Highland Games bid to save the Gordon Setter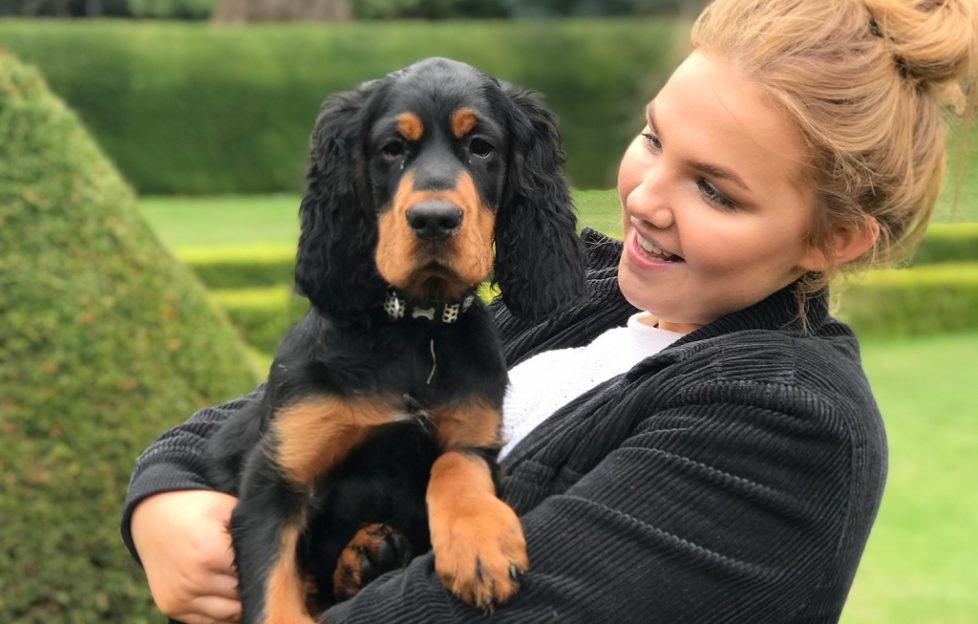 A Scottish castle's bid to save its native Gordon Setter will be held next weekend.
On Sunday 19 May, hundreds are set to gather at the Gordon Castle Highland Games and Country Fair in Fochabers, Moray.
Following a Kennel Club report showing a 60% decline in breed registrations, Gordon Castle launched the campaign earlier this year to save the native dog breed. The report, released in December 2018, showed that the popularity of Gordon Setters in Scotland has decreased significantly in the last six years.
Other popular Scottish breeds have also seen a decline in popularity with the Scottish Terrier down by 51% and Bearded Collie 48%. With native breeds taking a back seat, foreign 'fashionable' breeds have topped the popularity charts with French Bulldogs leading the way.
In a bid to increase awareness of the dog breed, Gordon Castle owners and dog lovers Angus and Zara Gordon Lennox have invited Gordon Setters and their owners to join them next Sunday at noon as they attempt the largest gathering of the breed.
Following the reaction on social media, hundreds of dogs from across the UK are expected to arrive for the gathering. The event will be a key feature at the traditional Gordon Castle Highland Games and will showcase the Gordon Setter to thousands of visitors.
Angus Gordon Lennox, owner of Gordon Castle Estate, says: 'The Gordon Setter breed was developed in the late 18th century by my ancestor, the 4th Duke of Gordon, on this estate. We hope that by arranging a gathering during our popular Highland Games day we can educate visitors about this fantastic breed and in turn, inspire them to consider owning one in the future. We must all work together to keep our native breeds thriving for centuries to come.'
From caber tossing to equestrian stunt riders, Gordon Setter gatherings to chainsaw displays; the Gordon Castle Highland Games and Country Fair returns on Sunday 19 May from 10am–5pm with an eclectic mix of entertainment for all the family.
Entering its ninth year, the annual Fochabers Games looks set to welcome 10,000 national and international visitors to the one-day family event in the north east of Scotland. For more details visit www.gordoncastle.co.uk/highland-games