Harbinger of spring arrives at St Abb's Head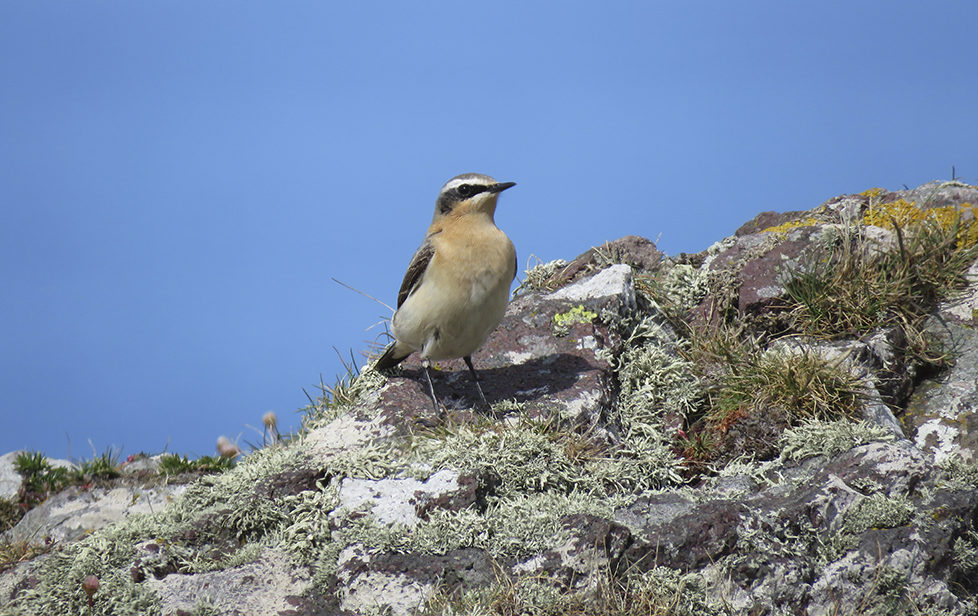 The National Trust for Scotland has welcomed the first female wheatears at St Abb's Head Nature Reserve in Eyemouth.
Often known as a harbinger of spring, the wheatear has the longest migration of any small bird in the world with a return journey of 18,640 miles from sub-Saharan Africa.
Male birds will typically arrive in late March to claim the best territories before the female Wheatears arrive in April. The small bird can often be spotted on top of the cliffs on the reserve, puffing out its chest, marking the beginning of spring. The NTS protects the breeding areas at St Abb's Head for various species, and between May and June St Abb's Head will also welcome spectacular seabird colonies including guillemots, kittiwakes and razorbills, while reserve is also home to grey seals.
To find out more about St Abb's Head Nature Reserve, visit www.nts.org.uk/visit/places/st-abbs-head