British Deer Society holding summer auction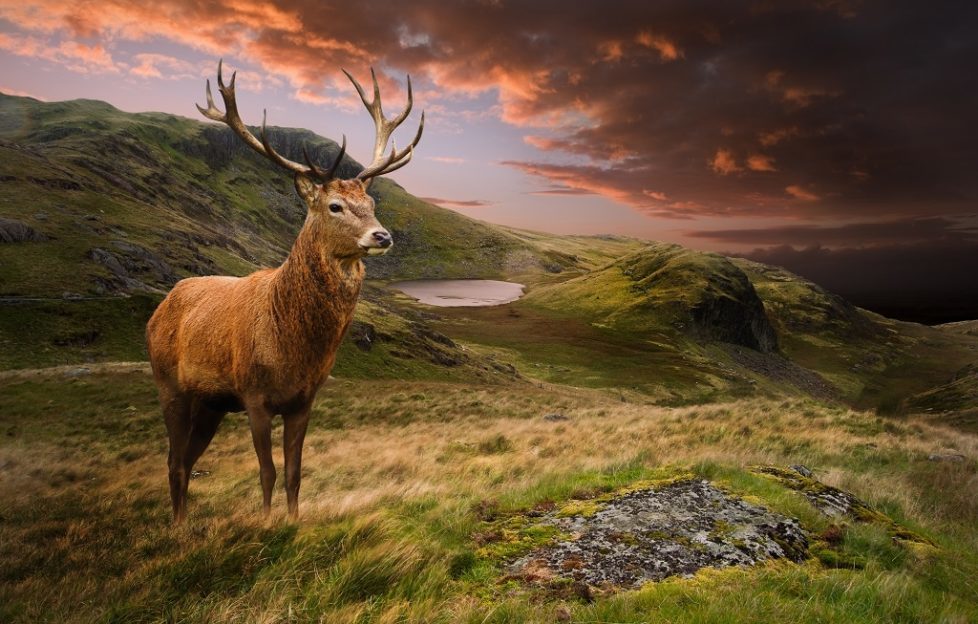 The British Deer Society is getting ready to hold its 2019 summer auction.
The charity auction for countryside and country pursuits enthusiasts is a key fixture on the British Deer Society's fundraising calendar.
The British Deer Society actively promotes deer education, research and management best practice to ensure a healthy and sustainable deer population in balance with the environment.
The auction is held every year and this year will start on 17 May. Once again, the event will be hosted on eBay with lots beginning to go live in
the early evening with each lot running for 10 days.
This year donors have been very generous offering a wide range of country themed items and activities so there will be something to tempt everyone.
Rory Putman, chairman of the BDS, said: 'Our generous donors have yet again produced some really excellent lots for our major summer event which raises essential funds for our research and educational projects.'
A selection of lots this year include:
Two days stalking for sika stags in woodland in Inverness-shire including accommodation.
A one day reloading course for a sporting rifle.
One week's fly-fishing on the Upper River Findhorn with accommodation.
An accompanied muntjac deer buck/doe stalk on ground on the North Norfolk coast.
A day's shooting for pheasant and woodcock on Auchlyne Estate, Perthshire.
Three days stalking in Ross-shire with self-catering accommodation.
Custom made shooting/stalking/wading stick made by award winning Picadae.
Rory added: 'With these and many more great lots available, make sure you put 17 May in your diary and don't miss the BDS summer auction.'
You can keep an eye out for all the latest auction news from the BDS by clicking HERE.
BDS is the go-to place for objective and unbiased information on UK deer and methods of deer management, humane treatment and control.