Born To Be Wild in the freezing winter weather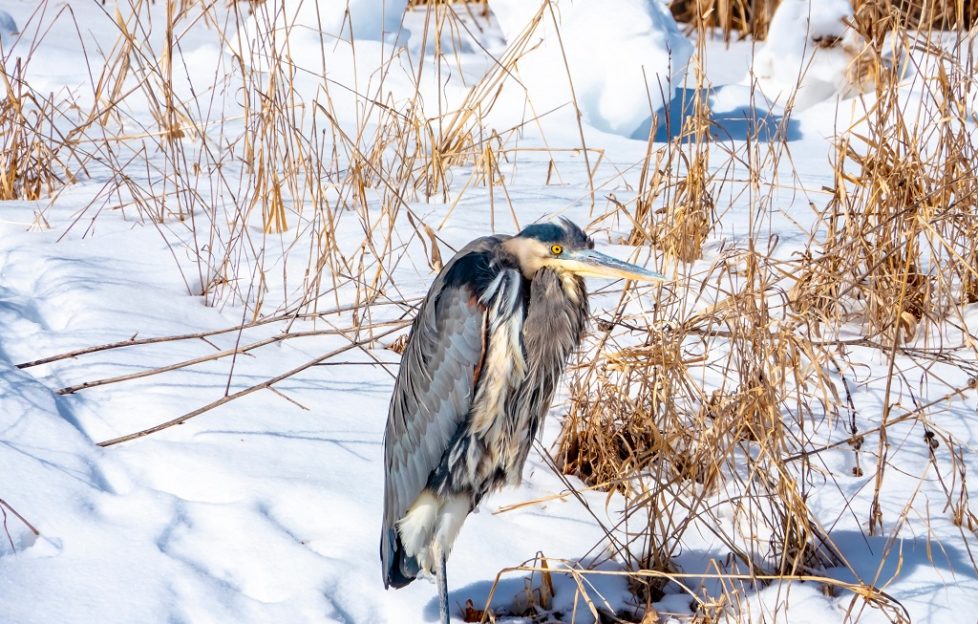 Scottish wildlife brave the freezing winter weather in the final episode of Born To Be Wild.
It is the last episode in the 10-part series which features the Scottish SPCA's world leading wildlife rescue centre.
The centre is plunged into chaos as the harshest winter storms in over 20 years hits.  Battling through snow and ice the staff have to battle to help the wildlife effected by the cold snap.
A hypothermic heron needs careful handling to build him up, two otters get released in a secret site in the Scottish borders and two baby pigeons prove a real handful for the bird unit.
The episode airs on Monday, 6 May, on BBC Scotland, from 8-9pm.
Previous episodes have features pine martens, foxes and badgers.
Click HERE to see all previous episodes.