Baby pine martins pose a challenge to rescue centre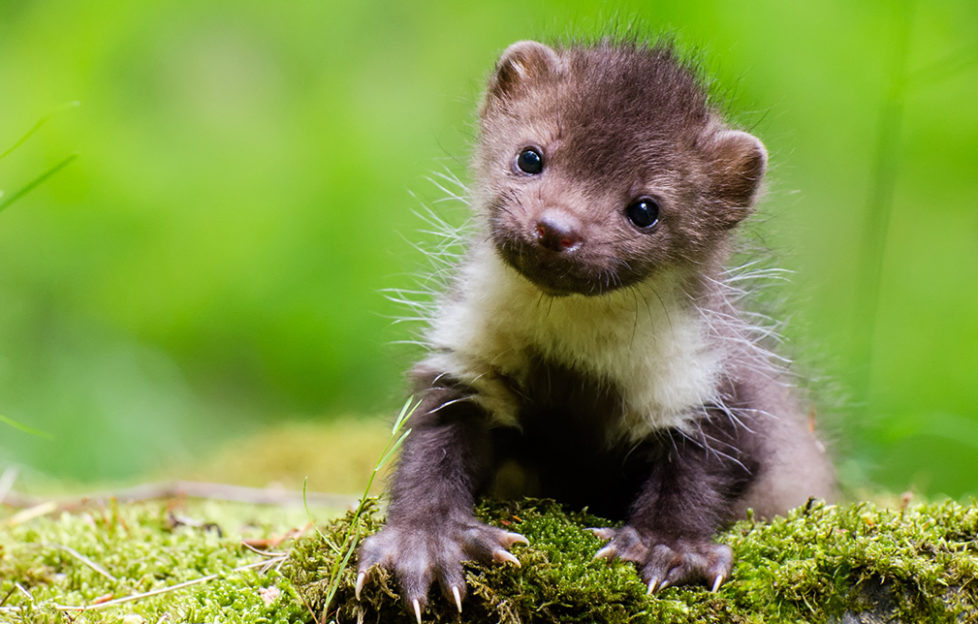 TV viewers can find out more about the country's wildlife when they go inside the Scottish SPCA's wildlife rescue centre.
Born to Be Wild is shown on the BBC Scotland channel on Mondays, and in the next episode, assistant manager Jonny has his hands full when a bunch of baby pine martens are brought in over the course of a couple of weeks.
Jonny will need to use all his experience to bond these orphans into a family unit.
If he's successful and can get them released then this charismatic mammal's population will receive a really big boost.
Elsewhere one of Scotland's more seldom seen creatures – a slow-worm – needs help from vet, Liam, to recover from a cat attack, the seal unit releases some of their charges and a concussed woodpecker needs some TLC from head of birds, Lorraine.
The next episode will be shown on Monday, 18 March, on BBC Scotland, from 8-9pm.