Walking festival will return this autumn for another outing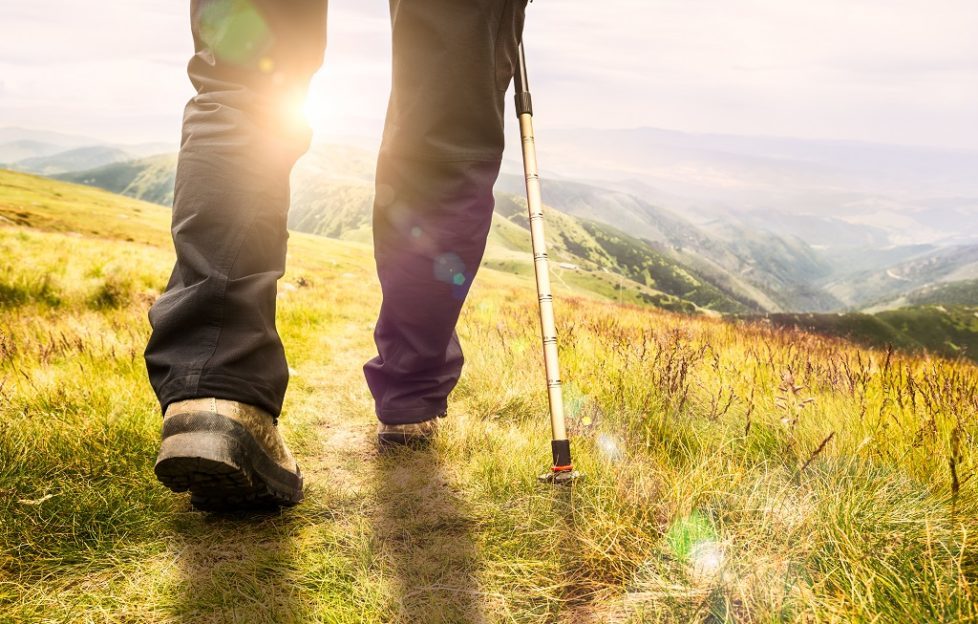 The popular Scottish Borders Walking Festival is returning later this year for its 24th outing.
Hawick is hosting this year's week-long event, with a total of 26 walks being held in and around the Teviotdale town from Sunday 2 to Saturday 8 September, with eight already sold out.
However, a number of interesting walks focussing on the history and heritage of the town and its surrounding countryside still have places available.
This includes a walk to Stobs Camp, which was home to up to 4500 German prisoners of World War I during the conflict and is now the site of a major archaeology project to find out more about its fascinating history. The walk includes a return via the iconic Shankend viaduct on the old Waverley rail line.
There is an opportunity to visit the site of Hawick's famous Hornshole battle of 1514, which also takes in the historic Cavers estate to the summit of Ruberslaw for a fantastic view across the Borders.
Walkers can also take part in the 13 mile return route of the Mosspaul Rideout, an integral part of the Hawick Common Riding.
There is a chance to see more of the Borders with a Morebattle to Kirk Yetholm route which includes some of the Pennine Way, while there is a 12 mile circular walk which visits the remote hamlet of Craik and the Borthwick Water.
There are also walks which take in Blackburn Falls, Fatlips Castle, the new Borders Distillery and a visit to Borders Art Glass at Galalaw.
Scottish Borders Council's executive member for planning and environment, Tom Miers, said: 'The popularity of the Scottish Borders Walking Festival continues in its 24th year, with almost a third of the walks already sold out.
'It is a fantastic event which sees a different Borders town host a week of walks every September, allowing ramblers from across the United Kingdom to enjoy the Borders' landscape every year.
'There are walks for all abilities, ranging from 1.5 miles to 14.5 miles in distance.
'Despite a number of walks being fully booked, there is still a wide variety of routes on offer which take in attractions such as a former World War I camp, the historic Common Riding, a walk along the Scottish-English border, remote communities and Hawick itself.'
To book a place on one of the walks at the Scottish Borders Walking Festival, and for more information, visit www.borderswalking.com.
The Scottish Borders Walking Festival began in 1995 in West Linton, with 2018 being its 24th year.