This year's Borders Union Show is cancelled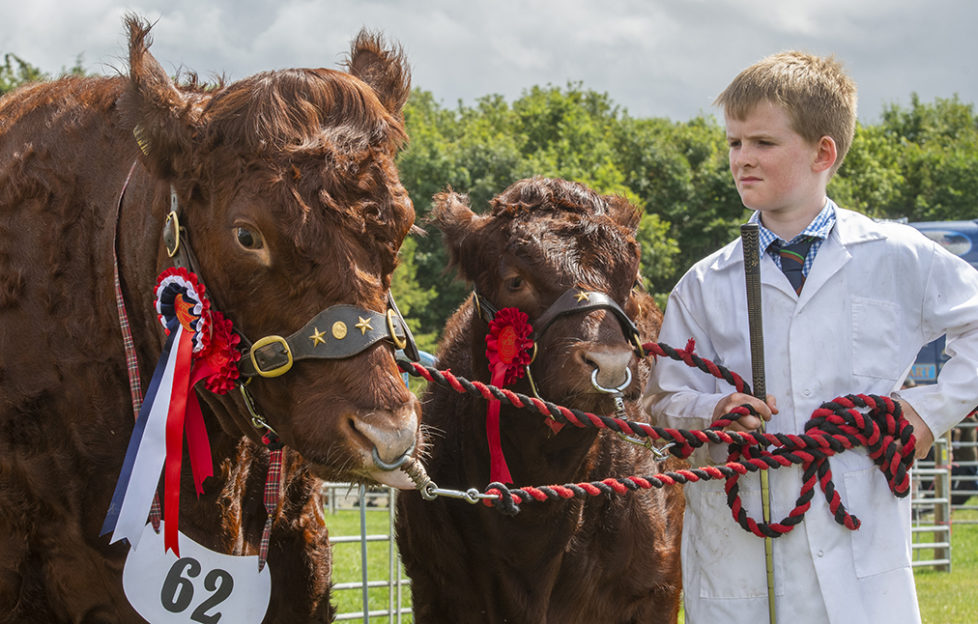 The Border Union Show 2020 has been cancelled due to the ongoing coronavirus situation.
The Border Union Agricultural Society directors, trustees and staff, after taking careful account of the latest UK and Scottish Government and public health guidance, have announced the cancellation of the show, due to be held on July 24 and 25.
With the Government advising against attending mass gatherings and further action relating to social distancing and self-isolation, the society felt there was no other option in the interest of protecting all our exhibitors, competitors, visitors, directors, members, partners and volunteers during this period of national public health uncertainty.
Society chairman Ian Fleming said: 'The society is deeply disappointed that we have had to make the decision to cancel this important Society event.
'However, as a responsible event organiser, we fully understand the need to work together to minimise the spread of this pandemic. We are extremely gratefully to all our stakeholders, members, visitors and partners for their support of the show, but your safety is our prime concern.'
Mags Clark, executive director, added: 'Cancelling any event is never an easy decision to make but we truly believe, in the current climate, this is the right action to take.
'We would like to thank all our competitors, exhibitors, members, sponsors, trade stand holders, visitors and volunteers for all their support, understanding and patience during this uncertain time for the Industry and the country as a whole.'
Once the cancellation process has all been completed, the society's attentions will turn to 2021, on Friday 30 and Saturday 31 July for the next Border Union Show at the Borders Events Centre in Kelso.