Scottish rowing star says success started at school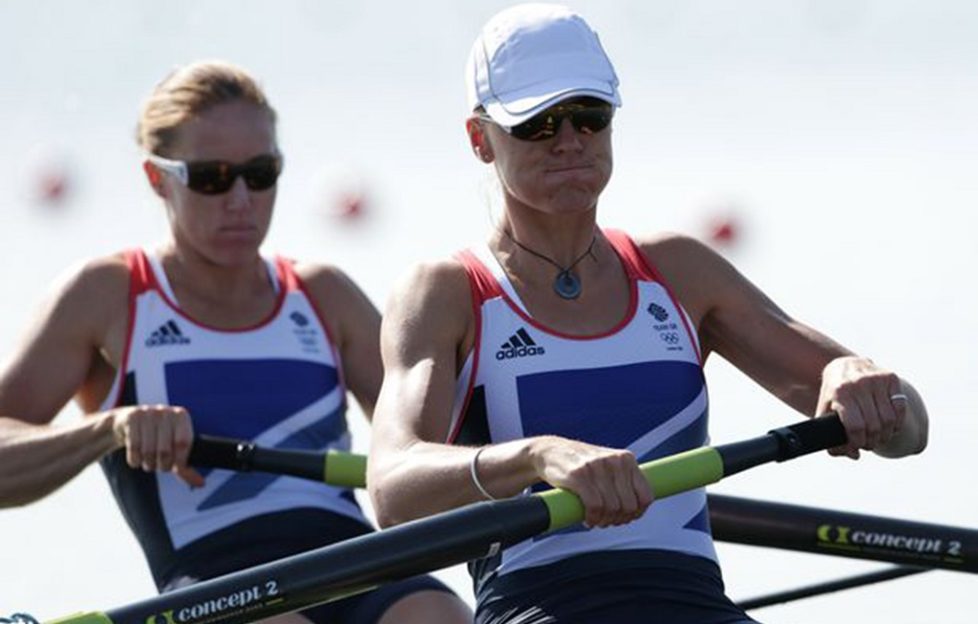 Heather Stanning is the world's number one female rower and a double Olympic champion.
She tells Scottish Field about her life at Gordonstoun School, training to be a firefighter and the secrets behind her sporting success.
Memories of my childhood all seem to be about being outdoors and active. I am the youngest of three, with two older brothers.  I moved to the north of Scotland aged ten, when my father left the Royal Navy.  Before then we had been visiting Arisaig on the west coast for holidays as a family for as long as I can remember. My parents probably intended to retire to Scotland but we actually moved there when my eldest brother started at Gordonstoun School.  My other brother and I started there a few years later.
I am the person I am today not by chance. Taking opportunities creates situations for chance to come about.  When you are lucky enough to be able to try something new or be a part of a great team, that's when success can start.  This is something I learnt at Gordonstoun.
It is undeniable that my time there had an impact in shaping me to be the individual I am today.  The emphasis on education being more than just what you learn in the classroom was something that really helped me develop.  Having the Highlands and Moray Firth on my doorstep enabled me to increase my sense of adventure and appreciation for the great outdoors.
At school my favourite times were outside the classroom: winter skills courses in the Cairngorms, climbing on the coast at Cummingston, hiking across the Highlands and sailing around the west coast – it was a real leveller where we all had to learn to work together.
Only after leaving school did I discover that the teachers were never far away when we thought we were all alone.  As with everything as a kid, you don't appreciate it until you've grown up and look back at it all!
I became a fully trained volunteer firefighter with the Grampian Fire Service for my last two years at school.  It helped me secure a gap year job in Whistler working on the mountain for a ski season. At the interview I was able to talk about my experience of working as a team, fighting gorse fires and protecting people's homes and livelihoods.
People told me I'd be good at rowing because I'm tall but when I was talent spotted by a GB Rowing coach, it wasn't because of my height but my mental approach to the challenges he set me.  By the time I graduated from Bath University I was Under-23 World Champion.
At school, I decided a career in the Army was what I wanted.  Sandhurst beckoned and I was adamant to stick to that dream.  Combining a career in elite sport and the Army may not seem the most conventional approach these days, but my thought process was always that I needed to keep my options open.  I truly believe that having extra strings to my bow has made me be a better athlete and Army Officer.
Having interests that draw you in different directions makes you prioritise. It's certainly helped me keep focused. I like being challenged and I understand the need to work together as part of a team to achieve a goal – no-one is superhuman and can do it alone.  Even individual athletes have a team to support them in their pursuit to achieve their goals. I learnt the foundations of these lessons at school in Scotland, developed them as an athlete and continue to test them each day.
I now live in the south of England but my parents are retired and live in Scotland.  I love returning home to escape the business of the South and to get out into the hills.  Keeping active and healthy living is key to me now that I'm a retired athlete.  I need to look after my body and mind, and for me being in the outdoors is the best way to do that – something I learnt while at school in Scotland.