Scotland's top dogs were pointing the way ahead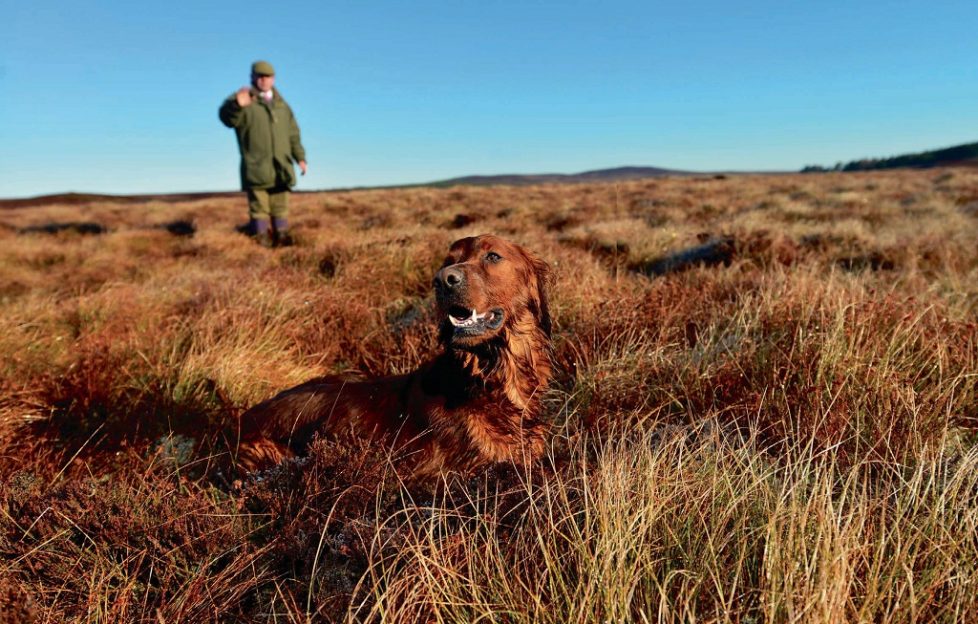 So many popular activities held in Scotland are currently on hold due to the coronavirus pandemic.
We turn the clock back to March 2016, when the 19th Scottish Gundog Association's Spring Pointer and Setter Trials were held on the grouse moors of the Lochindorb Estate.
More than 40 Irish setters, English setters, Gordon setters, Irish red and white setters, and pointers gathered from all over Britain, Ireland and central Europe to compete in three stakes – open, puppy and novice, spread out over two days.
Competing dogs are run in pairs, but not in competition with one another as you might easily have both continuing to the next round. Bred from generations of working stock, these dogs instinctively air scent for grouse on the heather moorland whilst following their handler's directions.
The set-up imitates a typical shooting day, and the dogs are tested on their ability and how they interact with their handlers.
The estate boasts one of the premier grousemoors in the north of Scotland. Being a driven moor they would not ordinarily use pointing breeds for shoots, so the gamekeepers use the trials to take a spring count of grouse pairs before the shooting season.
Judges on the day were Peter O'Driscoll and Colin Forde, and after careful deliberation, Dominic Goutorbe and his English setter Gibeltarik Troy at Upperwood came out victorious in the open stake.
Goutorbe's family have bred English setters at the Upperwood Kennels in Derbyshire for two generations and he is president of the English Setter Club.