Scotland's the home of golf – but 5th greatest in Europe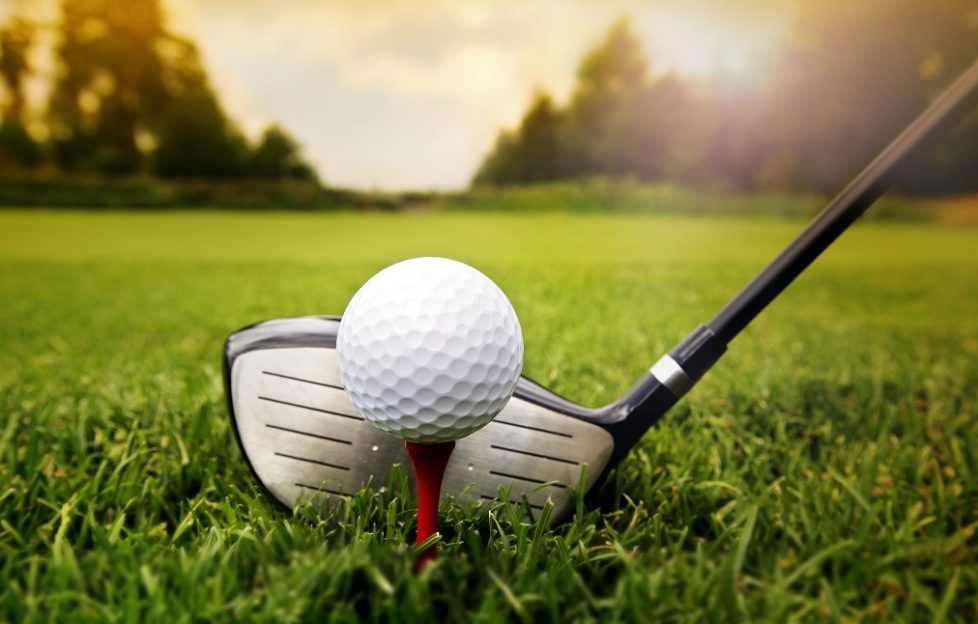 Scotland may be recognised as the home of golf, but a new survey claims we've just the fifth greatest golfing country in Europe.
To explore Europe as a hub for golf, leading golf retailer golfsupport.com  analysed data to identify the top 10 golfing countries found in the continent.
Golf Support revealed England is the number one golfing country in Europe; home to an outstanding 2,270 golf courses.
In second place is Germany, with a total below half of that in England, at 1,050 golf courses.
Followed by France (804), Sweden (662) and Scotland, with 614 golf courses.
Spain takes sixth place in the list presented by golfsupport.com with 497 golf courses, while Ireland holds slightly less with 494.
Rounding off the top 10 greatest golfing countries in Europe is Denmark (346), the Netherlands (330) and Italy, with 321 golf courses.
Their analysis also said 78% of world supply of golf courses is located in just 10 countries: the United States, Japan, Canada, England, Australia, Germany, France, Republic of Korea, Sweden and Scotland.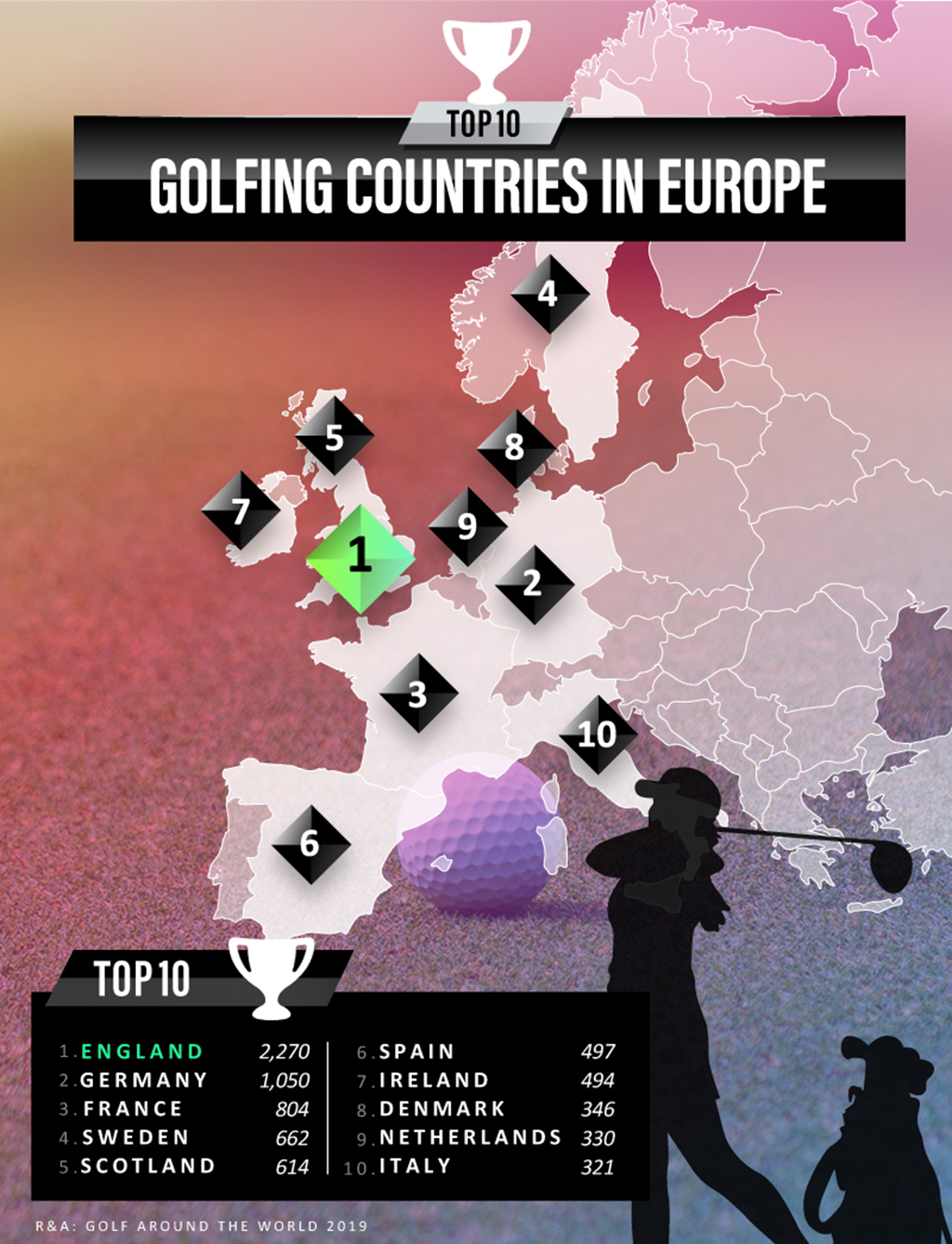 Interestingly, it is reported, Europe has the second largest regional share with 23% of the world's total.
The Faroe Islands and Malta have the least number of golf courses in Europe.
Comparably, Golf Support also noted the golfing countries in Europe with the least number of courses.
In the bottom 5 comes Bosnia and Herzegovina (2), Serbia (2), Belarus (2), the Faroe Islands (1) and finally, Malta with just 1 golf course.
A Golfsupport.com spokesman said: 'When you look at the stats, it's clear to see why Europe is a golfing paradise.
'Across the continent, you will find no less than 8,940 golf courses, amounting to 125,268 golf holes!
'It is also pleasing to see Europe is the busiest continent, in terms of golf development, with 151 golf developments in 28 countries.'