Hat's the way to do it for Children in Need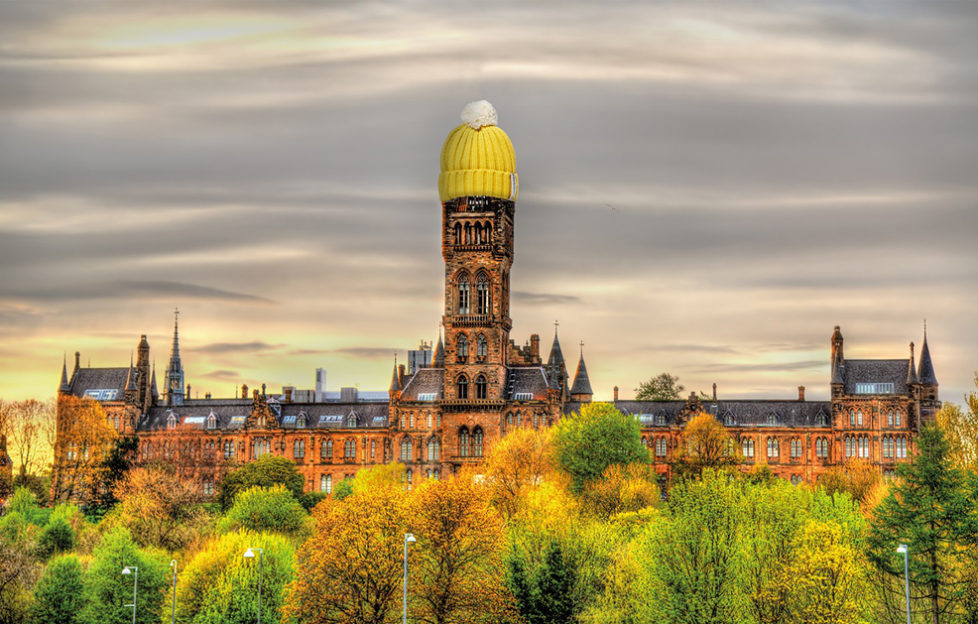 Leading outdoors retailer Blacks has joined forces with BBC Children in Need for the second year running.
They are selling bespoke bobble hats and encouraging people to organise sponsored rambles to raise money for the charity.
Blacks has created the bespoke Countryfile ramble bobble hat in aid of Children in Need. It forms part of a nationwide campaign to encourage people to organise sponsored rambles and raise money to support disadvantaged children and young people across the UK.
The hats are on sale at the Blacks store in Glasgow for £7 and at least 50% of each sale will be donated to BBC Children in Need. Buying one ramble hat will help children supported by a range of charities across the UK including:
Whizz Kids, providing disabled children and young people with essential mobility equipment, skills training and opportunities to have fun;
Oily Cart, delivering interactive entertainment to young children with complex learning disabilities;
Buttle UK, providing home essentials for children living in poverty.
The mustard coloured, chunky-knit hats are designed to suit all ages and genders, and are available in store from Blacks.
Last year a whole host of famous faces donned a Countryfile ramble hat in aid of Children in Need and shared on social media to show their support for the nationwide campaign.
Blacks are urging the people of Scotland to show their support and take part in a ramble of their own.
Blacks CEO Lee Bagnall, said: 'We are thrilled to once again be supporting BBC Children in Need. The charity is hugely important, and through our partnership we aim to raise vital funds and awareness by encouraging the people of Scotland to get outdoors and ramble with one of our special ramble hats.
'We want to encourage as many people as possible from all walks of life to come together and ramble wherever they like – whether it's countryside, cities, or towns. We urge supporters of this activity to spread the message far and wide by taking to social media and sharing a picture of them in the hat using #HatsOn for #BBCCiN.'
Simon Antrobus, chief executive at BBC Children in Need, added: 'We're delighted that Blacks is supporting BBC Children in Need by producing the ramble hats again this year. The funds raised from the sales of the ramble hats will mean we can make an important long-term difference to young lives in communities across the UK.'
Click HERE for more details.