Exclusive chance to have Royal Marine sniper training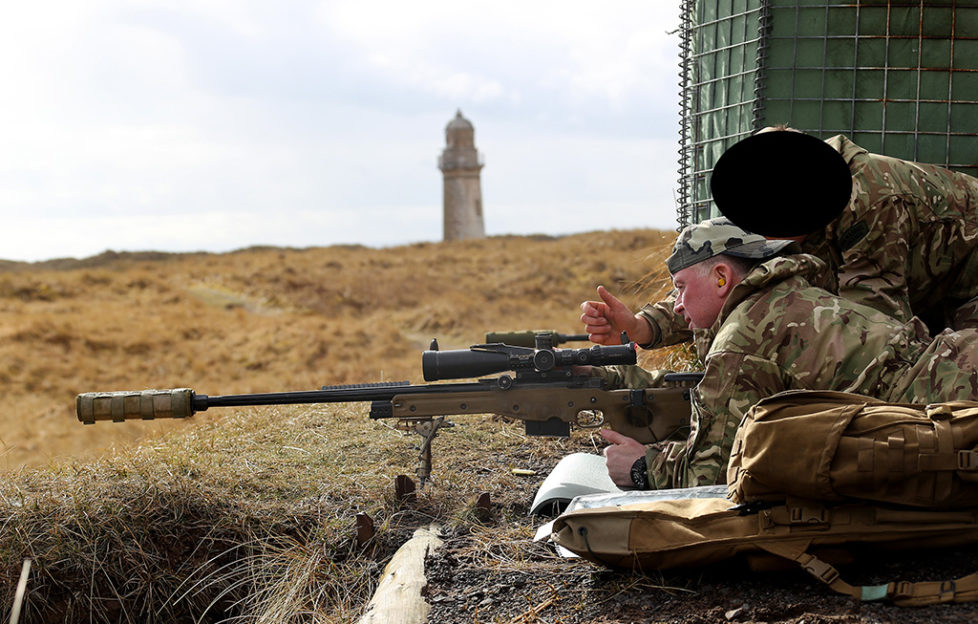 Scottish shooters are being offered the chance to enjoy a rare sniper experience with the Royal Marines this month.
In aid of the Royal Marines Charity, there are a handful of places available for either men or women on a bespoke course designed for non-military participants.
The cost is £4000 per person.
It will run from Tuesday, 19 March until the morning of Friday 22 March.
Arriving late afternoon at RM Condor in Arbroath, participants will be welcomed by the Commanding Officer, and will then be issued field clothing which will be worn during the course on Wednesday and Thursday, then introduced to each other.
Wednesday and Thursday will be spent covering small arms skills, in specialist Close Quarter Battle (CQB) skills as well as personal coaching and participation into the arcane world of sniper training.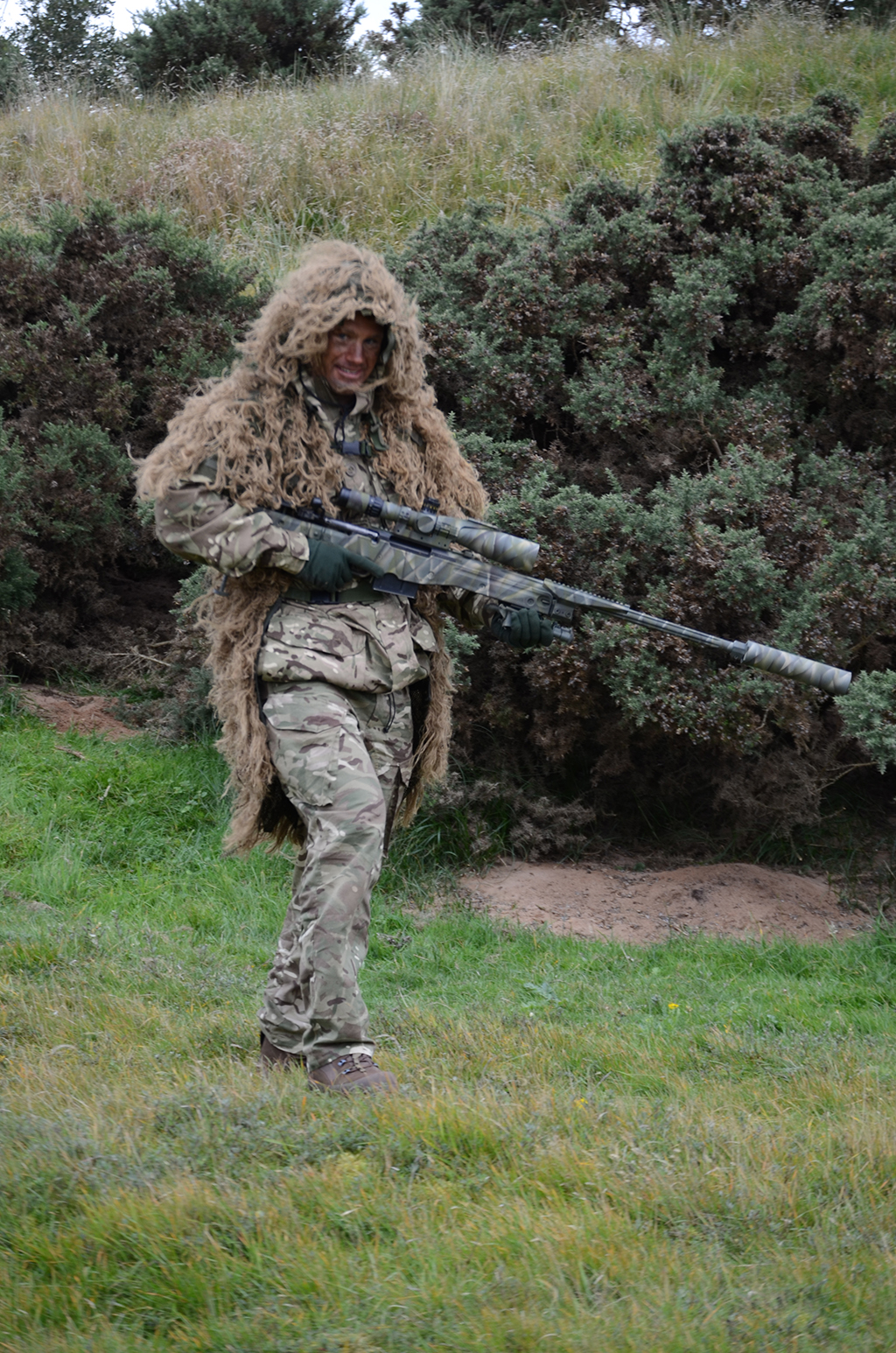 Wednesday will feature an introduction to fieldcraft: cam and concealment, weapon handling, communications, optics, night patrol and close target reconnaissance exercise using night optics.
Thursday will feature range work on the .338 sniper rifle, the 7.62mm sharpshooter and the 5.56 SA80, as well as the stalk.
Back in camp, Thursday night concludes with a black tie dinner.
On Friday morning after breakfast, participants will be thanked at a final farewell coffee in the memorial garden.
Those interested should email nick.holloway@theroyalmarinecharity.org.uk for further details.