Blair Castle reveal charity partner for this year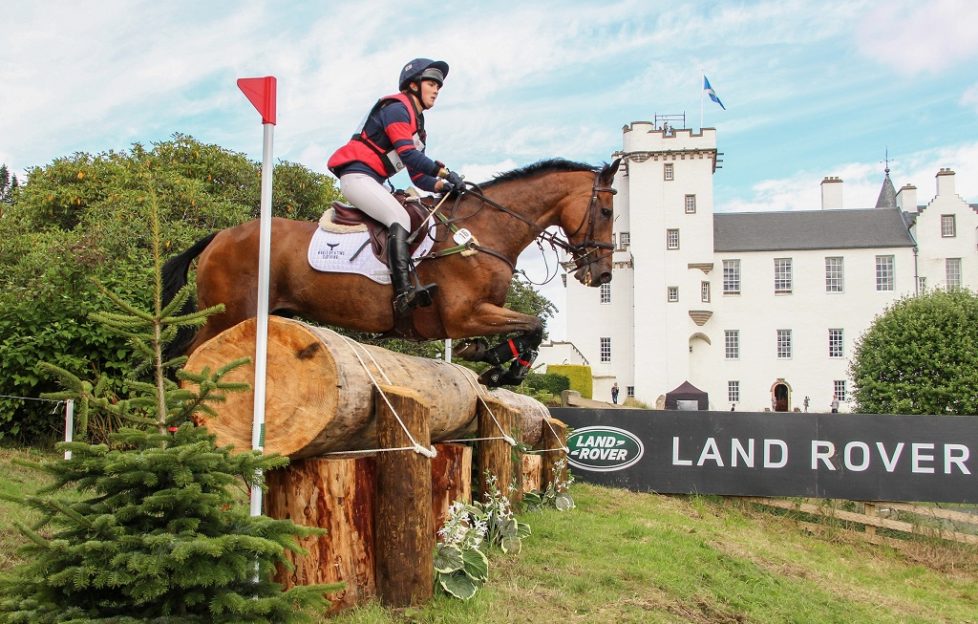 Riding for The Disabled Scotland chosen as official charity partner for Land Rover Blair Castle International Horse Trials.
The team at Atholl Estates were delighted to announce the news.
Running over four days (22–25 August), Land Rover Blair Castle International Horse Trials is Scotland's leading equestrian event, attracting over 45,000 visitors every year.
Riding for the Disabled Association (RDA) enriches the lives of people with disabilities through horse riding and carriage driving.
Every year via a network of 500 volunteer groups and 18,000 dedicated volunteers, RDA provides over 25,000 disabled adults and children with therapy, fitness, skills development and opportunities for achievement.
Nicky Townshend, assistant director of Blair Castle Horse Trials said: '2019 is an important year for the RDA, Blair Castle and the Horse Trials. It is the charity's 50th anniversary, the event's 30th anniversary and the castle's 750th. It's the ideal opportunity to celebrate and work together to raise funds and awareness for the charity.
'The RDA has been involved with the Horse Trials for many years, providing volunteers to collect the dressage score sheets. As a charity they do such great work, which really changes people's lives; we are excited to be able to support them, as they have supported us.'
The charity relies entirely on voluntary help, donations and legacies to deliver its activities, and every year demand is growing for these life changing services supported by the help of around 3,500 ponies and horses across the UK.
Ed Bracher, chief executive of Riding for the Disabled said: 'We are delighted to be the charity of the year for the 2019 Blair Castle International Horse Trials, especially in our 50th Anniversary year. Although RDA's horses are slightly different to those competing at Blair, the impact that they have on humans is significant and meaningful at all levels.
'RDA has been providing life changing experiences for disabled children and adults across Scotland and the rest of the UK for half a century and we are delighted to be able to showcase this important work at such a prestigious event.'