Doreen keeps society presidency in the family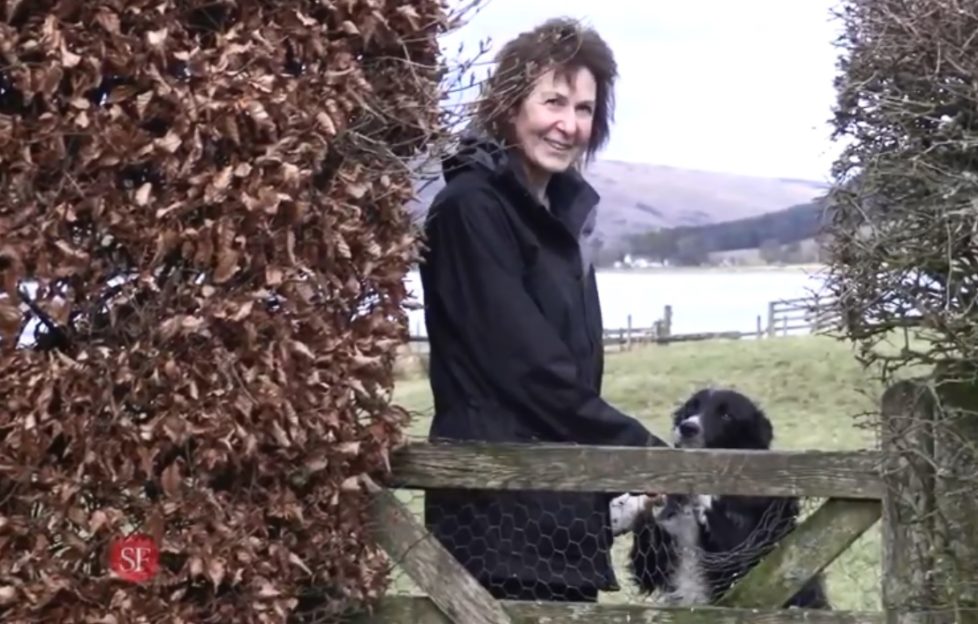 We've all heard about keeping it in the family – and at the The Yarrow & Ettrick Pastoral Society, that's most definitely the case.
The current president, Doreen Davies, has followed the lead of three generations of family before her – and she is also the first woman to be president of the society.
Doreen, who lives at Riskenhope near Selkirk, farms at Henderland, Yarrow, with husband Lee and brother Jim Mitchell – who previously held the post.
The society was founded by Doreen's great, great, grandather, Walter Barrie, who farmed at Sundhope, and was the first secretary.
Next in line was her other great-great-grandather, James Mitchell, who was the third president in 1908.
In 1926, her grandfather James Mitchell Junior held the post, before Doreen's great uncle W Donald Barrie held the post.
Then in 1991, her brother Jim carried on the tradition.
She told Scottish Field: 'It's a real honour to be the first lady president. The society was started by my great, great grandfather who was joint secretary in 1906.
'The Yarrow & Ettrick Pastoral Society Annual Show is an annual opportunity for the people from the valleys and Selkirk to get together and show off a bit – and have a wee celebration.
'You find that people come from far and wide, and if they've moved away, often come back, because they have a connection with the show.'
Yarrow and Ettrick Show
This year marks the 99th staging of the show.