Cold snap captured in stunning photographs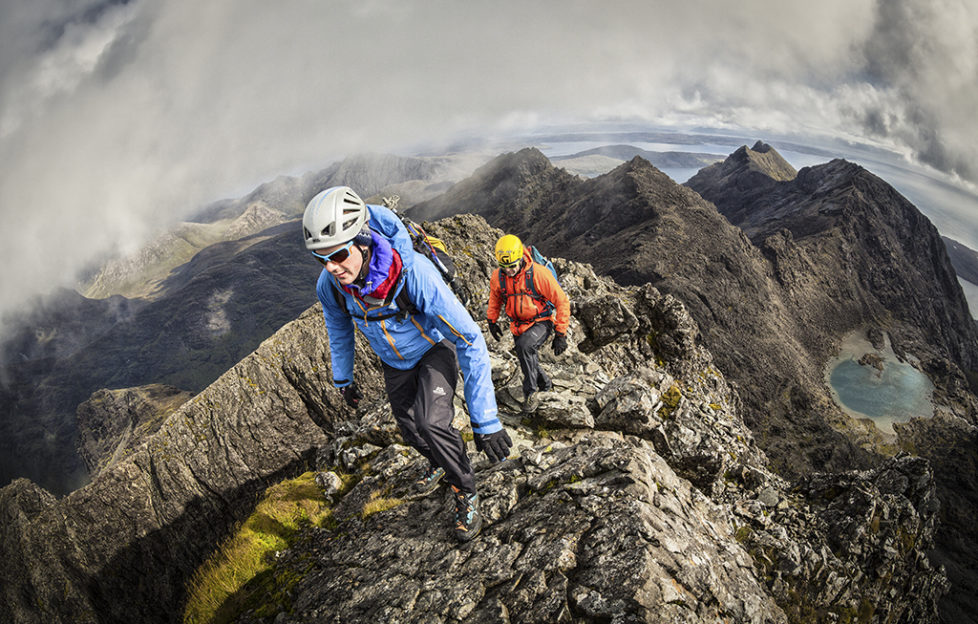 Photographing Scotland in the winter offers up many challenges, but it's Nadir Khan's favourite time to head for home and the hills.
Years spent away from the rugged beauty of Scotland have done little to diminish Nadir's passion for his home country.
It's a passion that is expressed through his other love, photography.
Khan trained as a surgeon at Glasgow University before moving to Essex to work as a facial and oral surgeon in both private practice and for the NHS.
But while he continues to work part-time as a surgeon, his priority is spending the rest of his time behind a lens in some truly wild places.
Khan grew up in Wishaw in North Lanarkshire and took his first foray into the world of photography as a boy, using an ancient SLR given to him by his father. The camera was broken, along with Khan's head, in a climbing accident that would have put less hardy individuals off returning to the mountains.
But Khan rose to the challenge, buying a new camera, setting up his own dark room and selling his images to make extra cash while he studied.
Khan has always loved wild places. He was a regular walker and climber before he was a photographer.
'It was a natural thing to want to capture these places,' he explains. 'Many people don't get to see that light and those clouds, it can be so transient. It appeals to my artistic nature to capture it.'
Today Khan's work is much sought after, with commissions, exhibitions, magazine work, art projects and outdoor brand photo shoots keeping him coming back home on a regular basis.
'Scotland is to be avoided in high summer, the midges are just a killer,' laughs Khan. 'But otherwise I spend a lot of time in the Highlands. Skye is one of the best places in the world to take pictures. The light, the rugged landscape, everything about it is magical.'
See more of Nadir Khan's work and keep up-to-date with his blog at www.nadirkhan.co.uk