Adventure time coming to your own living room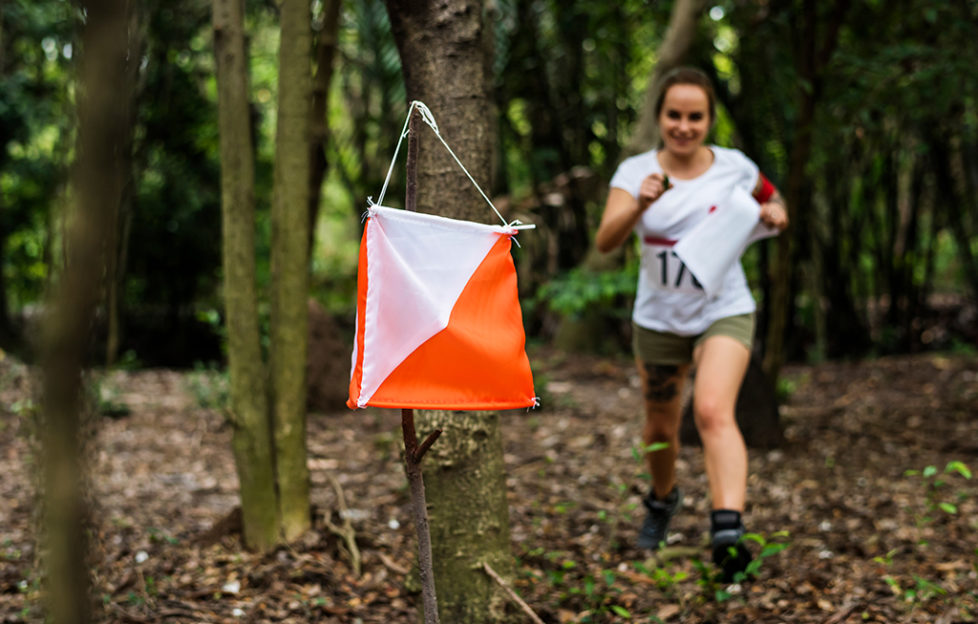 The great outdoors of Scotland is being brought to the nation's TV screens.
Adventure Show Live begins on Friday, 28 June, showing on the BBC Scotland channel from 7–9pm.
In the first of four live programmes, the Adventure Show is at Callendar Park, near Falkirk for fast and furious sprint orienteering – an exciting sport with the World Championships coming to Edinburgh in 2022.
The JOK Chasing Sprint was first staged in 1995 and has an illustrious list of previous winners including several former world champions.
There'll be live coverage of the climax of the event as the fastest runners battle it out in a supreme test of physical fitness and mental dexterity.