A new face joins Scottish Land and Estates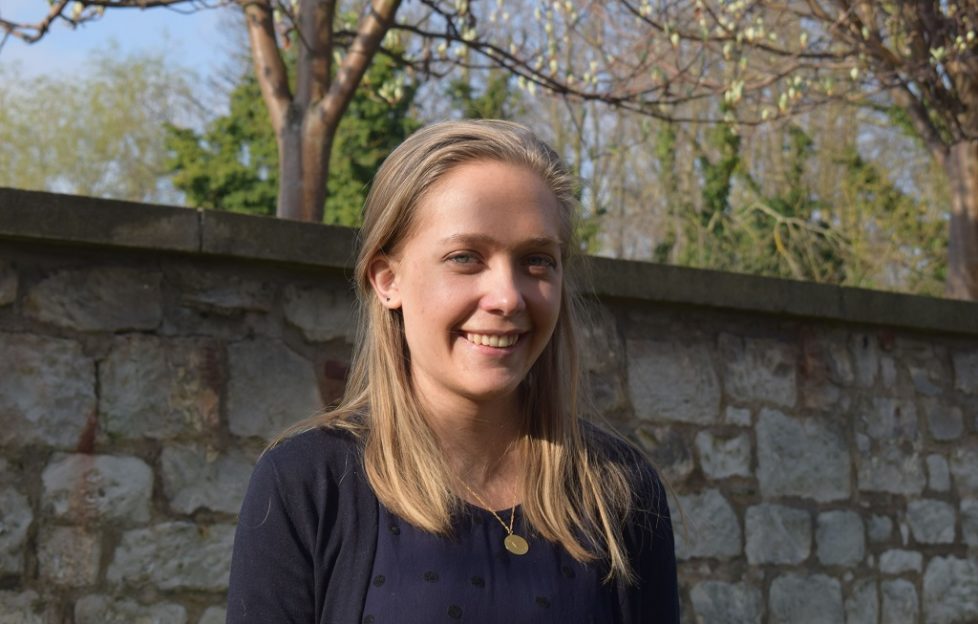 Scottish Land & Estates has appointed a new adviser to its policy team to further enhance services to members and engagement with government and stakeholders.
Marcelina Hamilton has this week joined the Musselburgh HQ to work on property and business issues such as housing, energy efficiency, rates and wayleaves.
Following time spent in London working for Google and Amazon, Marcelina has spent the last few years employed as a land agent by some of Scotland's leading property consultancies.
Most recently, Marcelina has built a wealth of experience of land-based business as part of The Mount Stuart Trust's management team.
A graduate of the University of St Andrews, Marcelina also holds a Masters in Rural Land and Business Management from the University of Reading.
Sarah-Jane Laing, executive director of Scottish Land & Estates, said: 'Marcelina will make a fantastic addition to our existing policy team. It is clear that Marcelina understands the issues and needs of land-based businesses and her knowledge and hands-on experience puts her in a strong position to ably represent and advise members.'
Marcelina said: 'The policy team at Scottish Land & Estates has a great reputation within the sector and it is an exciting time to join and contribute to their successes.
'There have been significant changes affecting the rural economy in recent years with further changes on the horizon.
'This is an interesting time to influence and advise on policy affecting SLE members and I'm looking forward to meeting members and stakeholders at events such as Land Managers Training Day, the AGM and the Spring Conference.'