Rare beauty of Glenmorangie Pride 1974 inspires creation by musical prodigy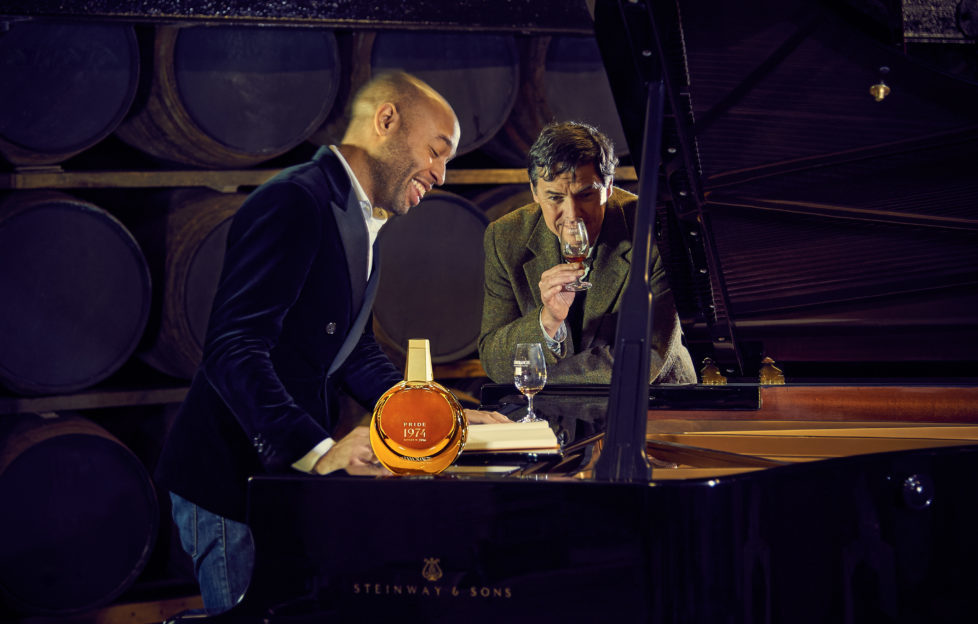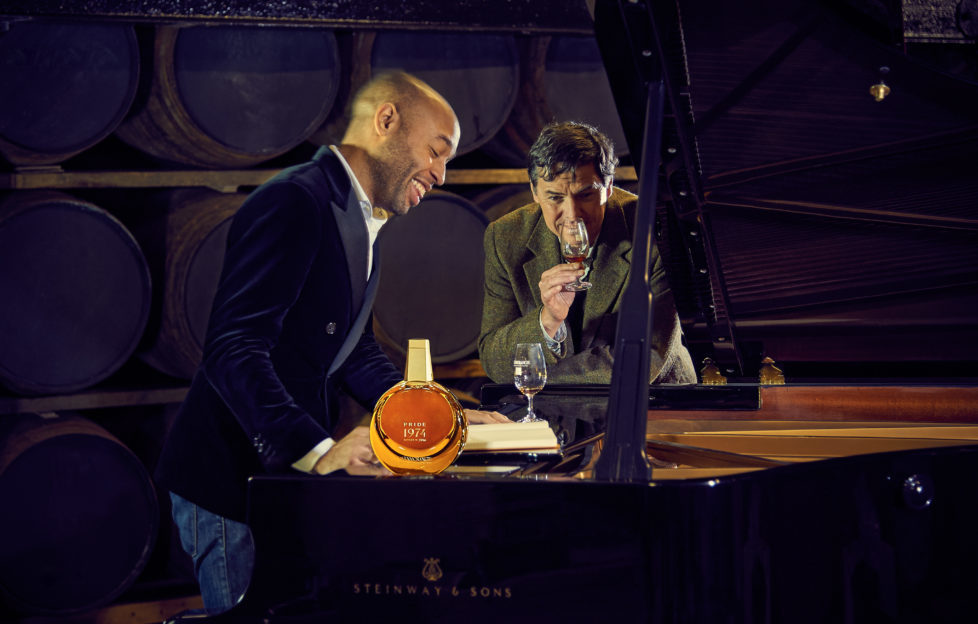 The most prestigious Highland single malt ever created by Glenmorangie has been revealed. Glenmorangie Pride 1974 is the Distillery's oldest, rarest and deepest whisky – and the most prized expression yet, in the illustrious Glenmorangie Pride series. The whisky's beauty is so rare that it has inspired a musical composition reflecting its 41 years of maturation, its extraordinary depth and creative spirit.
Glenmorangie Pride 1974 is the third limited-edition release in the Glenmorangie Pride collection, which showcases the Distillery's most rare and treasured malts. Designed for connoisseurs, with just 503 crystal decanters available, Glenmorangie Pride 1974 exhibits a salty and spicy character, intensified with age as never before.
This exquisite whisky was created from spirit distilled in Scotland's tallest stills by Glenmorangie's legendary Men of Tain and laid down on 30 October 1974, some in ex-bourbon casks, some in ex-Oloroso sherry butts. The spirit spent decades maturing under the expert care of these select craftsmen, until Glenmorangie's inspired Director of Distilling, Whisky Creation & Whisky Stocks deemed that it had reached its very peak. Only then, did Dr Bill Lumsden skilfully marry the two parcels together – realising his vision for Glenmorangie's oldest expression, deeper in colour and character than any other.
Glenmorangie Pride 1974 embodies the Distillery's tradition of creativity and craftsmanship – values shared by the acclaimed piano maker Steinway & Sons. As part of a creative partnership to celebrate the whisky's artistry, Steinway Artist Aaron Diehl has composed a piece of music which embodies the whisky's rare beauty. Diehl found inspiration at the Distillery where Glenmorangie's exceptional whisky has been crafted since 1843. His composition echoes the creative spirit of Glenmorangie Pride 1974, drawing on its depth of character and its long maturation, nurtured by the Men of Tain. Diehl, a world-renowned pianist, has premiered his work alongside the whisky at New York Steinway Hall on March 23, 2017.
Dr Bill said: "Glenmorangie Pride 1974 is the oldest and deepest Glenmorangie ever to be released. Its age lends the whisky an enriched intensity, borne only of a slow, patient maturation. The result is an exquisite blend of deep, rich, salty and spicy aromas – aged balsamic vinegar, salted caramel toffee and oranges, leading to tastes of baked apples, toffee, oranges and brown sugar. With its harmonic depths and exquisite melodies, Aaron Diehl's inspired composition captures the whisky's rare beauty."
Listen to and download the musical composition by Aaron Diehl, Echoes of the Glen of Tranquillity, HERE