Council donates obsolete Trust funds to cancer charity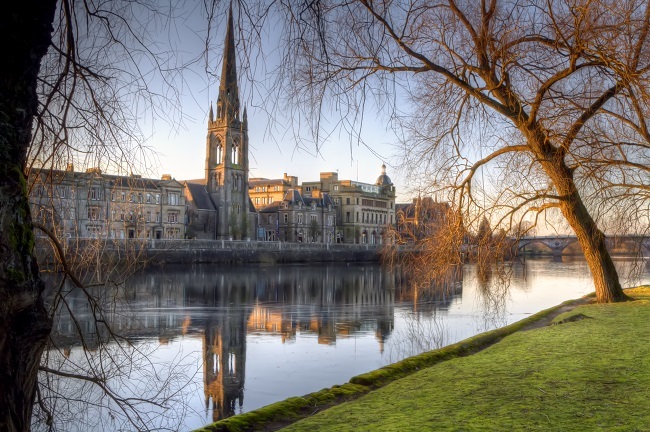 A Scottish council has given almost half a million pounds to a cancer charity.
Perth and Kinross Council is donating nearly £450,000 to Macmillan Cancer Support from a trust fund administered by the council where the purpose can no longer be fulfilled in the modern day.
The local authority has been reorganising a number of historic trusts it has the responsibility for administering.
Until recently, the effective use of these funds has been restricted as the original purposes can no longer be fulfilled in current times. The majority of the reorganised trusts have been transferred into the Perth and Kinross Welfare Trust which continues to be administered by the council.
Other benefactors have been external charitable bodies with up to date purposes similar to the original bequest. The Fraser Trust Fund where the donation to Macmillan Cancer Support came from was set up in 1876 to provide relief for individuals in a Perthshire hospital suffering from incurable diseases.
As time progressed the income from the Trust was used to provide extra comfort to residents in a former Perth home for the terminally ill. The council Trustees recognised that the advancement of medical science and treatment has resulted in people being cared for longer in their own homes and benefit from the fund could be provided by alternative means.
Following approval from OSCR, the Scottish Charity Regulator, the funds will be donated to Macmillan in keeping with the aims of the original trust.
On behalf of the Trustees, leader of Perth and Kinross Council, Councillor Ian Campbell said: 'I am delighted to hear that these trusts are being put to good use. I am well aware that for the many worthy and deserving charities and organisations receiving these funds every penny counts.
'I am glad the council can go some way to help ensure that the funds are used for the benefit of residents within Perth and Kinross.'