Britannia offers the perfect place to celebrate Mother's Day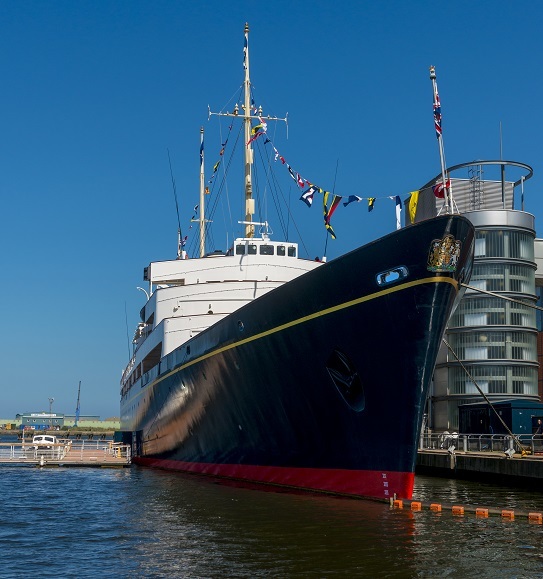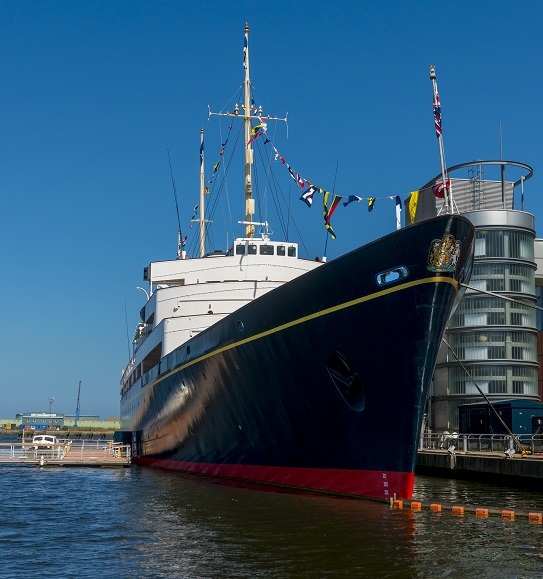 With Mother's Day fast approaching, now is the perfect chance to treat your mum like royalty.
For over 44 years, Britannia was home to one of the world's best known mothers and grandmothers and, indeed, great-grandmothers, Her Majesty The Queen, and she famously described the Yacht as 'the one place I can truly relax'.
Spend Mother's Day in sparkling style on board the Royal Yacht Britannia and enjoy a luxurious Champagne cream tea whilst taking in the beautiful views across the Firth of Forth from the Royal Deck Tea Room. An exclusive Mother's Day cocktail, a Pomegranate Martini, will feature on the menu.
Featured in the popular Netflix series The Crown, visitors will see the State Apartments including The Queen's favourite room, the Sun Lounge, and the stunning State Dining Room where Her Majesty entertained world leaders and celebrities. And ahead of his upcoming marriage to Meghan Markle, discover where Prince Harry, and his brother Prince William, spent their summer holidays as children.
2018 marks 20 years since Britannia, Scotland's Best Visitor Attraction (VisitScotland) arrived in Edinburgh, and 65 years since Britannia was launched by Her Majesty The Queen in Clydebank in 1953.
Visitors to Britannia are each offered a free annual pass when they buy their ticket which allows them to revisit the Royal Yacht and its Royal Deck Tea Room as many times as they like.
Gift vouchers are available online and in the Gift Shop. Presented in a crested Royal Yacht Britannia gift wallet, the vouchers can be used to purchase admission tickets to discover what life was like on board Britannia.
They can also be used in the Royal Deck Tea Room, onboard NAAFI (sweet shop) or gift shop.
Britannia has been voted Scotland's Best Visitor Attraction for 12 years running and a TripAdvisor Top 10 UK Attraction.