Scotland is the best location to save for a deposit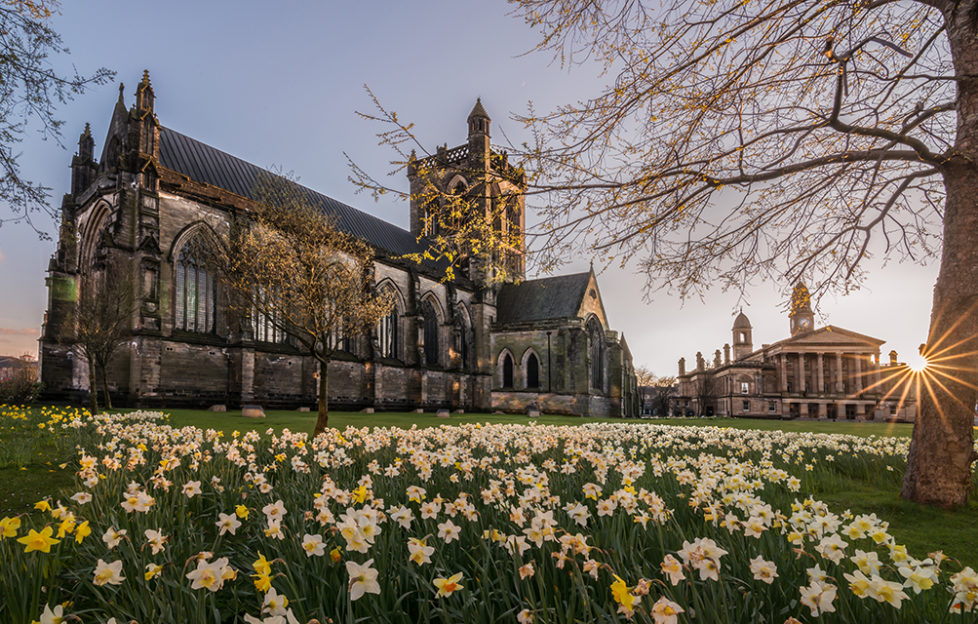 Paisley, East Kilbride and Dundee have been revealed as Scotland's top three locations for gathering an average deposit the quickest, whilst balancing day-to-day expenditure and rent
Price comparison site MoneySuperMarket has revealed which locations in the UK provide the quickest route to becoming a property owner for those attempting to save whilst renting.
Based on a variable deposit, the study uses take-home salary, after the cost of living has been subtracted, to identify just how long it would take a couple to save up for a property in different locations.
With 57% of Brits feeling that getting on the property ladder is out of their reach, MoneySuperMarket has created an interactive tool to show where you can simultaneously rent and save for a property deposit, without feeling like you need to save for the next 10 years.
Scotland's top three are:
Paisley – Allows couples to save for a deposit on an average property price of £120,754 in just over 3 months due to a monthly rent of £351 and an average salary of £24,996.
East Kilbride – A deposit on an average house price of £129,340 can be raised by a couple in just over 3.5 months on an average salary of £24,592, with rent of £385 a month.
Dundee – Raising a deposit based on an average salary of £22,399 will take a couple 3 months, with an average property price of £125,146 and rent of £397 a month.
The top locations for those looking to get onto the property ladder are:

London is one of the most expensive locations in the UK to buy a house but with smart financial planning, it's still possible to save up for a deposit. These are the top locations for quickly raising a deposit:

Rachel Wait, consumer affairs spokesperson at MoneySuperMarket, said: 'While Paisley has proven to be the fastest place to raise a deposit, there are options across the country that won't take a lifetime to save up for – even in London, where Croydon couples can buy a house within seven years of saving.
'Saving money for a home can be daunting, even where mortgages are more affordable. But you can take control of your finances more easily than you might think, by planning out how to save and looking at ways to cut back – as well as considering whether you could save up faster by moving somewhere with a higher salary or a lower cost of living.'
Visit MoneySuperMarket for more information on the top locations across the UK to rent while saving for a property deposit.