Lack of homes is biggest barrier to Scots' retirements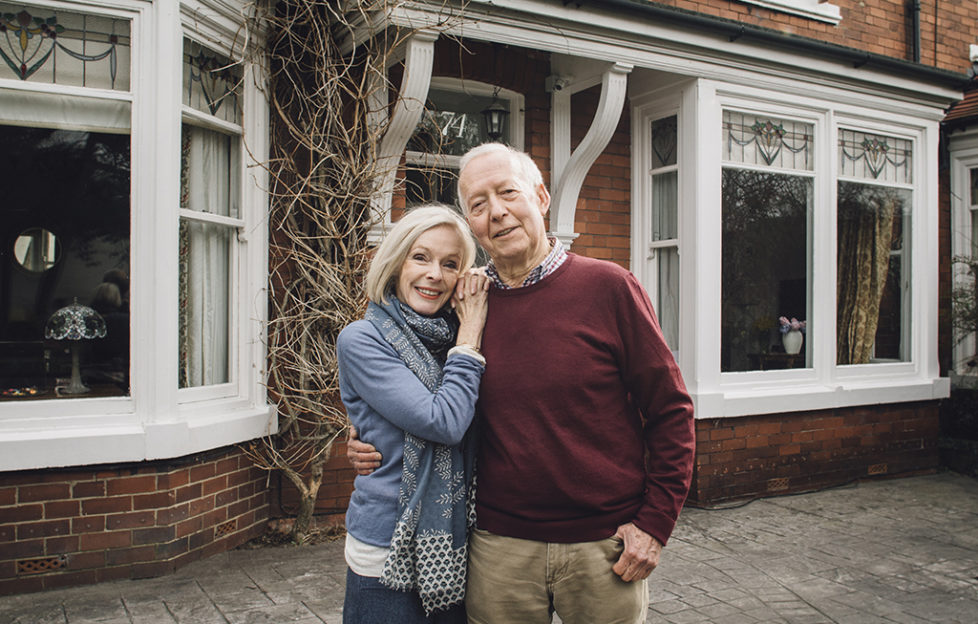 Those planning for retirement in Scotland have revealed the biggest barriers to achieving their retirement property plans.
In a survey from Market Harborough Building Society, the poll of 500 UK adults aged over 54 has discovered that the majority of home owners in the region 59% view a lack of suitable homes as the main barrier to moving, closely followed by 57% who are concerned by the high prices of smaller homes.
Additional concerns include the stress and upheaval of moving (46%) and the high costs of moving home (24%).
All respondents said they are looking to move into another property within the next five years as part of their retirement plans.
Nationally, 67% are considering moving to a smaller home as part of their retirement and of the 43% who want to do so to release capital, 77% plan to spend the released equity on holidays and travelling.
Proximity to local amenities, including shops, pubs and cafes (73%), and single level living (40%) were found to be the biggest priorities for those looking to move however, figures from the National House Building Council show that in 1987, 15% of new homes were bungalows; today it is only 1%.
As the UK's ageing population makes smaller homes, including single storey properties, even more sought-after, Market Harborough Building Society is predicting a growth in the use of bridging finance.
William Edwards, lending specialist at Market Harborough Building Society, said: 'The shortage of properties elevates the price of single storey homes and this, combined with the cost of stamp duty, can come as a surprise if you're looking for a home for your retirement.
'When your ideal property comes on the market you'll need to act quickly, and this is where bridging finance can help you to secure the home you dream of for your retirement.
'Cash buyers have the advantage and short-term bridging finance can put you in that same position, allowing you to move quickly by buying your next home before selling your current property.
'As demand for bungalows and similar properties increases with our ageing population, bridging finance and similar options will prove vital for home owners who want to make their retirement plans a reality.'
A bridging loan is a form of short-term funding, usually lasting 12 months, which is used to 'bridge' a gap between selling your old house and buying your new home.
The benefits of bridging finance include:
No monthly repayments
Ability to repay after you've sold your existing home
Quick access to funds
Market Harborough Building Society is an experienced bridging finance supplier, offering bridging loans from £200,000 up to £2.5 million, up to age 85.