Looking for some Father's Day inspiration?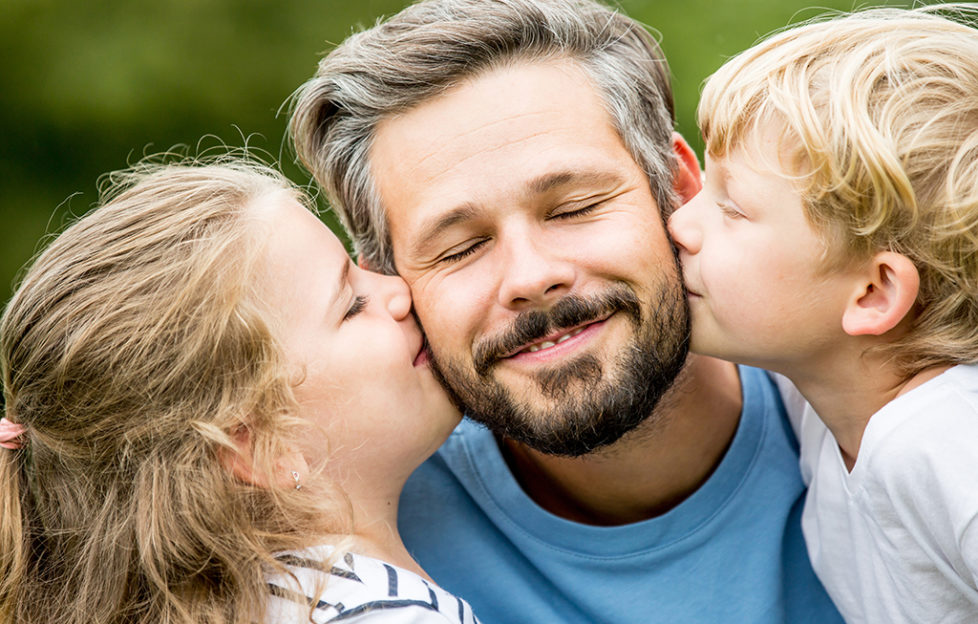 Father's Day takes place this weekend, and Scottish Field has some ideal gift suggestions if you're still looking to buy.
We know that it's not always easy to pick a present for the dads in our lives, so here's a suggestion of practical – and tasty – suggestions for this Sunday, 16 June.
Findra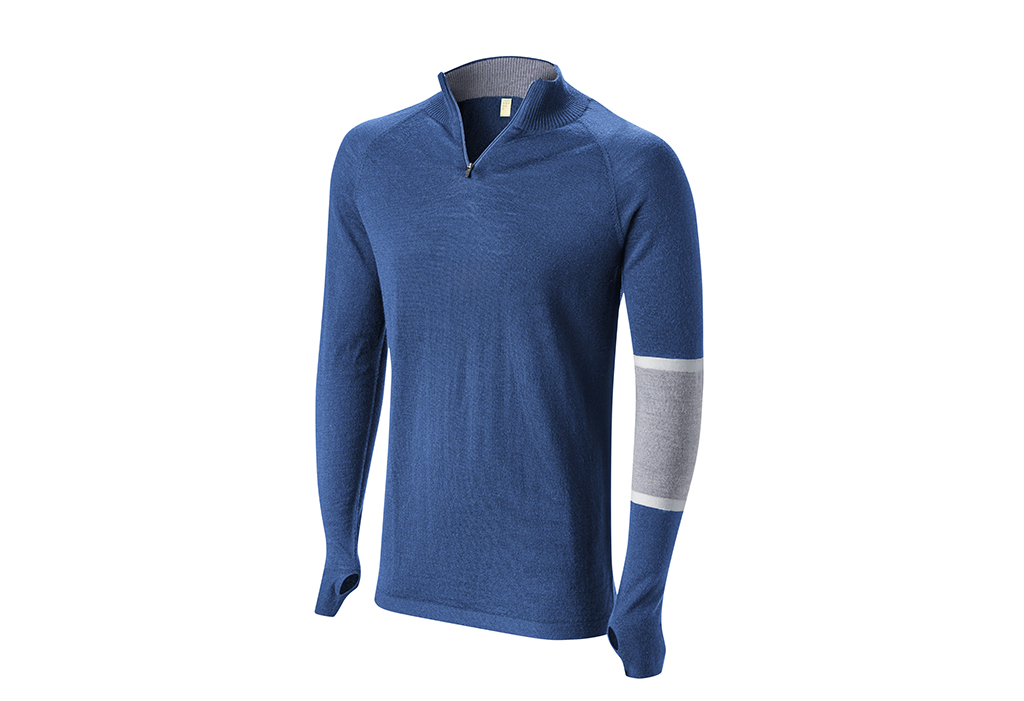 Based in the Scottish Borders, active clothing brand FINDRA only launched its menswear collection last year, but the sustainable merino wool range has proved so popular, new colourways have been added this season. The natural fibres help regulate temperature, wick moisture away, are odour resistant, comfortable and look great too. Perfect for stylish, active dads!
M&S Burger
M&S has launched the Daddy of all Burgers – the latest creation from the expert developers at M&S. This is not just any burger… this massive burger weighs in at 1kg (more than eight quarter pounders!) and is ideal for sharing at summer parties. No need to top with cheese or bacon, the beef burger is filled with creamy cheese sauce and tender BBQ pulled beef, then wrapped in streaky bacon rashers. At just £8.50, for a whopping 1kg burger, it is outstanding value. Sandwich in the Giant Burger Bun, a light and fluffy brioche bun, and get set to wow family and friends! Scottish Field has sampled the burger – and it's a behemoth for the whole family to try. It will feed a hungry family of five, and there will still be leftovers! Already a favourite with customers, M&S has sold over 3000 burgers since launching month and 90% of customers have bought the Giant Burger Bun too.
Bross Bagels
Edinburgh's renowned Bross Bagels has created a delicious limited edition pair of all day breakfast bagels, designed just for dads – for one weekend only, available all Saturday and Sunday, 15 and 16 June, in all three Bross Bagels shops, located on Leith Walk, Portobello and Edinburgh's West End. The Who's Your Daddy bagel features bacon, eggs, latke, jack cheese and rock sauce (£6). But vegetarians and vegans don't need to miss out, as there's also the Who's Your Vegan Daddy, featuring vegan bacon, smashed avo, cherry vine tomatoes, 'gouda' with vegan mayo and chilli oil (£6.50). Pastramheat is subbed for bacon in Portobello and West End diners.
Tullibardine – The Murray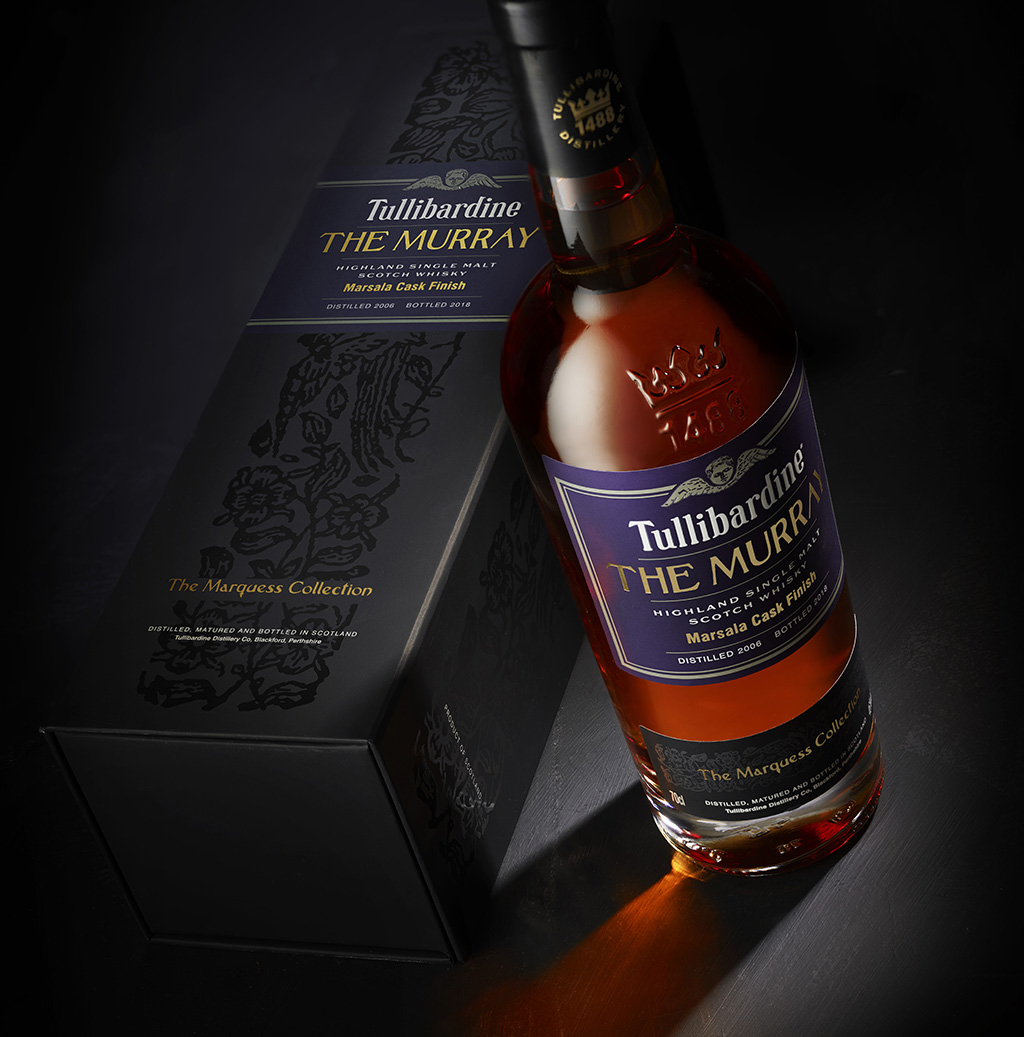 Tullibardine has unveiled a new limited-edition single malt to join its award-winning Marquess Collection – The Murray Marsala Finish. The expression was distilled in 2006 and bottled this year at 46 per cent volume, building on the growing range of wood finishes to be crafted at the Highland Perthshire distillery. Inspired by cask experimentation, Tullibardine's Master Blender has led the creation of the exclusive release. Following traditional maturation in first-fill bourbon barrels, the whisky has spent an additional year in Sicilian Marsala wine casks. The result is a rose-tinged appearance with oaky and spicy aromas on the nose. When tasted, the whisky is reminiscent of plump summer fruits, malted biscuits and chewy strawberry candy. Creamy orange lingers on the finish. The Murray Marsala Cask Finish is the fourth whisky to join Tullibardine's Marquess Collection,
The Ivy on the Square
Treat loved ones to lunch or dinner at the Edinburgh restaurant this Sunday, with two exciting new specials on the menu for the occasion. Dads will be able to enjoy a delicious grilled Iberico pork cutlet with rosemary sauce (£16.95), or indulge in the pan-fried beef fillet, served with braised featherblade, duck liver, wild mushrooms and red wine sauce (£32.50). Both limited-edition main courses are only available on Father's Day, Sunday, 16 June, to help you celebrate the day in style.