Instrmnt's success is well worth watching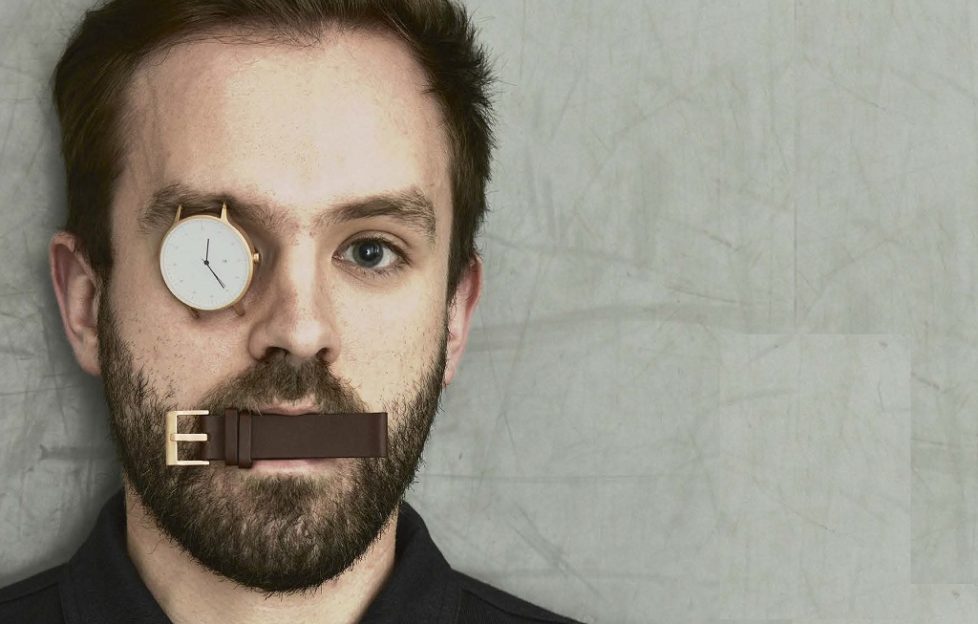 Instrmnt's functional designs are enjoying a timely success.
Minimalism is the fundamental ethos behind Instrmnt, Ross Baynham and Pete Sunder land's Glasgow design studio.
Even the company's name, pretty much stripped of its vowels, is subject to the same principals. Launched in 2014 by the two design graduates, Instrmnt's first product is a watch.
But this is no ordinary off-the-shelf timepiece. With a gold standard Swiss movement and leather straps from the last leather manufacturer working in Germany's Bavarian Forest, it arrives in several pieces for the customer to assemble themselves, as Ross explains.
'We use "exploded packaging" which contains the individual components along with the tools needed to put them together. There's something nice about creating this connection with our customers and giving them an insight into how the watch is made.'
For anyone who struggles with an Ikea flatpack, this might sound daunting but each watch comes with detailed instructions and a video.
So far there have been no complaints. While the overall brand is unisex, Instrmnt are launching a new watch this autumn which has a similar aesthetic but is more feminine in styling with a smaller face and a thinner strap.
Through the internet, Instrmnt watches have quickly become coveted objects of desire and are now sold direct to retailers in 80 different countries.
Ross believes the brand's success is partly down to the decision not to follow normal business rules.
'When you speak to anyone in business they advise you not to design for yourself. But we ended up doing just that, and we discovered that what we like is what a lot of other people like too. The market is very receptive.'
For further details visit www.instrmnt.co.uk
(This feature was originally published in 2016)