Strathallan to welcome primary threes for the first time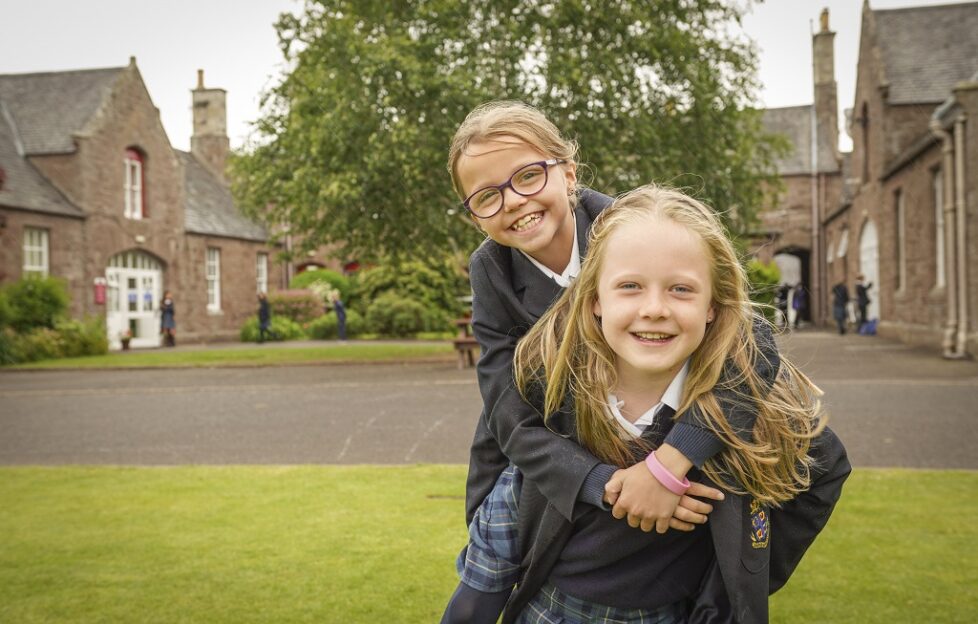 For the first time in its 108-year history, Strathallan School in Perthshire is now offering education to primary three pupils at its state-of-the-art Prep School.
Strathallan Prep School, which was accredited by the Independent Association of Prep Schools in April this year, was the first in Scotland to join the prestigious Pre-Senior Baccalaureate programme; preparing junior pupils for the challenges of senior school.
Head of Strathallan Prep School, Emma Lalani, said offering places to children aged seven and up, who are of primary three age, is an exciting development for the school and in line with the school's holistic approach to education.
She said: 'Having launched Strathallan Prep School less than a year ago, we are thrilled to be able to expand our provision to Primary 3 stage pupils. We cannot wait to welcome our new class to Strathallan, where they will be able to broaden their horizons and discover the things they love.'
Strathallan Prep accepts applications from Day and Boarding pupils from all over the word.
To find out more about the Prep School or to arrange a visit contact: admissions@strathallan.co.uk