St Leonards School to host junior open morning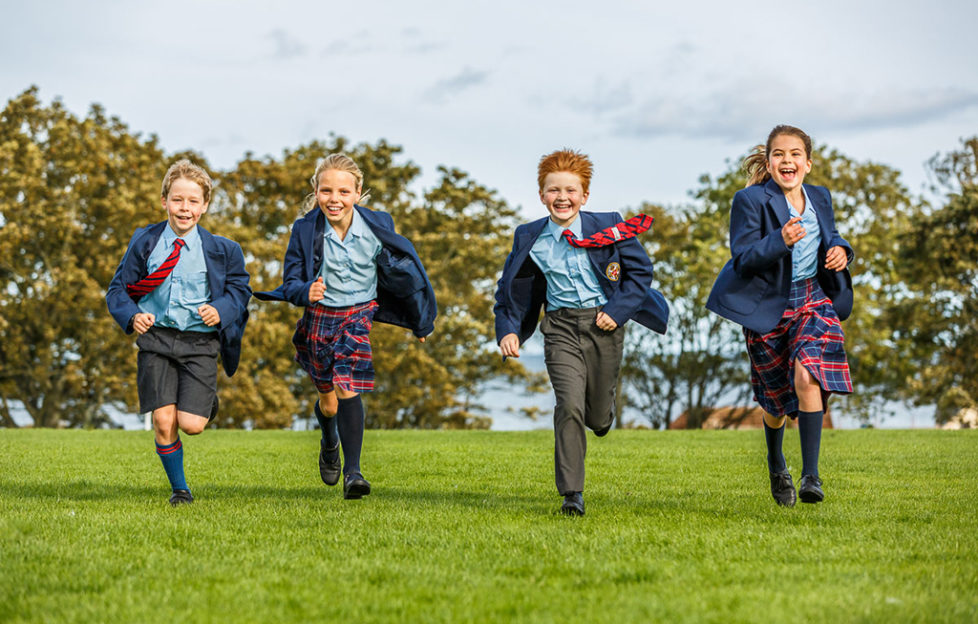 A Junior School open morning next week offers the opportunity to learn more about life at St Leonards School.
Recently named as Scotland's Independent School of the Year 2019 by the Sunday Times Schools Guide, St Leonards, in the heart of St Andrews, offers a world of opportunities for pupils to excel academically, develop interests outside the classroom, and leave as rounded, courteous and confident individuals, fully equipped to tackle the challenges of today's rapidly-changing world.
St Leonards is unique in that it is the only fully accredited all-through IB school in Scotland, starting with the Primary Years Programme (PYP) for pupils in Years 1-6. The inspiring curriculum combines the core subjects of English and Maths with inquiry-led 'Units', which encourage children to explore topics in more depth.
This is complemented by outdoor learning opportunities through Beach School, held on the neighbouring East Sands, residential trips, Bushcraft Club, beekeeping and more. Outdoor learning enables pupils to develop important life skills including communication, teamwork, empathy and open-mindedness. This is supported by a dedicated Outdoor Classroom, complete with nature areas, a polytunnel, and a fire pit, which is particularly popular for making s'mores!
The IB Middle Years Programme (MYP) is studied in Years 7, 8 and 9 and serves as the ideal preparation for GCSEs and IGCSEs, and ultimately the IB Diploma in the Sixth Form.
A diverse programme of after-school activities opens doors to music, drama and dance, languages, film, arts and crafts, and a whole host of team and individual sports including hockey, rugby, football, lacrosse, horse riding, Running Club and swimming.
St Leonards' leading golf programme caters for pupils from age 8 upwards, with a dedicated Junior School tier leading on to development and 'High Performance' levels. Expert coaching is delivered in partnership with St Andrews Links Academy, where students have access to state-of-the-art sporting technology.
Boarding is available from Year 6, and thanks to an ambitious £4m refurbishment, boarders live in modern, stylish comfort in a country house setting, where bedrooms have sea views beyond the playing fields.
Bishopshall reopened in 2016 following a complete redevelopment, and the first phase of transforming the boys' boarding house, Ollerenshaw, was completed in August 2018. The St Rule house redevelopment is scheduled to start in summer 2019, with a focus on creating a warm and welcoming junior boarding house with a family feel.
St Leonards is holding a Junior School open morning on Monday, 6 May at 9.30am. All are invited to spend the morning in St Andrews, tour the beautiful school campus, experience outdoor learning in action, and meet key members of staff, current parents and pupils.
For further details, visit https://www.stleonards-fife.org/admissions/open-mornings.
Any day is an Open Day at St Leonards. To arrange a visit at a time to suit you and your family, email registrar@stleonards-fife.org or call +4 (0)1334 472126.