School shooters set their targets on victory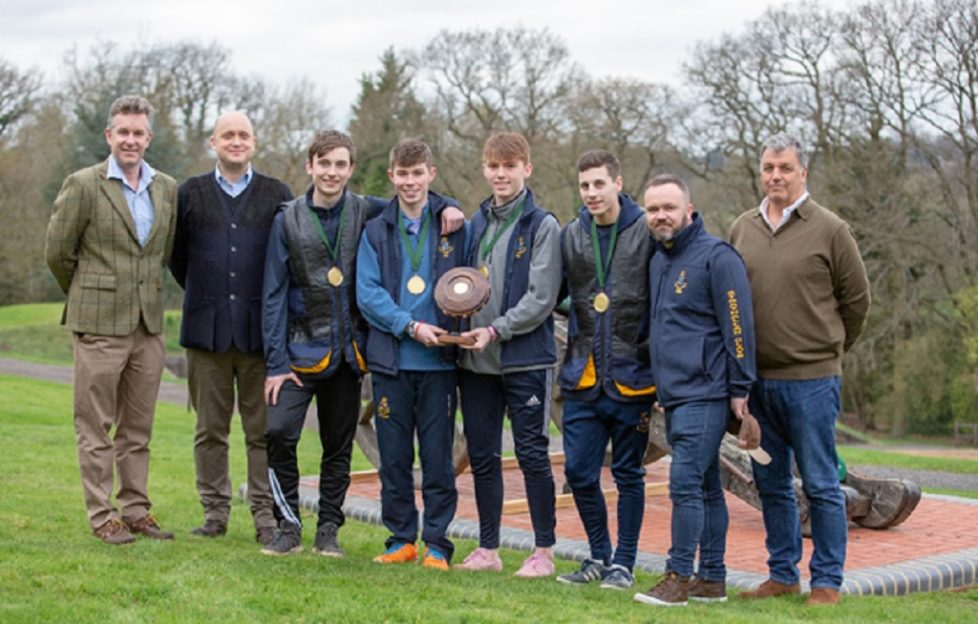 Strathallan School were the most sharp shooters in the country at a recent UK competition.
The clay pigeon team were victorious in the prestigious Holland & Holland Schools Notice Independent Schools Championship putting them at the head of UK schools.
The first ever Holland & Holland School Notices Championships, was held at their shooting grounds in Greater London on 21 March.
Clare Reid, MD of School Notices said: 'We're thrilled to be bringing together so many top schools including Eton, Harrow, Winchester, Cheam, and Malborough, and the event is sure to become a firm fixture in schools' sporting calendars.'
The competition was a 100 bird shoot held at the pristine Holland & Holland Shooting Ground in Hertfordshire which made for a wonderful setting for this inaugural tournament.
Strathallan won by eight clays to second place Malborough. Ian G and Angus T were first and second placed high gun closely followed by Rob S and Ralph C securing the team trophy. The team were presented with their trophy by Olympic Gold Medallist, Richard Faulds.
Paul Vallot, MIC Clay Pigeon Shooting said: 'Since 2010 senior pupils have been invited to join the academy and since 2015 they have received expert, one to one, coaching from Eddy Buchan, the youngest member of the Association of Professional Shooting Instructors.
'Eddy has brought a focus and determination to the pupils and their skill level and consistency have improved as a result.
'This has led us to achieve the success seen at the recent Holland & Holland / School Notices shoot. A just reward for the hard work by both Eddie and the pupils at the Strathallan Shooting Academy.'