Brash McKelvie – Pick your presents carefully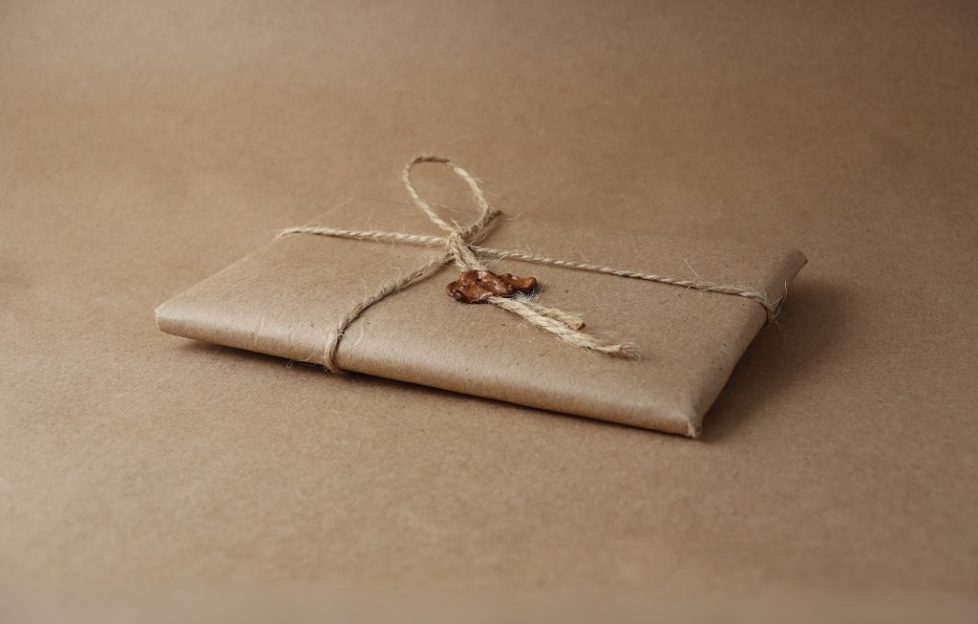 Scottish Field's online columnist Brash McKelvie's anniversary present wasn't what they expected.
Here are the cast of characters that share the vicissitudes of life:
Scragend – a Rhode Island Red of indeterminate age and foul nature.
Shitting Cat – does exactly what it says on the tin.
The Beloved – a paragon of virtue and a self-appointed critic of most of my thoughts and actions.
Snr and Jnr Orifice – our fledged offspring.
The windsock of domestic discord was blowing full out on the horizontal when I decided that there would be probably be less chance of apoplexy being suffered if I removed myself from the scene of 'the crime' and soothe my fevered brow in the gloom of the shed.
It struck me, too late as always, that despite so many years of wedded bliss I still have no slight clue as to the workings of the Beloved's mind. Our interests are polar opposite, moral benchmarks dissimilar and humour definitely different.
But is such that a bad thing? Currently there appears to be a social trend to empathise with every mortal thing… and if I read another 'Awwwww' preceding some sympathetic inanity – some nice-to-be-nice nonsense, then my head may just revolve 360 degrees whilst vomiting out vitriol.
No, not for us the public parading of togetherness. This was summed up recently by a small anniversary gift that I received. A splendid little book, no money spared – 50p pencil'd on the fly sheet beside the charity shop stamp.
But it's not the cost, it's the thought that counts isn't it? Title of said book? 'How about a little argument before bedtime?'.
And bearing that in mind, and taking into account that my life companion has a broad sense of humour, broad shoulders and can take a bit of ribbing, I countered with an offering of my own. Same impeccable shop, but I raised the stakes… a hardback no less and the princely sum of £2.50.
On reflection perhaps not my most sensible move, but I assumed 'I knew how we would laugh and how we would congratulate each other on our ability to rise above the needy norm.' Title of my book? 'Does my bum look big in this?'.
Needless to say that is why I found myself back in the shed pondering the minefield that goes under the heading of matrimonial assumptions. One thing I have learnt from this … don't make them.
Autocratic, bombastic, dishevelled and red of face and feather, Scragend has returned to the shed from her period in the wilderness, none the worse for her dalliance with the dark side – not for her the comfort of the hen coop, the protection of the cockerel, the regular feeding cycle, she preferred for three days to walk on the wild side.
Roosting on the ancient bridle bridge, staring into the tumultuous peaty waters rumbling below, perhaps contemplating that sweet mystery called life.
Not for her the chastened skulking in a shed of, and I quote, an 'assumptive oaf'.