Scottish Field's property expert answers your questions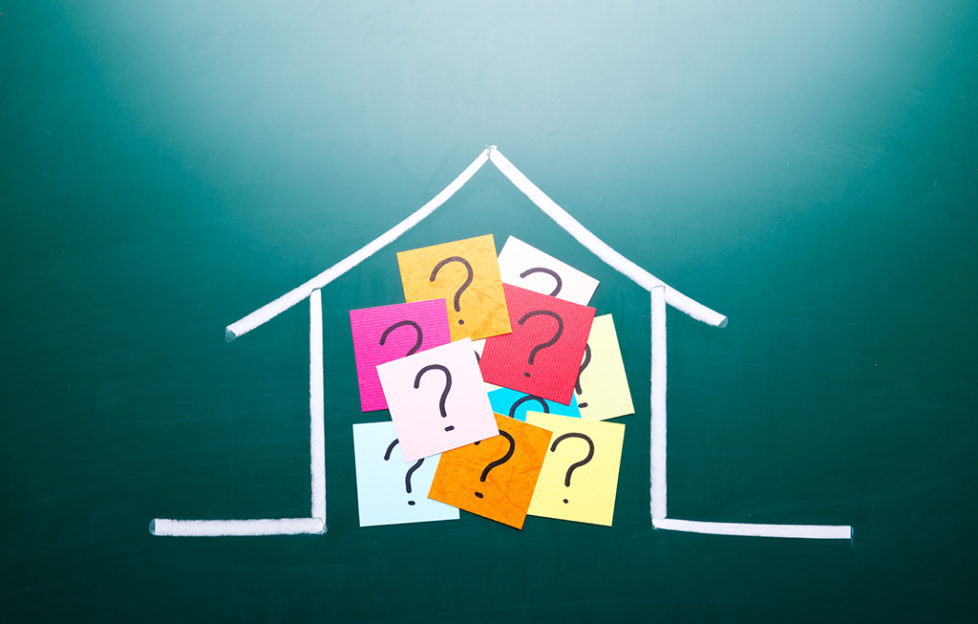 When we're renovating our homes, or buying and selling them, or even thinking about day to day wear and tear, questions will inevitably arise.
Thanksfully for Scottish Field readers, we have  Ewan M. White on hand, who provides impartial, expert advice on a wide range of building and preservation issues.
Ewan's role is to ensure there is a thorough scientific justification for any works to be carried out, and that unnecessary works are not undertaken. This gives clients peace of mind, and protects their interests throughout the building and preservation process.
Ewan is a registered scientist, expert witness and independent consultant with over 35 years' experience in the building and preservation industry.
Providing a range of specialist services including diagnostic site inspections and surveys, Ewan reports on all aspects of dampness, condensation, timber decay and building defects.
Ewan has extensive experience of working with a vast array of residential and commercial buildings throughout the country, from Grade A listed properties to complex new builds.
Through his specialist building defects consultancy, Ewan aims to protect his clients' interests by ensuring that the extent of proposed works are warranted, and that the recommended course of action is the most appropriate and cost-effective solution.
We begin his new column today with two questions he was recently posed.
Question 1: I was recently woken when I heard a sliding noise outside my house. When I went outside to look the next day, I found that some of the roughcasting had come off the side of my home. I've never experienced
anything like this before, so would you suggest that I get a professional to take a look at this, or would you suggest that I try to fix it myself? I saw there are some DIY fillers available. Disgustingly, some snails have now tried to move into the space which has been left!
Jana Bennett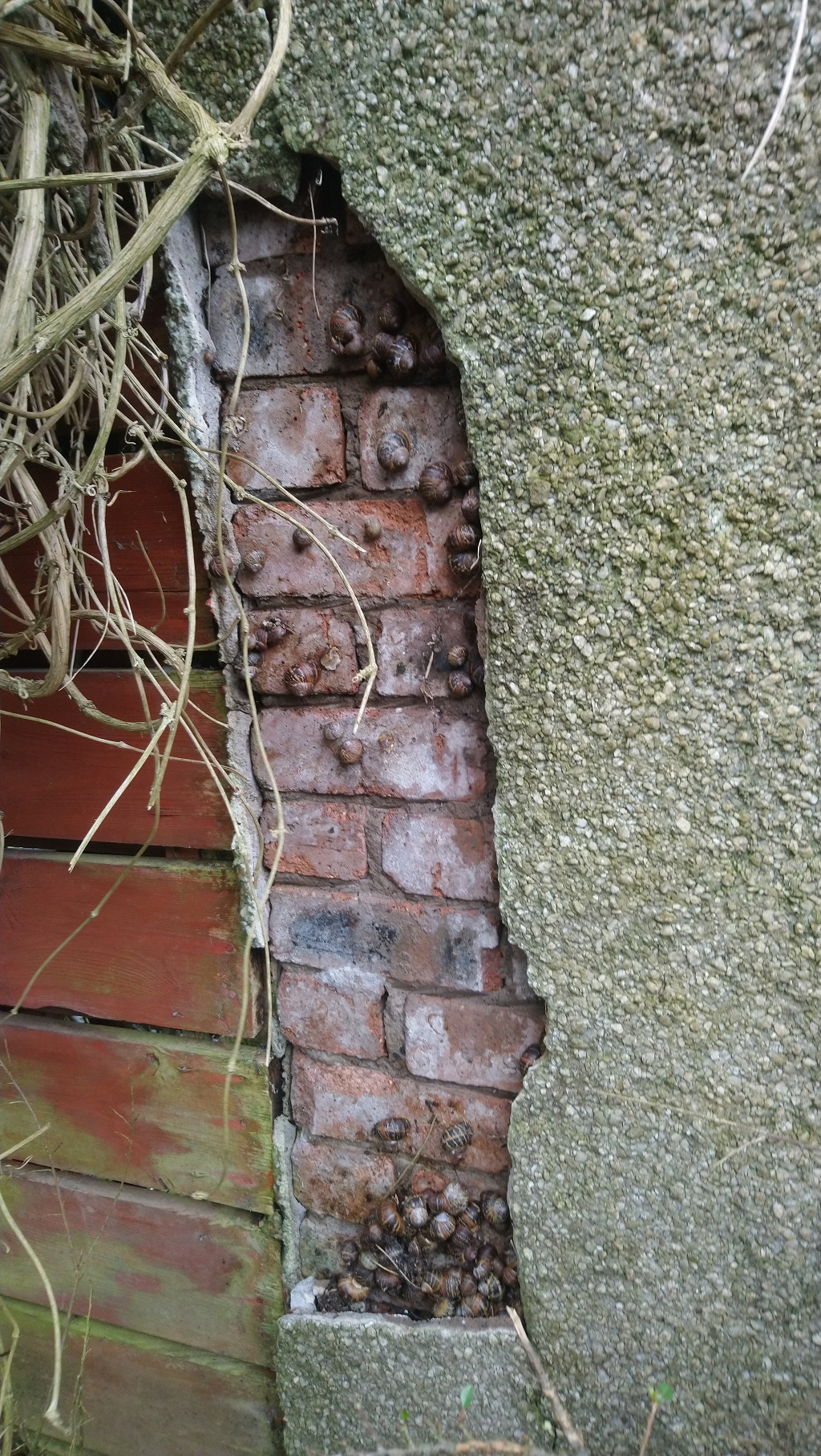 Ewan replies: After looking at your photo, it's clear that the render that has fallen away hasn't been bonded to the wall in a long time. Although it would probably have looked okay, the gap between it and the wall behind would have held large amounts of water ( hence the snail colony ) Given the above, it's unlikely that this is an isolated spot and an easy test is to tap the rest with for an example a hammer and you will clearly hear if any other areas are hollow or tight. Unless all other areas are perfect, you may well have to consider full re-rendering by a professional.
Question 2: The recent storms have been a nuisance all over Scotland, and I'm sure I'm not the only one who has  found their home to have taken a bit of damage. I was in my loft and found that a leak has developed and I've put a bucket in place as a stopgap measure. Is that a way to try and fix this without the huge expense of calling out a roofer? A friend has suggested I get some foam filler and put that into the hole around where the water has been getting in. Please advise!
Alan Morton-Haller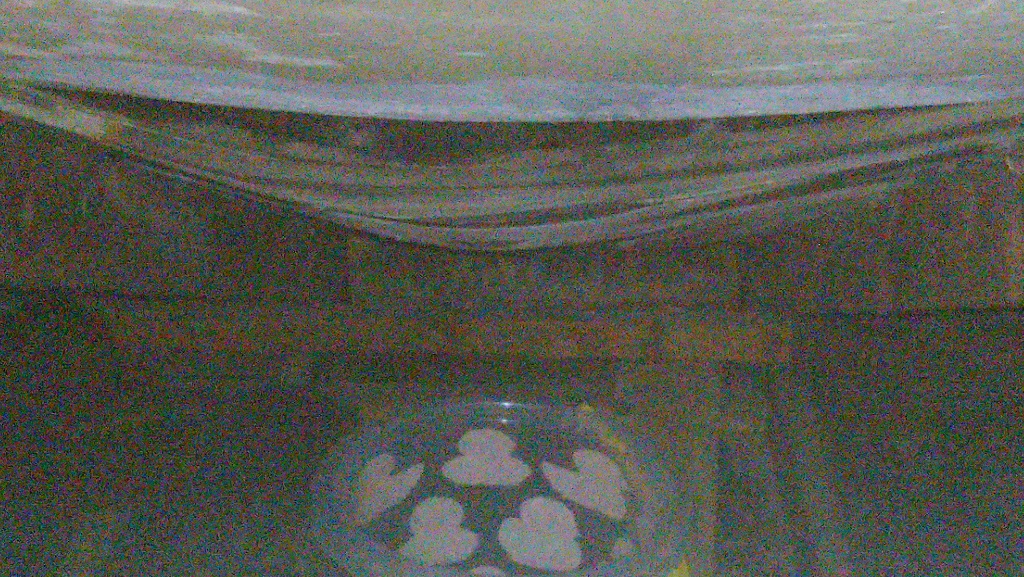 Ewan replies: Water is very destructive and as such it must be kept away from the interior fabric of any house at all costs. Without seeing how your roof is covered it is not possible to know how large the repair may be. As a rule though, even if for example a house needed a complete re-roof, any reputable roofer could ensure that a leak in a specified place could be quickly made good at a (relatively) modest cost.

If you have a question for Ewan, send it to ksmith@scottishfield.co.uk with 'Ask the expert' in the subject matter.
For more information about Ewan's work, visit www.tbdco.co.uk.