Weekend breaks boosting Scots property market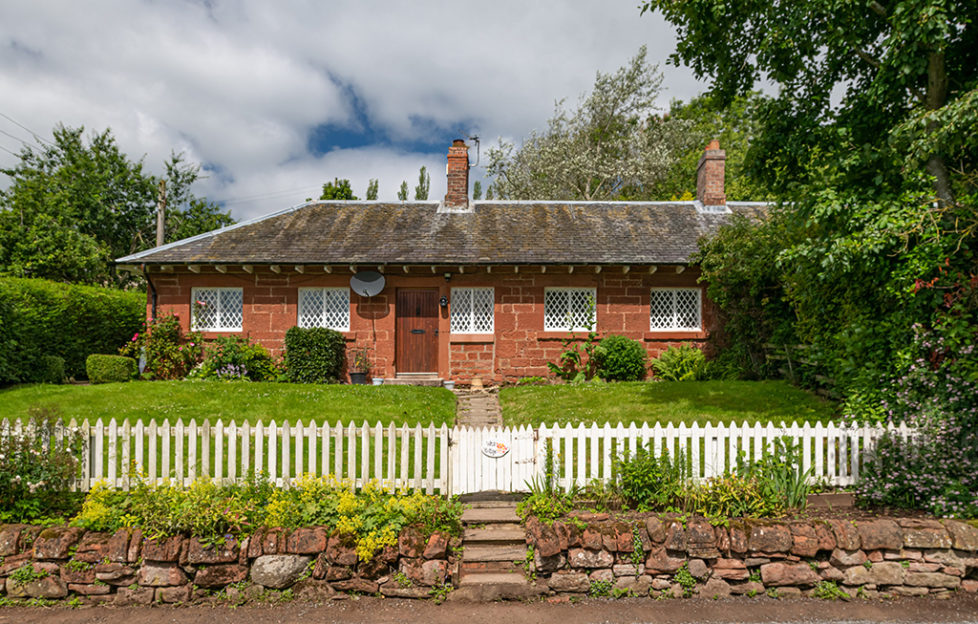 The desire to own a weekend cottage in the countryside is fuelling a boom in demand for property in Perthshire and Angus.
The second quarter of 2019 has seen a rise of 50% in sales from Galbraith's Perth office, compared with the preceding year.
There has been a significant portion of the increase due to the keen interest in rural cottages and interest from those looking for a second home.
Scott Holley of Galbraith said: 'In the past three months we have seen a resurgence in demand for holiday and weekend cottages in rural areas. We have been encouraged by the level of interest, with many properties attracting a number of competing offers and selling significantly above the asking price at a closing date.
'Particularly popular are those in a peaceful location and with a private setting. A rural retreat offering lovely views will attract an even greater premium.'
Scott continued: 'These cottages are selling quickly and often for prices in excess of the asking price. For our two most recent cottage sales, requests to view the property came in as soon as we launched our marketing campaign, and the sale was finalised within a matter of weeks. It's certainly a significant message from buyers, which is that they are ready and willing to offer confidently for the right property.'
Galbraith is a leading land agent and property consultancy with 14 offices in Scotland and the north of England.