Value for money underpins booming property market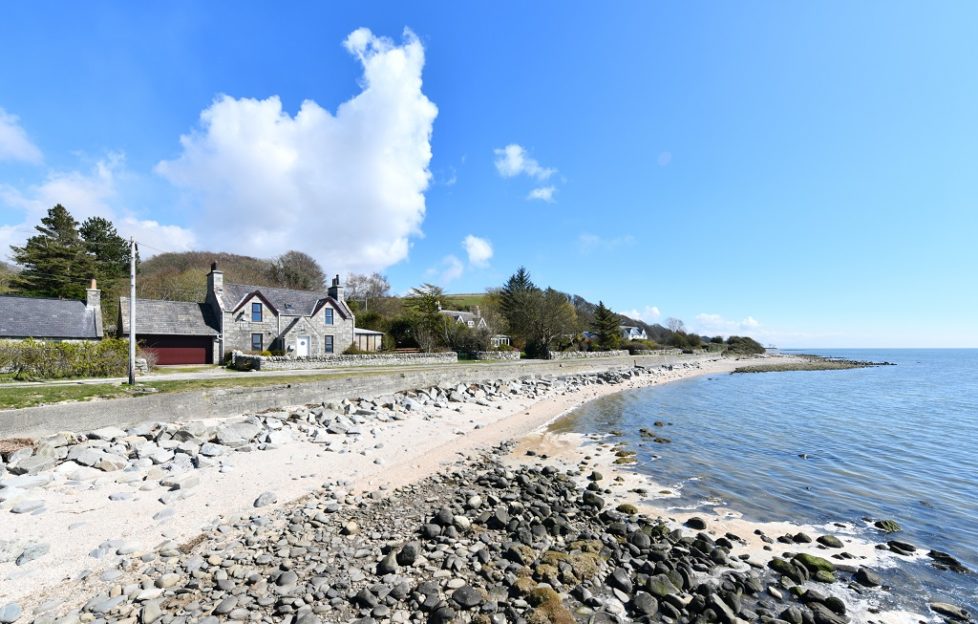 Attractive average house prices and an outstanding quality of life underpin a fast-moving property market in Dumfries and Galloway, according to leading property consultancy Galbraith.
For the first quarter 2021, the value of property sales handled by the firm in Dumfries and Galloway increased by 90 percent compared with the same quarter in the previous year, from £4.24m to £8.05m.
David Corrie, head of residential agency for Galbraith in Dumfries and Galloway said: 'Primarily as a result of its affordability, the region has always had an appeal to buyers from the rest of Scotland and south of the border.
'The average price for a four bedroom country house in Dumfries and Galloway is around £375,000 whereas an equivalent property in Cornwall for example would cost over £700,000. This is a significant factor, given that our homes have become so important to our lifestyle and wellbeing.
'Despite the market closure affecting part of last year, we witnessed a surge in demand during 2020 for coastal houses, country cottages and smallholdings, as the work from home revolution gathered pace.
'The dramatic shift to home-working has enlightened purchasers that if they need not be in an office or permanent location all week, they can live almost anywhere, provided the connectivity is good. Dumfries and Galloway offers an excellent quality of life and even the beaches are never crowded. It fits perfectly with the way that people want to live now.'
The south west of Scotland is well known for its unspoilt countryside and varied recreational pursuits. There is good hill walking in the Galloway Hills as well as many coastal paths.
For cycling enthusiasts there are the Seven Stanes mountain bike routes, including Dalbeattie Forest. The Galloway Forest Park is known as Britain's First Dark Sky Park and has an Observatory which is open to the public, the first of its kind in the world.
Among the most popular rural places to live in the region are the Solway Firth, known for its rugged unspoilt coastline and secluded beaches. Kippford village is a popular holiday destination and home to the Solway Yacht Club. Kirkcudbright has been a thriving artists' town since the 19th century and has several art galleries along with a pretty harbour, sailing club and attractive traditional High Street.
Galbraith handles residential property sales of £55m per quarter on average in Scotland and the north of England. For further information, visit www.galbraithgroup.com.