Strong Fife property market makes an ideal time to sell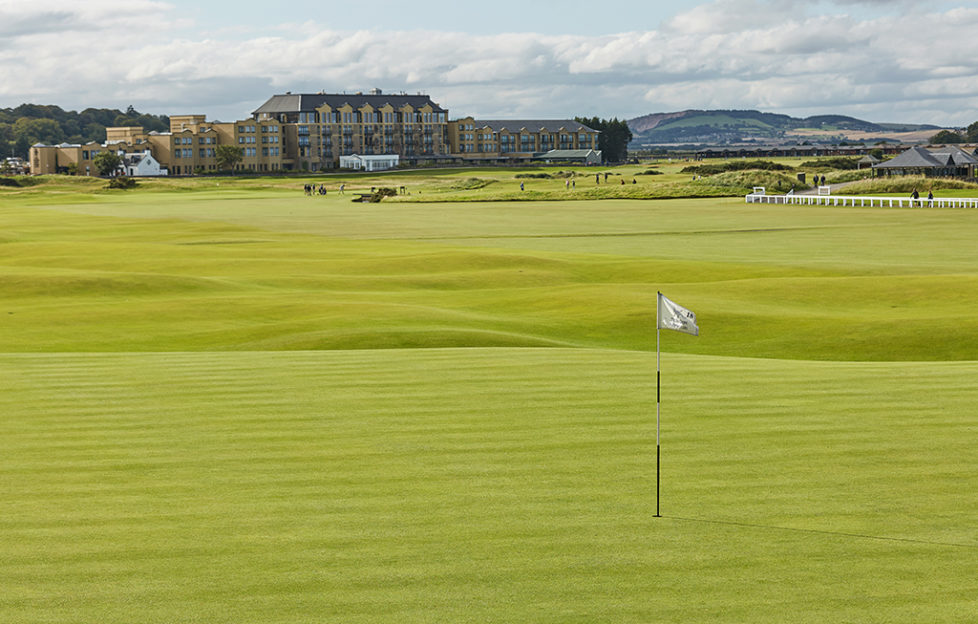 The current trends in the Fife property market demonstrate that this is an ideal time to sell, according to property consultancy Galbraith.
New quarterly figures released by the firm covering the third quarter of the year (July – Sept 2019) shows the Fife property market to be holding strong as we head towards the festive period.
Visits to the online property portal OnTheMarket increased by 13.7 million during last year's festive period*.
The number of properties brought to the market through Galbraith in Fife is up 6 per cent year on year this quarter compared to the same quarter of last year with buyer activity also remaining strong with viewings up 36 per cent over the same period.
Sales remained steady and the level of buyer interest has continued to boost the time taken to sell property in Fife, being quicker than in most other parts of Scotland. The average time taken to sell a property by the Galbraith team in Fife this quarter was 48 days with the quickest sale being completed in only five days.
George Lorimer, who leads the sales and lettings team for Fife said: 'The Fife market remains remarkably solid with encouraging activity at all levels. There are plenty buyers around waiting for fresh stock to come to market. As was the case at the start of 2019 Brexit uncertainly is causing some vendors to hesitate about going to market but the flipside to this is that it is creating an excellent opportunity for those vendors prepared to crack on."
'The run up to Christmas offers a fantastic opportunity to market your property. People are very keen to purchase their new property before Christmas with a view to living in it in the New Year and starting a fresh. Buyers have instant access to new listings online and can do their research in the holiday period when they have some down time and don't necessarily need to physically view a property to allow for an initial discussion about it.'
Fife remains highly attractive to families and retirees from Scotland and the rest of the UK looking for a more relaxed pace of life, as well having a strong international appeal. Buyer trends follow a similar pattern this quarter compared to the previous quarter, with 74 per cent of buyers being Scottish, 16 per coming from the rest of the UK and the remaining 10 per cent being international buyers.
The average selling price this quarter was £401,000.