Property market keeps moving along at Christmas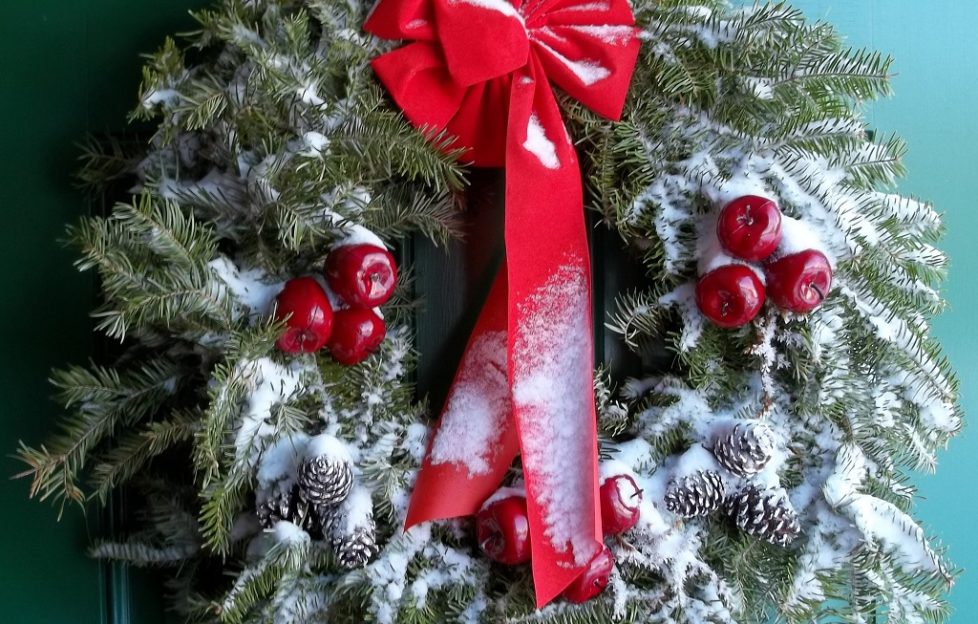 Traditionally the property market would slow down around Christmas, with some sellers even choosing to take their property off the market and re-launch it in the spring.
In recent years there has been a complete reversal and the festive period is now an ideal time to market your home according to Galbraith, a leading property consultancy.
Visits to OnTheMarket increased by 13.7 million during last year's festive period.
Property-related searches on Google also grew by 150% immediately after Christmas last year.
George Lorimer, a partner with Galbraith said: 'Christmas is the one time in the year when family congregates for several days to entertain at home. If they weren't considering moving house beforehand, they often think again after guest accommodation is stretched and the dining room suddenly seems too small for a celebration.
'It may be that reunited siblings decide they ought to have a spare room for older relatives. In addition, it is a time when family sit around the table and make plans for the coming year.
'We find that traffic to our own and affiliated websites is exceptionally high at this time of year, particularly from Boxing Day and through to the first week of the New Year. If you are thinking of putting your house on the market, the festive period is a very good time.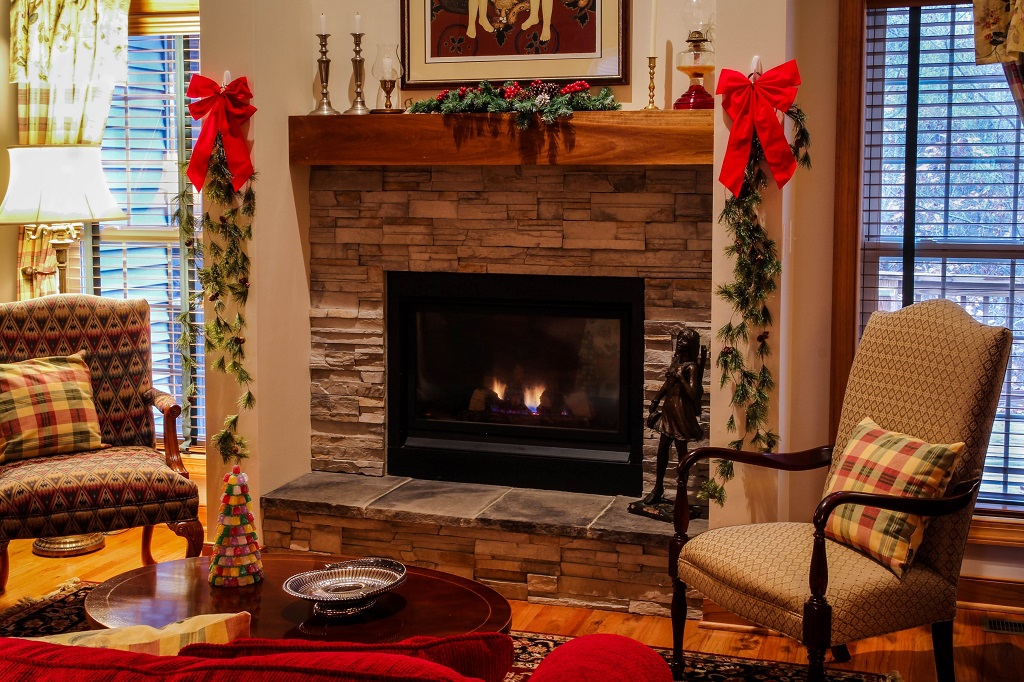 'This change in selling habits and strong demand creates an excellent opportunity and should encourage those who are considering putting their homes on to the market not to hold back until the spring.
'Sellers should keep in mind a few key tips when presenting their homes to potential buyers in the winter – keep it warm and well-lit inside, use images taken in the brighter summer months if possible and maintain the exterior aesthetics by clearing the gutters and pathways of leaves.
'These are simple ways to make your home a welcoming retreat for prospective buyers braving the elements to house hunt in the coming weeks.'
Galbraith handles the sale of residential properties worth £51.7m on average per quarter through its 12 sales offices in Scotland and the North of England. The firm has a total of 14 offices across Scotland and the North of England.