Property market is thriving in southern Scotland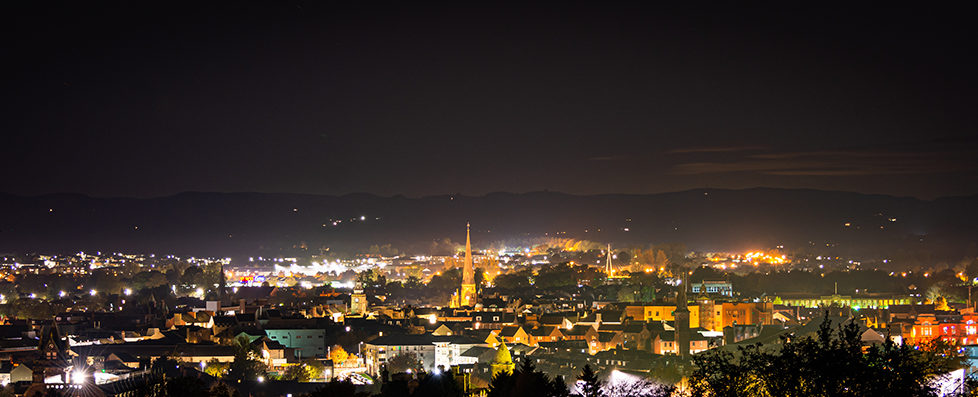 The property market in Dumfries & Galloway has been the most active of all regions covered by independent property consultancy Galbraith.
For the quarter ending 30 September 2019, sales through the firm's Castle Douglas office rose by 23 per cent year-on-year, the largest annual increase among all eleven of Galbraith's offices in Scotland and three offices in the North of England.
The number of market appraisals conducted by the firm increased by 19 per cent and there were 312 property viewings during the quarter.
David Corrie, a partner with Galbraith and head of the residential sales team for the region, said: 'There are good levels of demand in the region currently and buyers are very active. The most encouraging aspect of these figures is that there has been a steady stream of properties coming to the market – 13 per cent more than at this time in the previous year. This shows that home-owners have confidence they will be able to sell and achieve a good price.
'From its beautiful and varied rural scenery, including wonderful coastal areas offering great walking routes and opportunities to sail or enjoy other water sports, to the attractive traditional towns and villages there are many elements that make Dumfries and Galloway an attractive place to live. There are many excellent schools and other good facilities for families as well as good road and rail connections to other parts of Scotland and to the north of England.
'Property prices have enjoyed slight growth but not excessive rises in recent years meaning property here is still relatively affordable compared with other parts of the UK.
'As we head towards Christmas many people are taking stock and making plans for next year. This is a good time of year to sell as many people will use the period between Christmas and Hogmanay to think about where they want to live and potentially start house hunting in the new year.'
Figures from OnTheMarket.com show that visits to the portal increased by 13.7m during last year's festive period. Equally, property searches on Google grew by 150% over Christmas last year.
On average Galbraith handles £51.7 million worth of property sales per quarter for Scotland as a whole.
To find out more about Galbraith visit www.galbraithgroup.com