New appointment strengthens rural property agency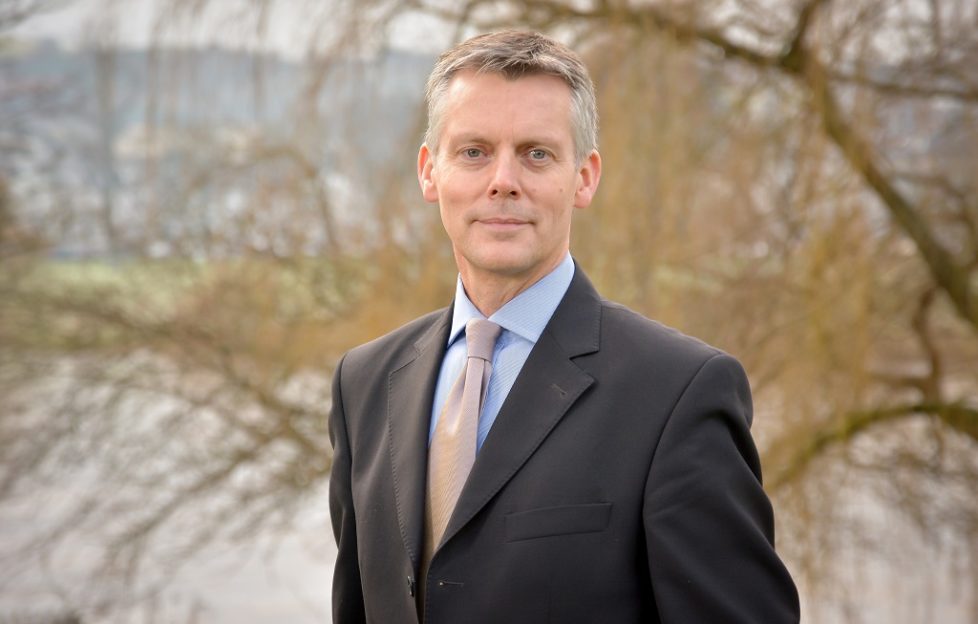 Property expert Carl Warden has been appointed partner in charge of agency for Bell Ingram.
A specialist in rural property with over 30 years' experience Carl has a strong reputation in the Perthshire area.
His appointment in 2016 was a coup for the company and the promotion demonstrates the firms long term commitment to driving rural property sales.
Carl said: 'Since joining Bell Ingram in 2016 our agency team has gone from strength to strength increasing sales by 53% in a tough market" explains Carl.
'Bell Ingram has a rich heritage in rural property with a portfolio of some of the best properties in Scotland.
'A combination of traditional and online marketing with placement in key publications ensures we reach the right buyers.
'Relationships are incredibly important. Properties are a significant asset and buying or selling is often very personal experience.
'Our team have the best interests of the clients at heart. We give honest advice based on individual circumstances and using our extensive knowledge of the market.'
The property landscape in Scotland is becoming increasingly complex with the change to Land and Buildings Transaction Tax (LBTT), Additional Dwelling Supplement (ADS) (rising to 4% in Scotland on 25 January) and uncertainty around Brexit.
Carl added: 'With increased costs and complex regulation, it is imperative that clients experience the best quality of service and support. This is a service you simply will not get from fixed fee online agents.'
Graham Lumby, managing partner for Bell Ingram, said: 'Carl is a safe accomplished pair of hands with a wealth of professional experience in rural property. There is no one better to steer our agency business or to navigate the turbulent property market on behalf of our clients.'