Looking outwith the city boosts property market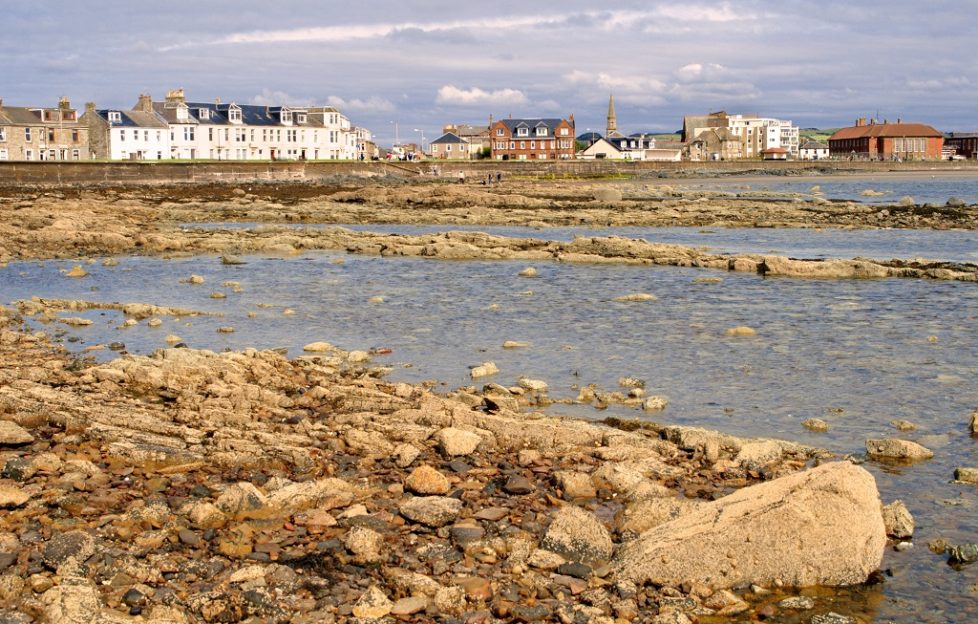 Lifestyle buyers and people unable to find homes in Glasgow are boosting the Ayrshire property market.
Galbraith has published its latest report into the area, covering the first quarter of 2019 ending 31st March, with a very buoyant market resulting in highly competitive closing date sales.
The number of property sales completed by Galbraith in Ayrshire this quarter (Jan–March) was up 11 percent on the same three months of 2018, with the team in Ayr bringing 47 percent more properties to market compared to a year ago.
The market picks up pace during the first three months of the year, when people are considering their next move, and during this period Galbraith conducted 11 percent more viewings, twice as many market appraisals and 54 percent more applicant registrations compared to the previous quarter.
Bob Cherry, head of residential sales and lettings for Galbraith in Ayrshire said: 'Lifestyle buyers, as well as a large number of buyers who have been unsuccessful in the Glasgow market, are continuing to boost sales in the Ayrshire property market. Buyers are looking for more for their money – properties with some land that offer a good quality of life and within an easy commute to the city of Glasgow are selling very well.
'We are witnessing a world of closing dates in Ayrshire, which is also representative of the market Scotland-wide. The average time taken to sell a property this quarter also greatly reduced, all proof that the Ayrshire market is extremely strong.
'Despite all the uncertainly that you would expect from Brexit, people are simply getting on with life as normal. There certainly has been no Brexit affect in the Ayrshire property market. The residential lettings market in Ayrshire is also very buoyant and we are witnessing strong demand from tenants for rural properties.'
Of those who purchased a property through Galbraith in Ayrshire during this quarter, 90 percent of them were Scottish with the remaining 10 percent being from the rest of the UK.
Galbraith has a good stock of quality properties currently for sale in Ayrshire:
For Galbraith across Scotland, sales were up 16 percent year-on-year for the period 1st January to 31st March 2019. On average the firm handles £54 million worth of property sales per quarter for Scotland as a whole.