Contemporary homes in a new build development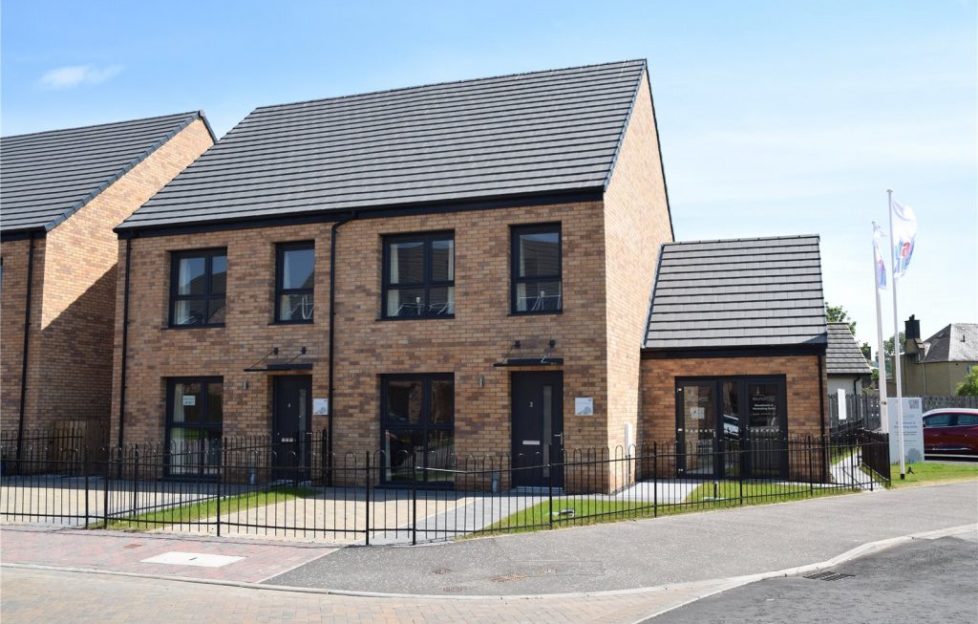 Three bedroom contemporary styled, semi detached homes situated within a well laid out new build development in Perth are currently for sale.
Presented for sale by Bell Ingram, Urban Union is in the first phase of its residential development – Muirton Living.
This new collection of one, two, three and four bedroom homes and apartments are designed with modern living in mind. All offer the home comforts and efficiencies you would expect from a new home, and much more.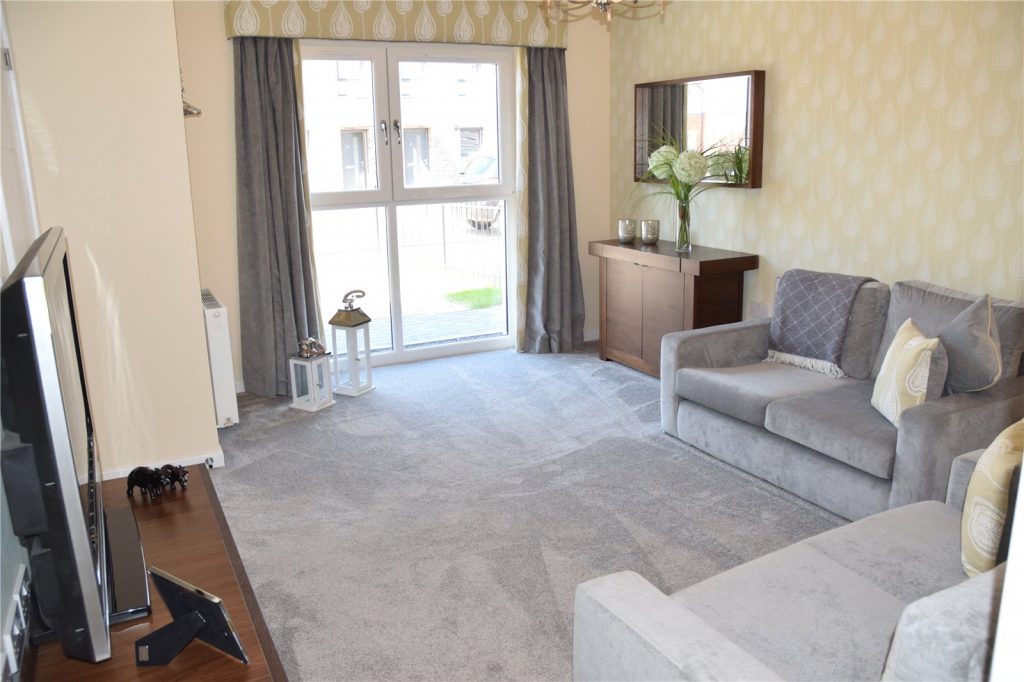 Urban Union has been working in conjunction with the Perth & Kinross Council, to create a vibrant living area in which people not only desire to live but are proud to be part of the local community.
It makes for a great place to live at any stage in your life. For those with children, it sits within the catchment area of five local schools, both at primary and secondary level.
Muirton Living is the latest project by multiple award winning developers Urban Union, who are recognised for outstanding work in regenerating a community and creating a culture of pride amongst those who live there.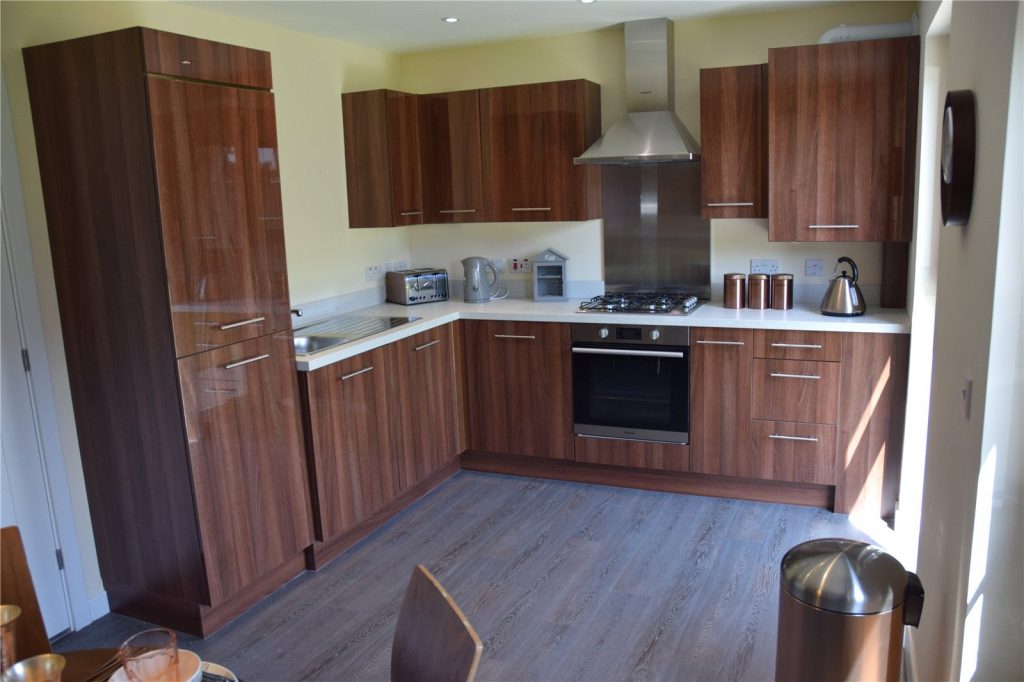 Muirton Living has been carefully designed by award winning architects to provide a contemporary style home with classic proportions, derived from the historic tenements and townhouses associated with Scotland. Each property has been built to a high level of energy efficiency, with a 'fabric first' approach.
The Government''s 'Help to Buy' Scheme assists buyers in the purchase without the pressure of having to fund the full purchase price. The Scottish Government will assist by taking an equity stake up to a maximum of 15% of the value of the property which can be repaid at any time. Visit www.gov.scot for full details.
Perth, known as the 'Fair City', is considered one of the most desirable cities in the UK. The city centre has an excellent range of shops and professional services.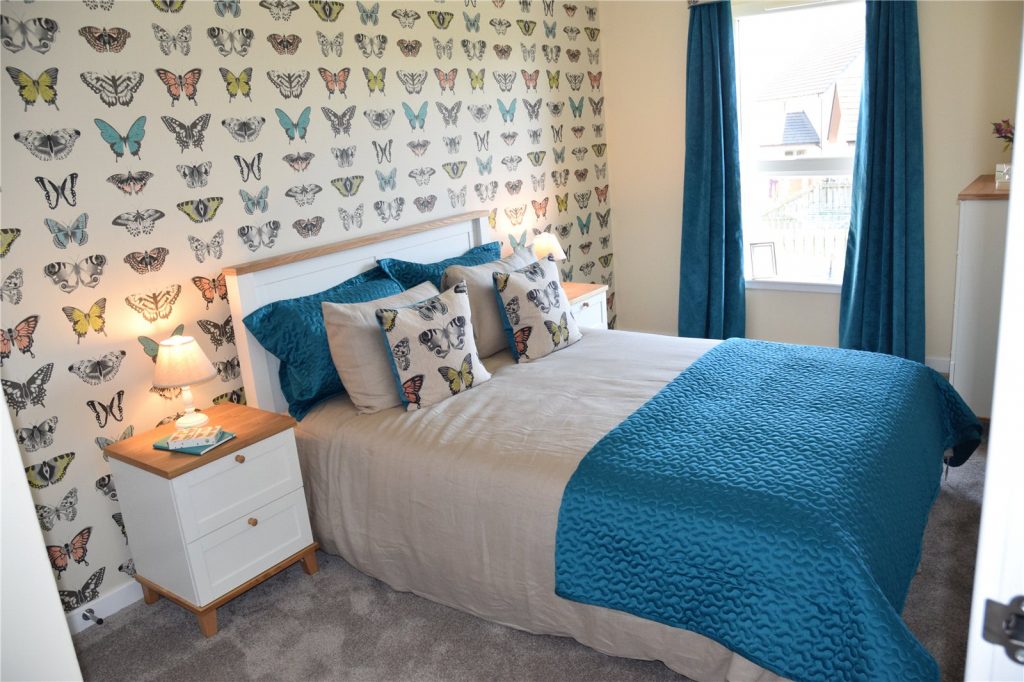 There are a number of high quality restaurants, excellent cultural facilities including the Perth Concert Hall, Perth Theatre and Perth Museum and Gallery and good leisure facilities, including a swimming pool, ice rink, golf courses and two sports centres.
An ample choice of primary and secondary schooling is available in Perth.
This property has a fixed price of £187,000.
Click HERE to read more.