Brexit is no property deterrent in the Borders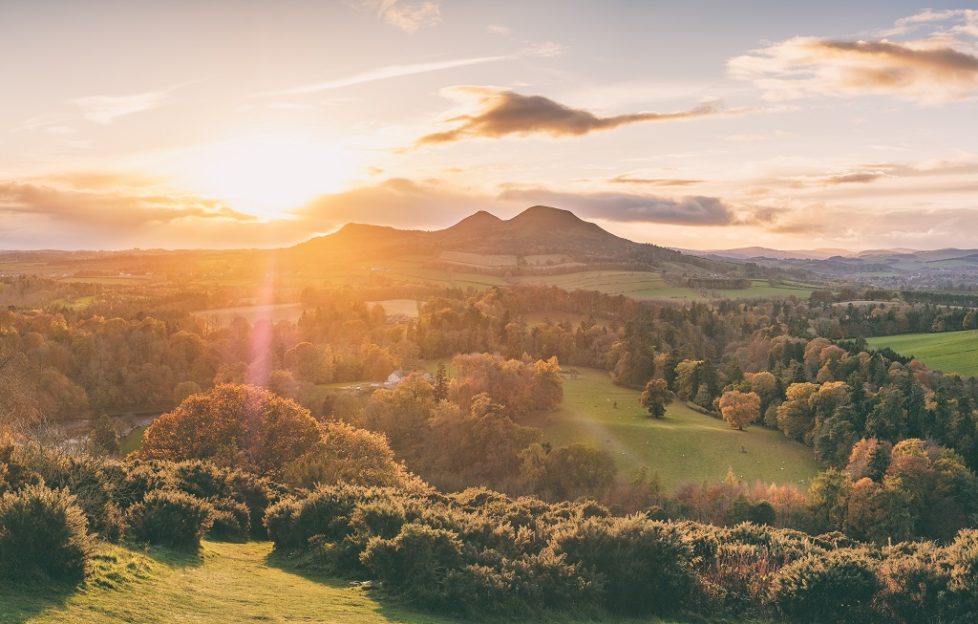 The Scottish Borders property market continues to hold strong with Brexit not deterring homebuyers from making their next move, according to leading property consultancy Galbraith.
Latest quarterly figures released by the firm's Scottish Borders offices covering the third quarter of the year (July – Sept 2019) shows a year on year increase in sales handled by the team in Kelso, up 40 per cent.
Year on year, property viewings have increased 51 per cent, property registrations are up 82 per cent and prospective buyers registering with Galbraith in the Scottish Borders has increased 26 per cent.
50 per cent more properties were available to sell through the firm's Galashiels office this quarter compared to the previous quarter of this year. The average time taken to sell a property in the area has reduced with the quickest sale completed by the Kelso office in only four days.
Alex Inglis, head of sales and lettings for Galbraith in the Scottish Borders, said: 'Demand continues to outstrip supply and both or Galashiels and Kelso offices have witnessed a shortage of all types of property available to sell this period. There continues to be high demand for reasonably priced family houses and country properties with a few acres.
'We have witnessed a reluctance to sell in a period of political uncertainty, however we would encourage anyone considering the sale of their property to go ahead as we have a very active buyer market in the Scottish Borders at present. We have conducted more viewings this period and have an increased number of applicants registering with us who are ready to move when the right property comes on the market.'
The average selling price in Kelso, which stood at £245,000 this quarter, has increased when compared to the same quarter last year and the average time taken to sell a property over the same period fell.
Alex continues: 'We are generally short of all types of properties however, the properties which have attracted the most interest in recent months have been pretty country cottages offering a more relaxed lifstyle. Homebuyers are also showing a willingness to buy property in need of upgrading and repair which is a fairly new trend within the Borders property market perhaps as people can recognise the potential and value for money.
'In general, our results confirm that the last quarter has been a good time for most sellers who have been prepared to enter the property market. Our buyers are still largely from Scotland, including those who already live in the Scottish Borders, although we have seen about one third of our properties selling to buyers from other parts of the United Kingdom.
'It is difficult to know how Brexit will affect our property market when or if it does happen but any uncertainty it is causing does not currently appear to be deterring buyers.'