Easy festive styling tips from an expert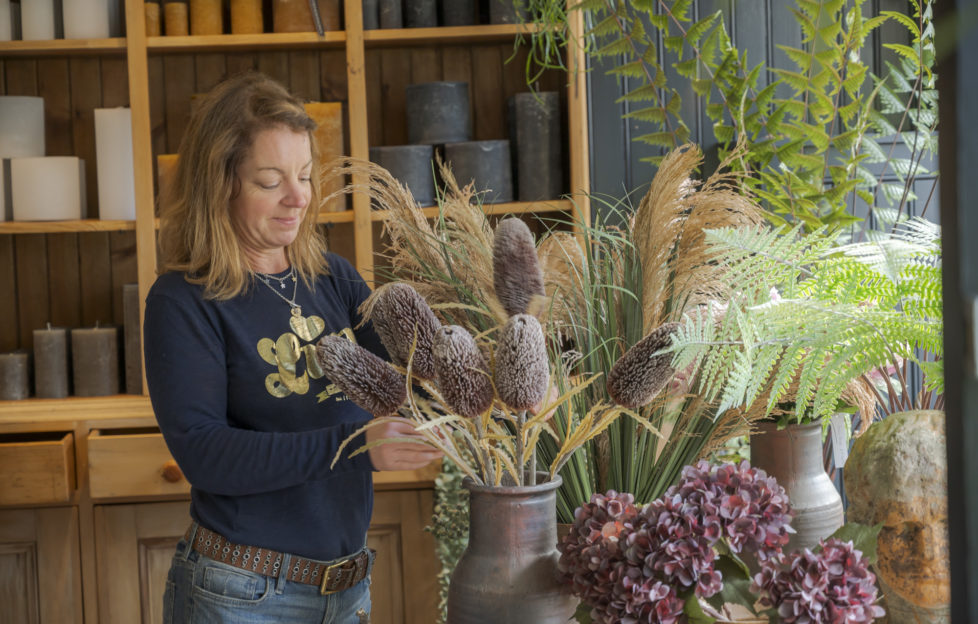 You don't have to be a design guru to make your home feel special this Christmas writes Kate Henderson, owner of Henderson's Garden & Home Store in Melrose.
PEOPLE worry they are not creative enough or might get something wrong when it comes to trying out new ideas at Christmas. But if you use what you love and follow a few simple steps, it is easy to create a wonderful space that is unique to you.
I like to create cosy nooks at home over the winter months. You can do this really simply by bringing the outdoors in with foraged or windfall foliage and fir cone branches paired with faux berry stems. Fill a vase or urn with oasis and create an arrangement to suit the style of your vessel and where you are going to sit it; branches and fuller foliage will need a larger vase and enough space around it. I like to include fresh rosemary and eucalyptus stems for their gorgeous fragrance. Faux eucalyptus will also work with any other flower or foliage, and always adds texture and interest.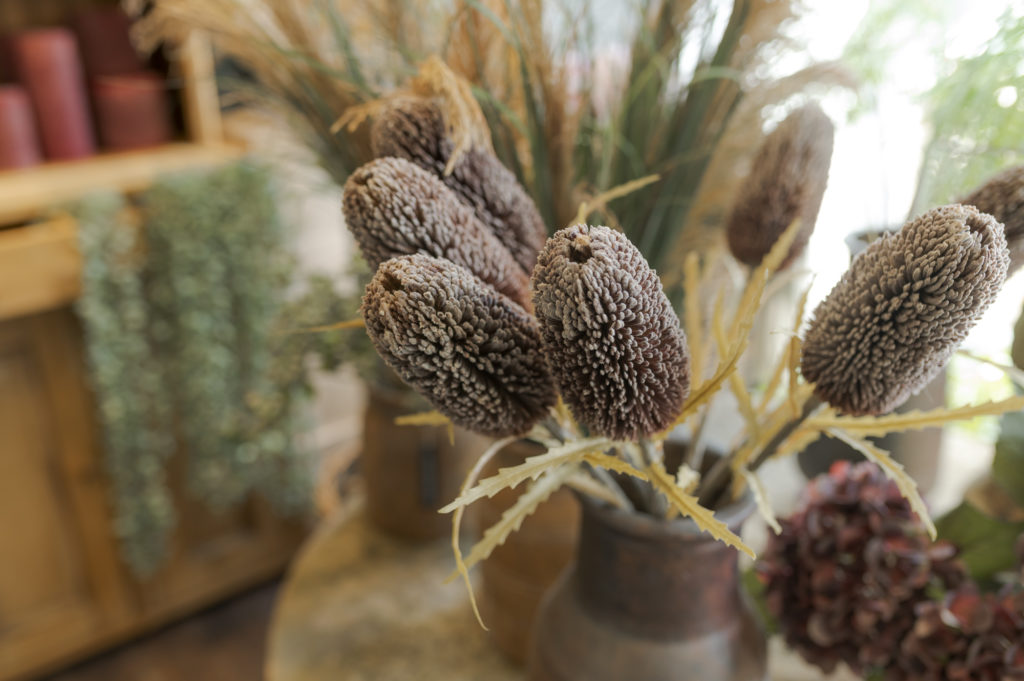 Be inventive with candles; we all love the flicker of candlelight at this time of year. Mix scale, proportion and colour to create a focal point. It's a great idea to swap things around; for example, an urn used for a plant in the summer months is really effective in the winter if you place a large pillar candle in it instead. Dress with moss or foliage around the base for a lovely woodland feel. Create a vignette on a side table with votives of different shapes and sizes. Play with reflection using mirrored or cut-glass votives and stick to odd numbers – a group of three always works well.
If, like me, your mantle is too narrow for a swag, think about accessorising in a different way. I might fill three little terracotta plant pots with sand and pop a dinner candle into each, then decorate the base with dried moss, and sprigs of rosemary and bay, for a fragrant decoration.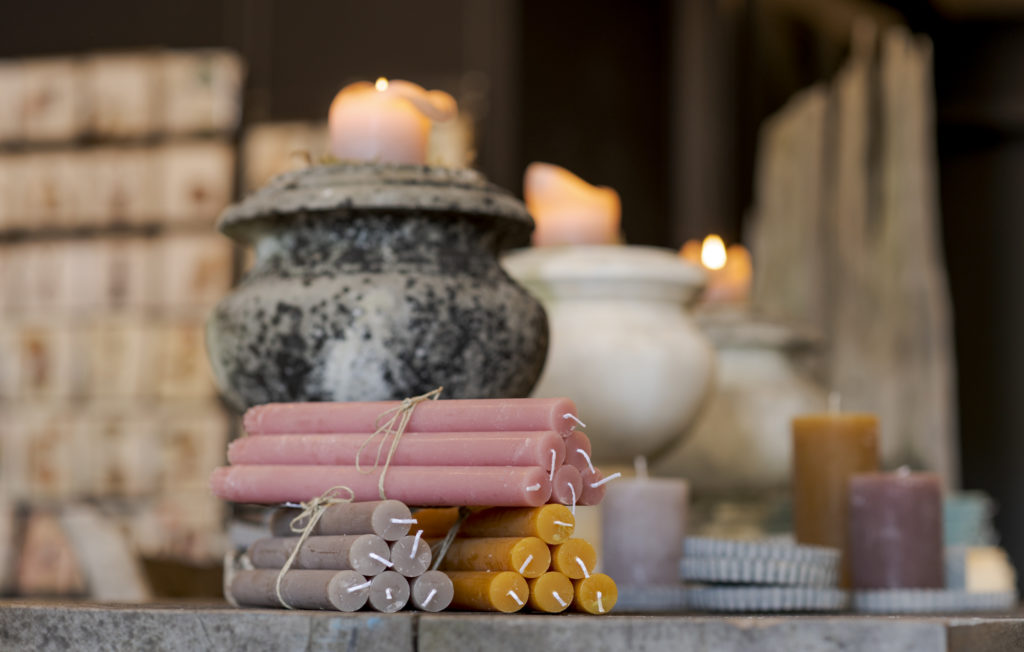 Faux foliage table wreaths are great as they can be used again and again, and still look fresh. Get creative with larger wreaths – lovely on doors, but they also look fantastic hung on banisters or the backs of chairs for a real sense of bringing the outdoors in
Sheepskins add instant luxe, texture and warmth to any room, especially at this time of year. Mine are draped over the backs of sofas and armchairs, they work in any interior setting and always mean the ultimate in comfort to me. Team with a super-soft cushion for style as well as comfort.
Read more stories on Scottish Field's interiors pages.