Top tips for National Gardening Week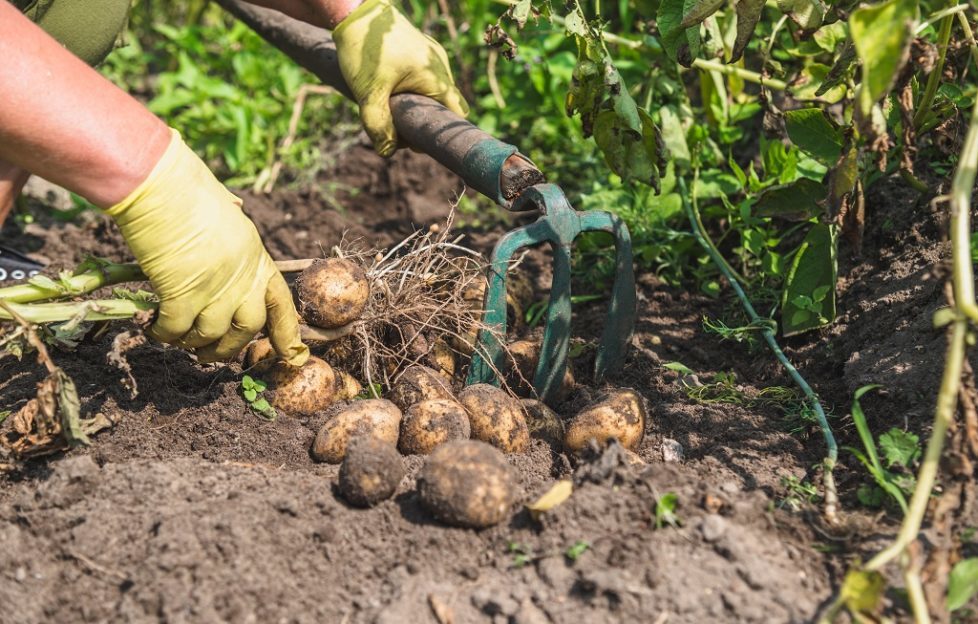 This week is National Gardening Week – and we've got some top tips to help nurture the Scotland's gardening skills.
Despite spring being in full bloom, a new study has revealed that many Brits lack even the basic gardening know-how.
When asked about their green thumbs over half (57%) of UK adults admitted that they are not very good or know very little about gardening. This is perhaps the reason that as many as one in 20 (6%) go as far as to say they are embarrassed by their gardens.
As the country's biggest celebration of gardening returns (29 April – 5 May) the UK's leading garden centre, Dobbies, is putting the spotlight on the lack of basic gardening grow-how knowledge and highlighting the benefits that turning our attention to our outdoor space can bring – and not just for the resulting pretty blooms:
The poll on over 2000 UK adults found that less than one in 10 (7%) of respondents grow their own vegetables, despite almost a third (29%) saying that they feel they could benefit from learning more about growing their own fruit and veg.
As a nation, we spend on average more on fresh fruit and veg than anything else in our weekly shop. Considering that the study found that over a third (36%) of adults would like to decrease how much they spend on food shopping, improving our gardening know how could be the answer.
It's possible that just a lack of simple knowledge could be leading to budding gardeners failing at the first hurdle and having their confidence knocked. The theme for this year's NGW is 'Edible Britain' and with the focus on growing your own fruit and veg in mind, it appears we could do with a helping hand, as the survey showed that many Brits have no idea or would not feel confident growing some store of our favourite vegetables, including tomatoes (47%), parsnips (54%) and broad beans (45%).
Our faith in the gardening skills we possess seems to be heavily affected by where in the country we live, with confidence at its highest in Coventry, where over a third (37%) think they are good gardeners, compared to just 3% in Chelmsford.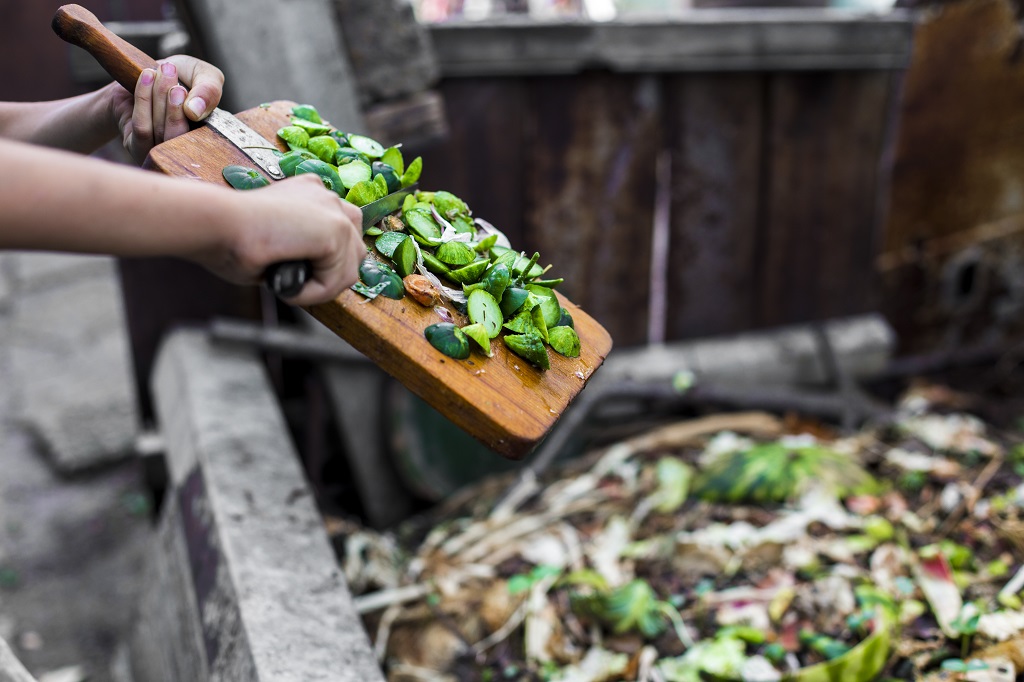 With nearly a quarter (24%) saying that being in their garden makes them feel happier, the benefits of getting outside and getting back to nature certainly go beyond the joy of serving up your first homegrown meal.
As we all strive to live more sustainably, using food waste in your garden for compost is a brilliant way to recycle kitchen waste and to make a free nutrient rich compost to feed your garden.
The survey found on average just 9% of respondents say they use food waste for compost, with food waste for composting at its highest in Wrexham (32%) Plymouth (21%) and Southampton (17%). Four cities that said they didn't do this at all (0%), Aberystwyth, Portsmouth, Swansea and Worcester.
To help nurture the nations green fingered knowledge and improve gardens across the UK, Dobbies is providing free to attend weekly Grow How sessions, covering a variety of seasonal topics, just in time for spring. The instore green-fingered experts are on hand to help grow your gardening knowledge and solve common conundrums, with the weekly Planting Demonstrations and Ask the Expert sessions in store every weekend.
Dobbies brand ambassador Huw Richards helped kick off National Gardening Week with an exclusive VIP Grow How event, hosted at the flagship store in Scotland on Sunday 28. Tipped as the the future of gardening, 20-year-old Youtuber and author Huw Richards made the special trip up to Scotland for the appearance, visiting from his family's small holding in rural Wales.
Huw was joined by Laetitia Maklouf, author and columnist at the Sunday Times, and Louise Midgley, freelance gardening writer and long-standing Gardening Editor at the Sunday Express. All three gardening experts believe that sharing knowledge is key to inspiring people of all ages to have a go at growing and to reconnect us with the natural world around us.
Huw Richards said: 'I don't think there has ever been a more important reason for people to get back into learning the skills of gardening. Whether it is growing herbs in a pot or a border of annual flowers, the skills needed can be transferred across so many types of plants.
'I feel in the UK, especially with the younger generation, we have become separated from plants and the soil. Our lives are busier than ever, but I think that gardening is the best way to just take a bit of a step back and unplug from our chaotic lives from time to time.
'If we focus on empowering the next generation with the basic skills of gardening, they will never forget them. Information on gardening has never been more accessible, but people need to know it exists in the first place – which is why I am supporting this fantastic campaign by Dobbies.'
Laetitia on why she feels it is so important to share and learn basic skills of gardening, and how she feels we can avoid these being lost.
She added: 'The days when gardening skills were passed on from generation to generation are long gone; we need to find a way to pass knowledge between people, and I'm passionate about that. Gardening and plants connect humans with the precious earth in which they live.
'Learning how to garden is crucial, not only to our mental health, but to our planet's survival, and I'm so thrilled to be a part of a campaign that connects those with skills, with those that wish to learn.
'It's natural that we've become "less practical" in the garden – why bother growing your own when there's bagged salad in the supermarket! Of course, we are out of practice, but that doesn't mean we can't learn, and it doesn't mean we don't want to either. In my experience if you give someone a trowel and some compost and a few seeds, or a bit of earth, they'll start digging.'
Dobbies is encouraging us to get involved in nurturing the nations gardening skills, sharing our very own expert green hints and tips via social media channels during National Gardening Week, using the tag #GrowHowKnowHow.
So much more than just a garden centre, Dobbies is brimming with ideas, inspiration and expert in-store gardening advice to help you make the most of spring, both indoors and out.
Find your local Dobbies and take home more this season, www.dobbies.com.