New opening under Scotland's Garden Scheme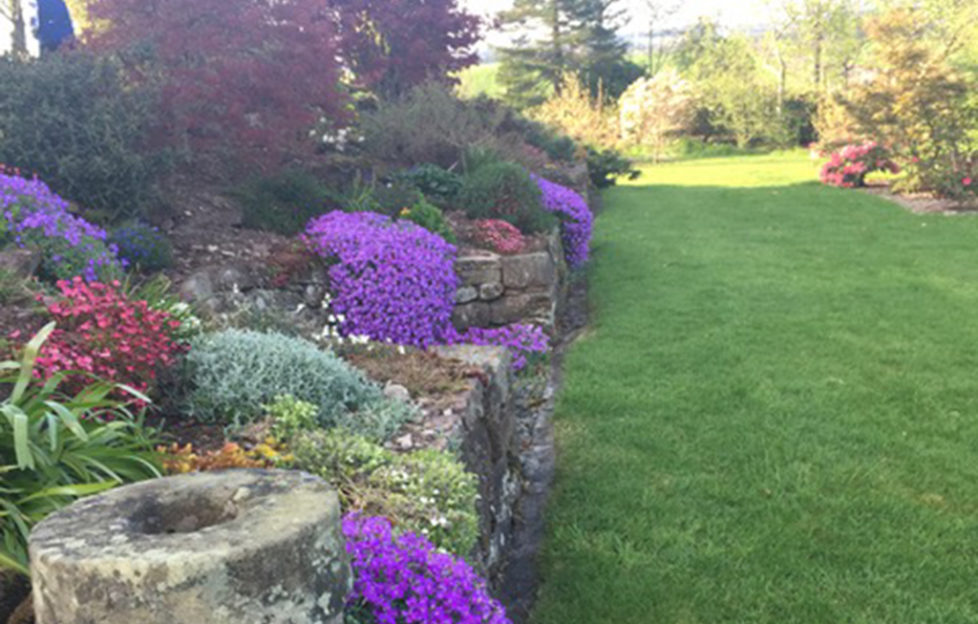 A new garden is to open for the first time under Scotland's Garden Scheme this weekend.
Johnnie and Mandy Readman's one-acre garden built on a demolished farm steading near Dunblane will be shown this weekend.
Hutcheson Farm will be open on Sunday, May 12, from 2-5pm.
This young garden is slowly evolving. The initial plantings of trees and hedges are beginning to give shelter to rhododendrons and azaleas, many grown from cuttings by the owners, and other shrubs, perennials and bulbs.
There is also a small walled vegetable garden, a rockery and a pond, which provide variety, with views of Sheriffmuir as backdrop.
Homemade teas will be available, with a plant stall. There is partial disabled access.
Admission is £4, children free. The event will support the Society Of Friends Of Dunblane Cathedral, who will receive 60% of admissions.
To find Hutcheson Farm, from the A820 turn down Kilbryde Crescent and into Auchinlay Road, about two miles, Satnav stops short. From Kinbuck follow the yellow SGS signs. Parking is in adjacent field.
If you would be interested in opening your garden next year or being a member of the Stirlingshire Branch of Scotland's Gardens Scheme and the benefits it would bring contact Mandy Readman, district organiser by email – mandy@tebhan.com
For more information on the gardens click HERE.