A look at the beautiful gardens of Little Sparta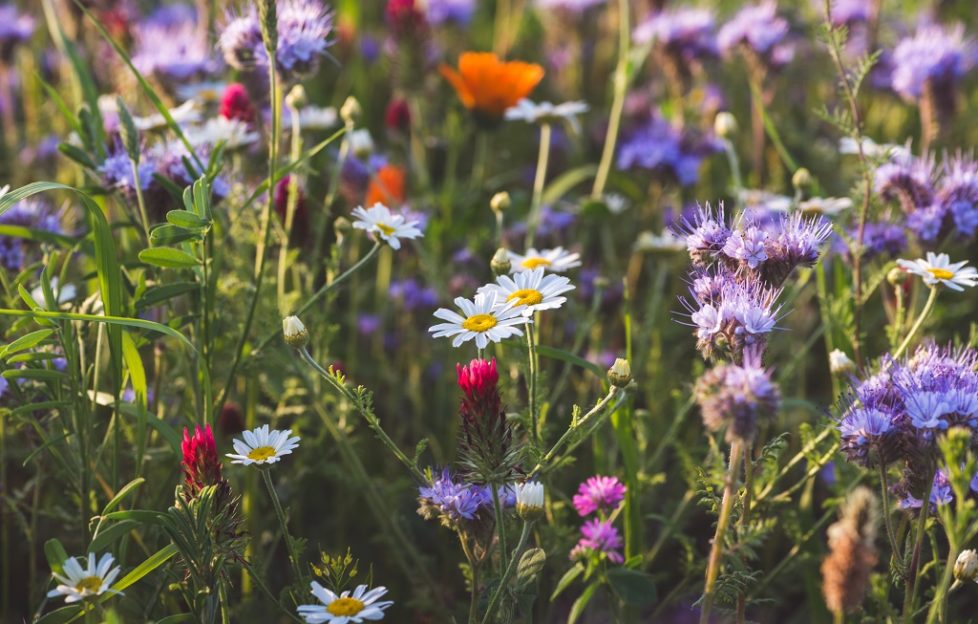 Another of Scotland's gardens of note is featuring on our TV screens tonight.
Green-fingered Murdo Macdonald visits some of the country's most important gardens to explore their design, plant-life, setting and history, in Gàrraidhean na h-Alba/ Gardens of Scotland.
In this programme, Murdo visits Ian Hamilton Finlay's garden and work of art, Little Sparta, set in the Pentland Hills near Edinburgh.
Finlay and his wife Sue created the artwork across a seven-acre moorland site.
The 270 sculptures and artworks created by Finlay in collaboration with other artists and craftspeople, explore themes such as the sea, classical antiquity, the French Revolution and war.
Roddy Maclean talks about Scotland's wildflowers, and Dr Mark Newman from the Royal Botanic Garden Edinburgh tells us about William Shenstone, the inspiration behind one of the artworks.
It will be shown tonight, Monday 22 February, on BBC ALBA, from 8.30-9.00pm.