Tips on how to make the most of your garden this spring

With warmer weather, longer days and blossoming flowers, hedges, trees and shrubs, spring and summer are seasons best spent in the garden.
Here, Louise Golden, senior plant buyer at Dobbies Garden Centre, gives her top tips to get your garden in shape for the warmer months:
Terrace gardens
The start of spring is a great time to refresh your tubs and baskets, replacing tired winter plantings with a cheerful display of new season bedding plants such as pansies, violas and daisy-like bellis.
As spring progresses a dazzling display of summer bedding plants can be found in your local Dobbies Garden Centre including a wide range of tub and basket plants in their myriad of foliage textures and flower colours, perfect for planting in your hanging baskets and patio containers for a flower display to last until the frosts of autumn.
For best results maintain these throughout the season with regular watering, feeding and pinching out of faded blooms to encourage new bud and flowers to take their place.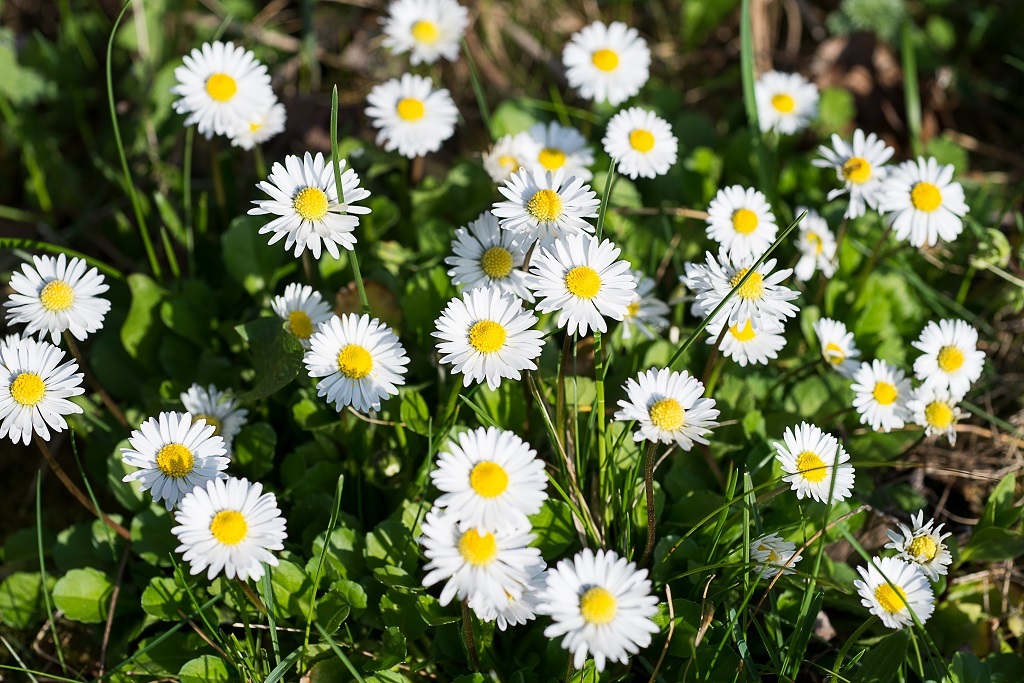 Beds and borders
Weeds will start to appear with the warming temperatures and they'll keep popping up into the summer months too.
The easiest way to control them is to hoe them off, applying a thick layer of mulch over the surface to help keep any further weeds at bay.
Mulching with organic matter such as garden compost also locks in moisture and over time helps to improve the soil, whilst also giving plants a well-needed boost.
Feed hungry shrubs and roses with a slow release general-purpose fertiliser, and don't forget your trees and hedges too.
Remember to prune summer flowering shrubs, such as buddleia or lavatera early in the month if not done so already. Early flowering shrubs such as  forsythia and chaenomeles can be pruned if needed once flowering has finished.
Cottage gardens
Herbaceous plants that make up our cottage garden borders really come into their own at this time of year, blooming with beautiful colours and fragrances to give a lovely country feel.
If you have penstemon in your borders, cut them back now and give your lavender a light trim to prevent them getting leggy and woody.
Summer flowering bulbs should be planted in spring and enjoyed well into summer – visit your local Dobbies for a wide choice of top quality bulbs, including a range of specially selected bulb collections in irresistible colour themes sure to bring fragrance and flower colour to your summer garden.
Tie in stems of climbing roses and ramblers, positioning stems near to horizontal to encourage lots of flowers along their length. They are hungry feeders so be sure to feed and mulch them well.
Lawn care
The lawnmower should make its first appearance at the start of spring – if you're cutting your grass for the first time this year, do it with the lawn mower blades set high for the first few times.
Rake over your lawn to remove any dead thatch that has accumulated over winter and apply a good lawn feed and weed treatment to help your lawn look its best.
Neaten lawn edges with an edging iron or sharp spade and your lawn will be looking in tip-top shape for the season ahead.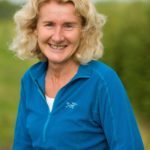 Louise Golden, senior plant buyer, Dobbies Garden Centres