Time's running out to bid in online auction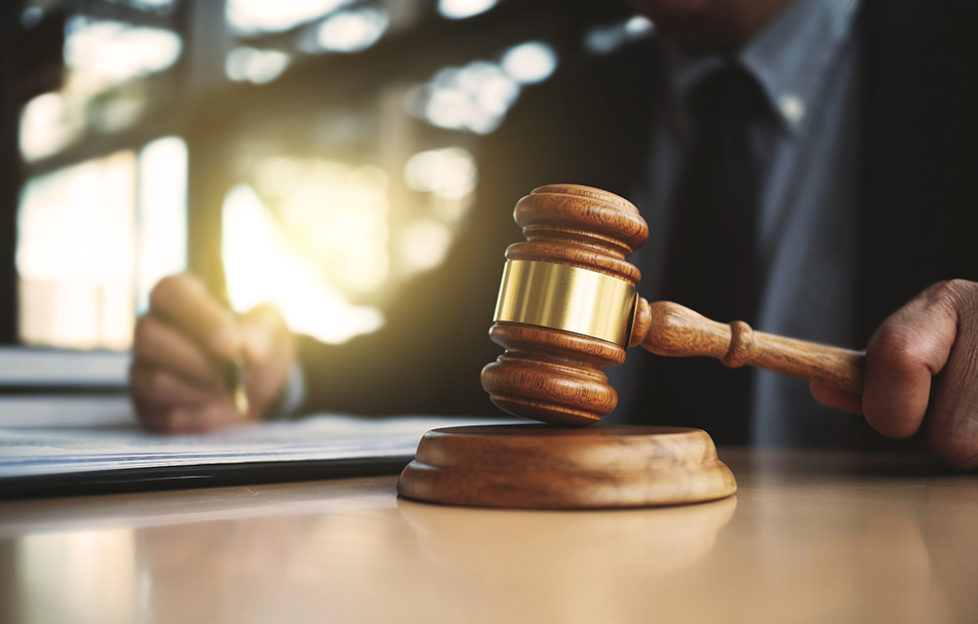 A firm is holding an online auction of unsold lots from a sale last week.
A host of paintings, sculptures, swords and other weaponry are being auctioned by Holts Auctioneers, who specialise in fine, modern and antique guns.
The lots were unsold by Holts at a sale on 19 March, and bids are now being accepted online, before the sale closes tomorrow, Wednesday, 27 March, at 10.30am.
Click HERE to see the full online catalogue.
Meanwhile, they are also holding a sealed bid auction. Bids are to be received by 10.30am on Thursday, 28 March.
View the catalogue and bid online HERE.