The Scottish Sale highlights art, history and people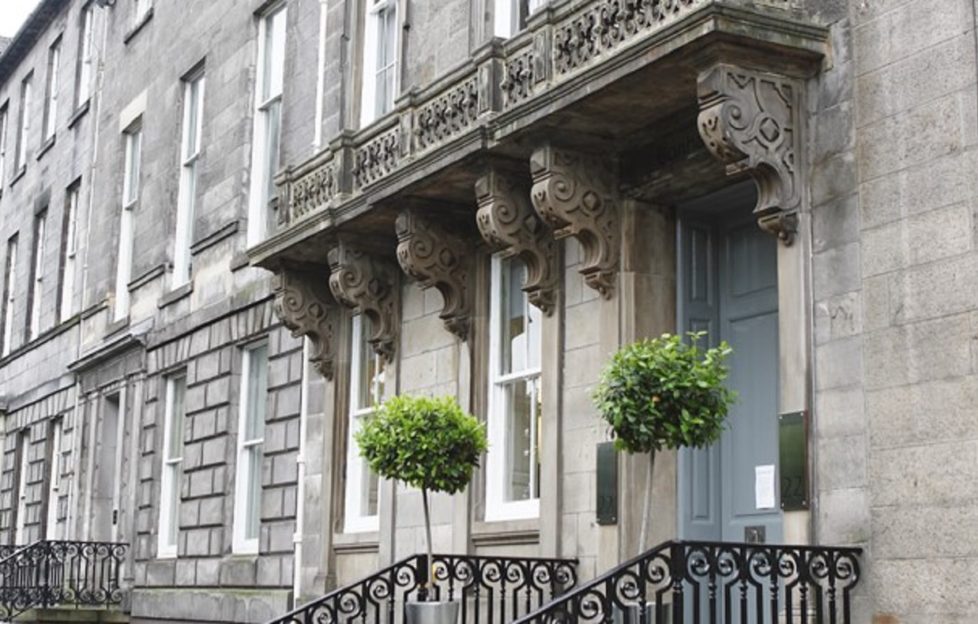 In May 2019, Bonhams celebrates the 20th anniversary of The Scottish Sale.
This unique auction is long-established as the premier sale of its type to be held anywhere in the world featuring the very best of Scottish art, sourced globally, from 18th century portraiture to Contemporary Art, by way of the Colourists, Glasgow Boys, Edinburgh School, Eardley and Morrocco.
Bonhams' Scottish Art department has sold more than £16 million of Scottish art since 2011 and record prices have been achieved in the Scottish Sale over the years for major artists including Maclauchlan Milne, Cursiter, Redpath, Gillies and Hunter.
The sale is however much more than just paintings, it is a major platform for Scottish Decorative Arts. Jacobite artefacts, rare provincial silver, early oak furniture, fine books and maps, colourful Wemyss pottery, Highland broadswords, dirks and pistols all rub shoulders with the very finest contemporary Scottish design.
Whether it is Sir Walter Scott to J K Rowling or James Watt to John Logie Baird, all Scottish artistic and design work has been represented over the last twenty years.
The Scottish Sale has given collectors opportunities to acquire precious articles that represent the art, history and people of Scotland.
As well as having specialists available daily for valuations in the Edinburgh & Glasgow offices, valuers are holding a series of charity valuation days where the public are invited to bring along their treasures for valuation in return for a small donation to charity.
Thursday 21 February – Strawberry Hill, Notting Hill, London
Tuesday 5 March – Bowhill House, Selkirk
Tuesday 12 March – Culloden Museum, Inverness
Wednesday 13 March – Gordon Highlander's Museum, Aberdeen
Wednesday 20 March – Smith Art Gallery, Stirling
Friday 22 March – Annandale Distillery, Annan
Tuesday 26 March – Dewar's Aberfeldy Distillery, Perthshire
Wednesday 27 March – Castle of Mey, Caithness
No appointments are required, however if you prefer to make an appointment or cannot make it to a venue please contact Bonhams on 0131 225 2266 or by email at scottishsale@bonhams.com or visit www.bonhams.com/scottishsale.