New art exhibition will highlight the River Tay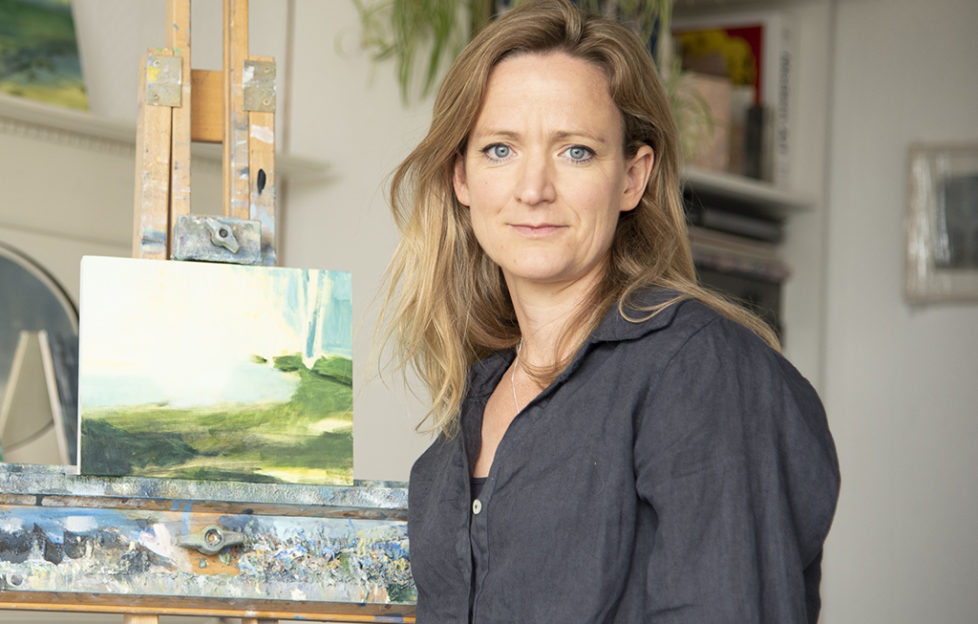 Scotland's longest river is to become the focus of a new art exhibition.
A tourism initiative bringing the areas of Dundee, Perthshire, Angus and Fife together as 'Scotland's Tay Country' has inspired its creation.
The Tay Projects exhibition at Tatha Gallery in Newport on Tay opening this Saturday (29 September until 3 November) and curated by artist and gallery-owner Helen Glassford and co-owner Lindsay Bennett will display the work of 12 artists and one musician to give a multi-dimensional view of Dundee, the River Tay and the area now known as Tay Country.
Helen said: 'Each artist brings a unique response to the area through paint, print, photography or sculpture. Individually they reflect upon the social, political, cultural, historical or geographical landscape of the Tay and together they celebrate this special area.'
The new exhibition will include artwork by artist Calum Colvin of the Dundee musician Michael Marra, sculptures by Doug Cocker widely known for his public sculptures in Dundee, oil paintings of the River Tay and watercolours of the Tay country environs as well as a unique collaborative piece by artist Edward Summerton and musician Andrew Wasylyk, who recently performed at V&A Dundee's 3D Festival.
The Tay Country tourism project supported by VisitScotland aims to establish the wider area as a key tourism destination encouraging visitors to explore the region around the Tay.
Food and drink businesses, activity operators and accommodation providers all benefit from the River Tay – which stretches for 120 miles – and away from the water, the area offers a diverse range of landscapes and experiences for visitors to enjoy.
Tatha Gallery specialising in Scottish contemporary art is situated on the banks of Newport on Tay overlooking V&A Dundee and shares a building with the award-winning Newport Restaurant by Jamie Scott.
Helen added: 'We wish to celebrate the pride and the passion that the people of Tay Country have for the region which is infectious. We hope to convey this in our Tay Projects exhibition which features diverse and innovative work by a select group of invited Scottish Artists.
'Sitting on the south bank of the River Tay with the now open V&A Museum facing us we are quite sure that the support and exposure for the artists in this area will only increase.'
Caroline Warburton, regional director at VisitScotland, said: 'Scotland's Tay Country is an exciting new approach for promoting and positioning the area.
'This campaign comes at a key time as V&A Dundee shines a global spotlight on the area. Scotland's Tay Country aims to capitalise on this attention by using the River Tay, a beautiful natural feature relevant to all four regions, to showcase the many reasons to visit.'