Modern art is all set to go under the hammer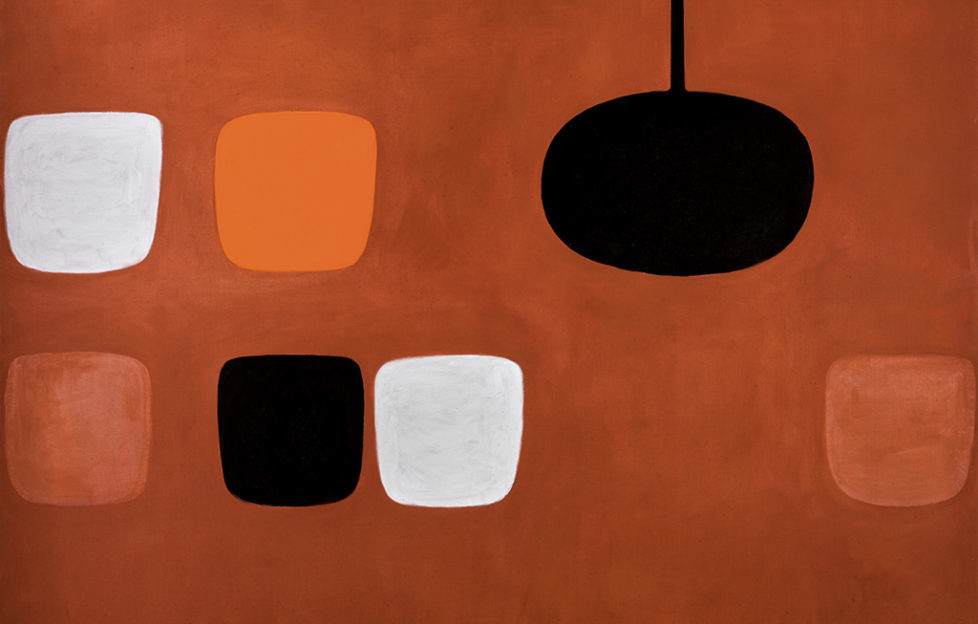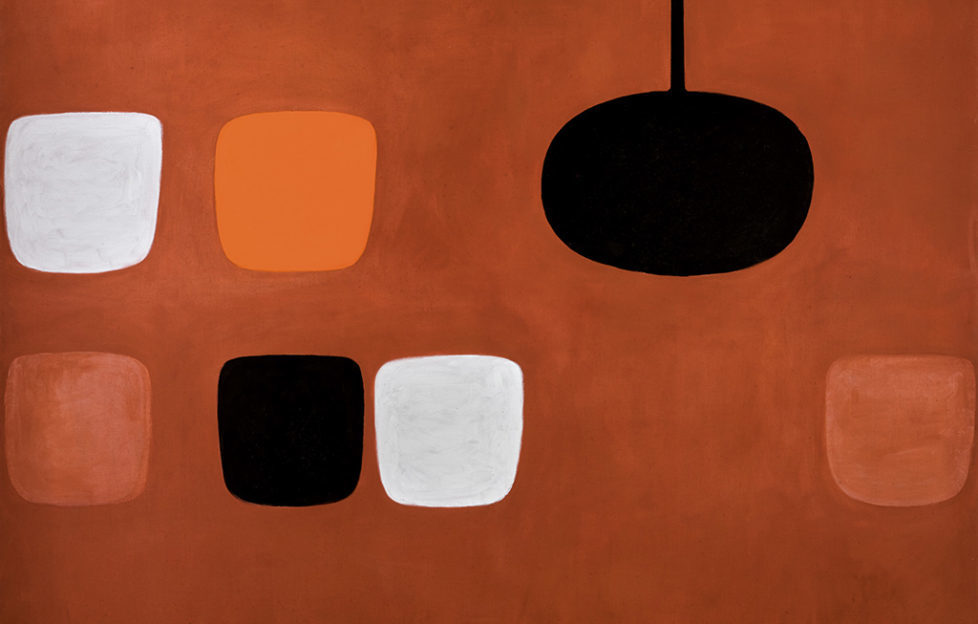 Two works by a 20th century Scots artist are to go under the hammer in London next month.
William Scott was among the most internationally celebrated British painters of the 20th century, having been born in Greenock in 1913.
Born the son of a sign-painter and one of 11 children, the ideas of austerity from Scott's upbringing stayed with him throughout his life, who once said that he finds 'beauty in plainness… in a conception that is precise'.
Scott was also one of the primary conduits between the New York Abstract Expressionists and the avant-garde community in the United Kingdom, 'the scale, audacity and self-confidence' of these works inspiring him greatly. He first visited New York in 1953 where he was introduced to Jackson Pollock, Willem de Kooning and most significantly Mark Rothko, who became a firm friend and visited Scott in Cornwall in 1959. He died in 1989.
Scott's works were acquired by the most forward-thinking collectors and institutions of their day.
Now, two of them, are being auctioned by Sotheby's, with Dark Earth Scheme and Berlin Blues 2 to be auctioned in June.
Simon Hucker, Sotheby's senior specialist in modern and post-war British Art, said: 'These two major paintings are amongst the most significant works by William Scott to be offered at auction is recent years.
'Between them, they distill all of Scott's artistic concerns: his perfect balance between figuration and abstraction; his mastery of colour and tone; as well as his preoccupation in the 60s and 70s with the scale and the audacity of American art. We are thrilled to be offering two such important works, all the more so because of their distinguished provenances, from two of Ireland's great collectors of Modern art.'
The monumental painting Berlin Blues 2, from the pivotal Berlin Blues series, caught the eye of Dr Ronald Tallon, an influential Irish
modernist architect, who persuaded Scott's wife Mary to part with it having caught a glimpse of the painting hanging in the Scotts' London home.
Prior to this, Tallon had purchased the sister work from the series, Berlin Blues I, for the Bank of Ireland collection (later donated to the Irish Museum of Modern Art). Scott himself considered this impactful painting immensely significant, selecting it as the basis for a five-pence
stamp design he created for the Eire postal service in 1973.
Having first pondered in a letter to his son as to whether or not the first ever abstract stamp would be met with approval, his doubts were proved to be unfounded, as eight million copies permeated the consciousness of the Irish public.
Following the energetic, rhythmic nature of the Berlin Blues series, Scott's work from the early 1970s took on a fresh and understated aesthetic – marking a return to the still life subject matter that had been a major pre-occupation throughout his life.
Dark Earth Scheme encapsulates the very best of Scott's poetic sense of space, with his instantly recognisable simplified forms arranged in perfect harmony on a backdrop of rich, ochre tones. This large-scale painting was acquired by Dr John O'Driscoll, one of Ireland's most signficant collectors of International Modernism, the year after it was painted – hanging in his home alongisde works by by Kees van Dongen, Edgar Degas, Joan Mitchell, Alexander Calder, Roy Lichtenstein and Alberto Giacometti, as well as Scott's friend Patrick Heron.
Interwoven with the history of these uncompromisingly modern collectors, Berlin Blues 2 and Dark Earth Scheme will be offered at auction for the first time on 12 June, both having remained in family collections since they were first acquired.
Berlin Blues 2 was last exhibited in 2000 at the Irish Museum of Modern Art in Dublin, and will go on view to the public for the first time in
almost two decades as part of Sotheby's Modern British Week from Friday 8 June.
On Sunday 10 June at 2pm, Sotheby's galleries will host a public talk with Sotheby's senior specialist Simon Hucker in conversation with the
The artist's son Robert Scott on The Art of William Scott. Email mobdbrit@sothebys.com to reserve a place.