Leading art historian to reveal painting secrets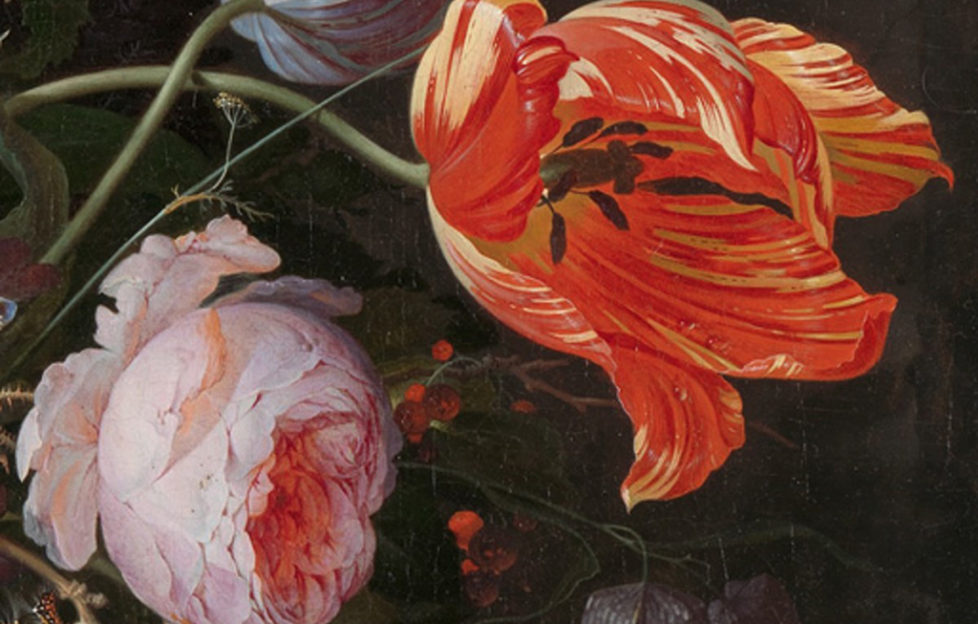 One of the world's foremost art historians is to give a talk at the art4you community art school in Stirlingshire.
Professor Erma Hermens, senior researcher at the Rijksmuseum in Amsterdam, will visit the studio near Killearn to give an illustrated talk on the evening of Wednesday 21 November entitled 'The Masters' Secrets: On how to paint flowers, lemons and much more in Dutch Golden Age Painting'.
Erma, who is also Professor of Studio Practice and Technical Art History at the University of Amsterdam, will offer fascinating insights in to the techniques used by Dutch Golden Age artists to portray materials such as glass, gold, silver, velvet, fur, feathers, fruits and flowers in their still life works.
She will also show how she and her team combine research of objects with scientific analytical data, revealing many fascinating practices and the masters' secrets and tricks of the trade.
Based between Scotland and The Netherlands, Erma was senior lecturer at the University of Glasgow from 2006 to 2016, where she developed the MA programme in Technical Art History.
She has been a visiting professor at Renmin University in Beijing, the Autonomous New University of Mexico and New York's Columbia University. She has also been a guest lecturer at the Harvard Summer Institute for Technical Studies in Art.
A friend of the art4you school, she has taken part in lessons as a student, previously enrolling in the life drawing class.
art4you Scotland co-founder, Ewen Duncan, said: 'I've got to say it's a bit of a coup getting someone of Erma's standing to come along and give a talk. She's able to take quite a technical subject and really give you an understanding of not only how the great Dutch artists created their masterpieces but why they did it.
'It's a fascinating subject and is a great way to launch the talks that we're now able to host in our new studio, which opened last month.'
'The Masters' Secrets' guest talk with Professor Erma Hermens will run from 7pm-8.30pm on Wednesday 21 November, at the art4you studio in the ground of The Oakwood Garden Centre.
Tickets can be purchased through Eventbrite for £12 (plus booking fee). For more information visit www.art4youscotland.co.uk.