A chance to explore gardens in Stirlingshire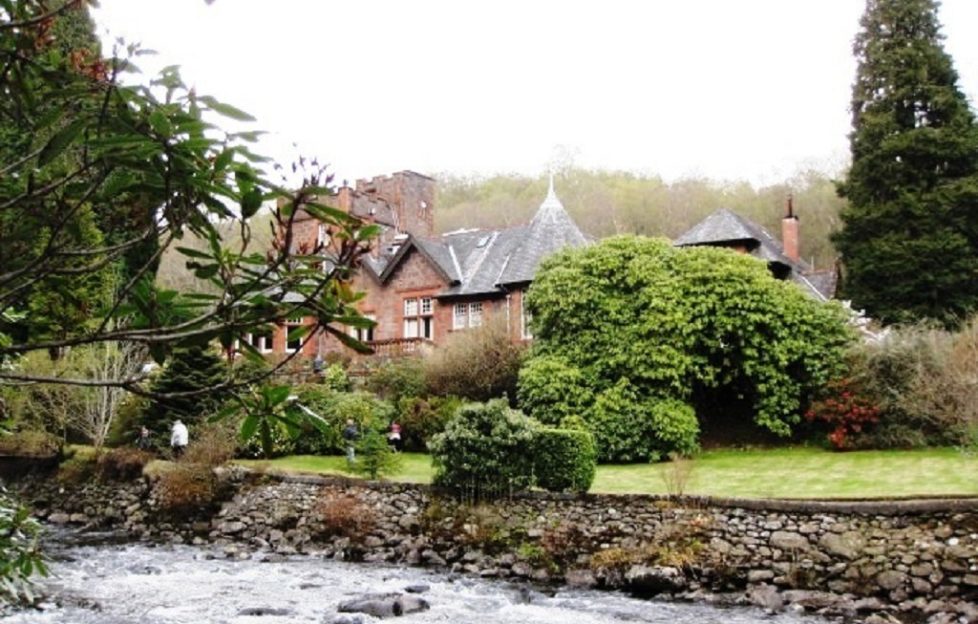 Visitors will be able to see the beautiful gardens at The Pass House in Kilmahog, Callander, this Sunday, April 29.
From 2-5pm, The Pass House are kindly opening their garden on behalf of Scotland's Garden Scheme. This is a well planted, medium-sized garden with steep banks down to a swift river. The garden paths are not steep.
There are lovely displays of camellias, magnolias, rhododendrons, azaleas, alpines and shrubs. The Scotland's Gardens plaque awarded for 25 years of opening is on display. There is no disabled access.
Dogs on leads. Tea/coffee and a biscuit for a donation if the weather is fine.
Admission: £4, accompanied children free.
The Pass House is two miles from Callander on the A84 to Lochearnhead. Please note that, due to unforeseen circumstances, Little Broich, Kippen will not be opening as advertised on Sunday, 6 May.
The Crossroads Caring Scotland (West Stirling Branch) receives 60% of the donations, with the net remaining sum to SG Beneficiaries.
Anyone interested in opening their garden next year or being a member of the Stirlingshire Branch of Scotland's Gardens Scheme and the benefits it would bring, contact Gillie by email at drapper@kilewnan.org.uk.
For more information on the gardens click HERE.