Whisky Unscripted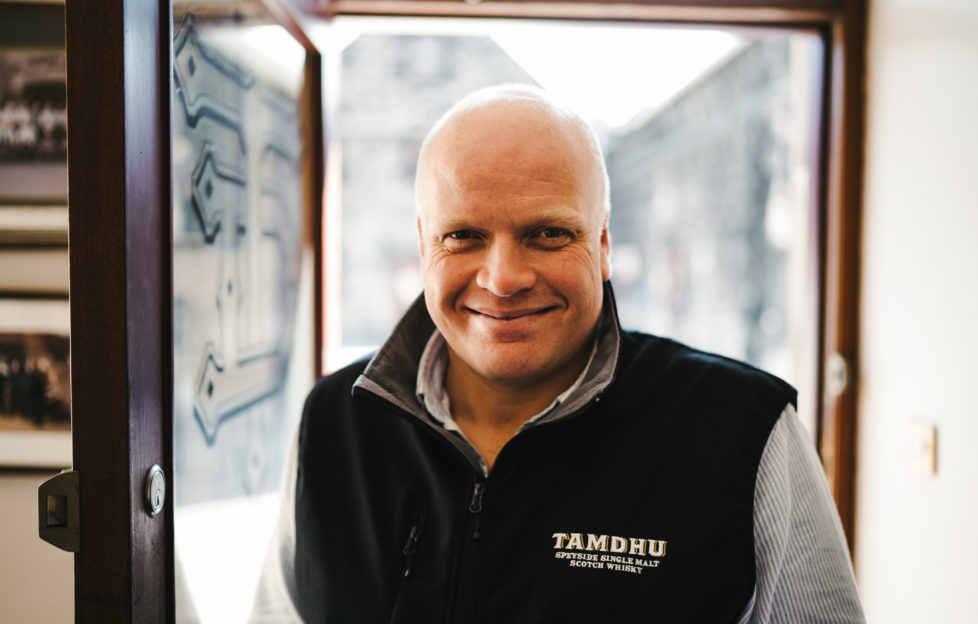 Ian Macleod Distillers are doing their best to lighten the mood during the lockdown with their new "Whisky Unscripted" podcast, which launches at 12pm UK time on Wednesday 8 April.
Hosted by global brand ambassador Gordon Dundas and experiential ambassador Gordon Dallas, the idea is to offer a fun, informative guide to the whisky industry. The duo will be speaking to a variety of exciting and knowledgeable whisky-related guests, including writers, foodies and personalities from around the world. Whisky fans can also send in questions through the Glengoyne or Tamdhu's Facebook, Twitter or Instagram pages.
You can listen to a trailer of the two Gordons in full flow here – whiskyunscripted.podbean.com
The following week Tamdhu distillery manager Sandy MacIntyre will host an exclusive Facebook Live tasting of four of the distillery's finest whiskies – Tamdhu 12, 15, Batch Strength 004 and their Distillery Manager's Single Cask, which was recently crowned World's Best Single Cask Whisky at World Whiskies Awards 2020.
The live tasting will be co-hosted by Tamdhu international brand ambassador Gordon Dundas, and will take place at 7pm on Tuesday 14 April.